Dear Members,
Wow, this is the last day of what has been a very tumultuous year! We are grateful, however, to our mighty God that, through His Spirit, we didn't have to face 2020 alone. God's Word declares, "In all these things, we are more than conquerors through Him who loved us" (Rom 8:37).
Click or tap below to hear from Dr. Evans!
Pray in the New Year Zoom Event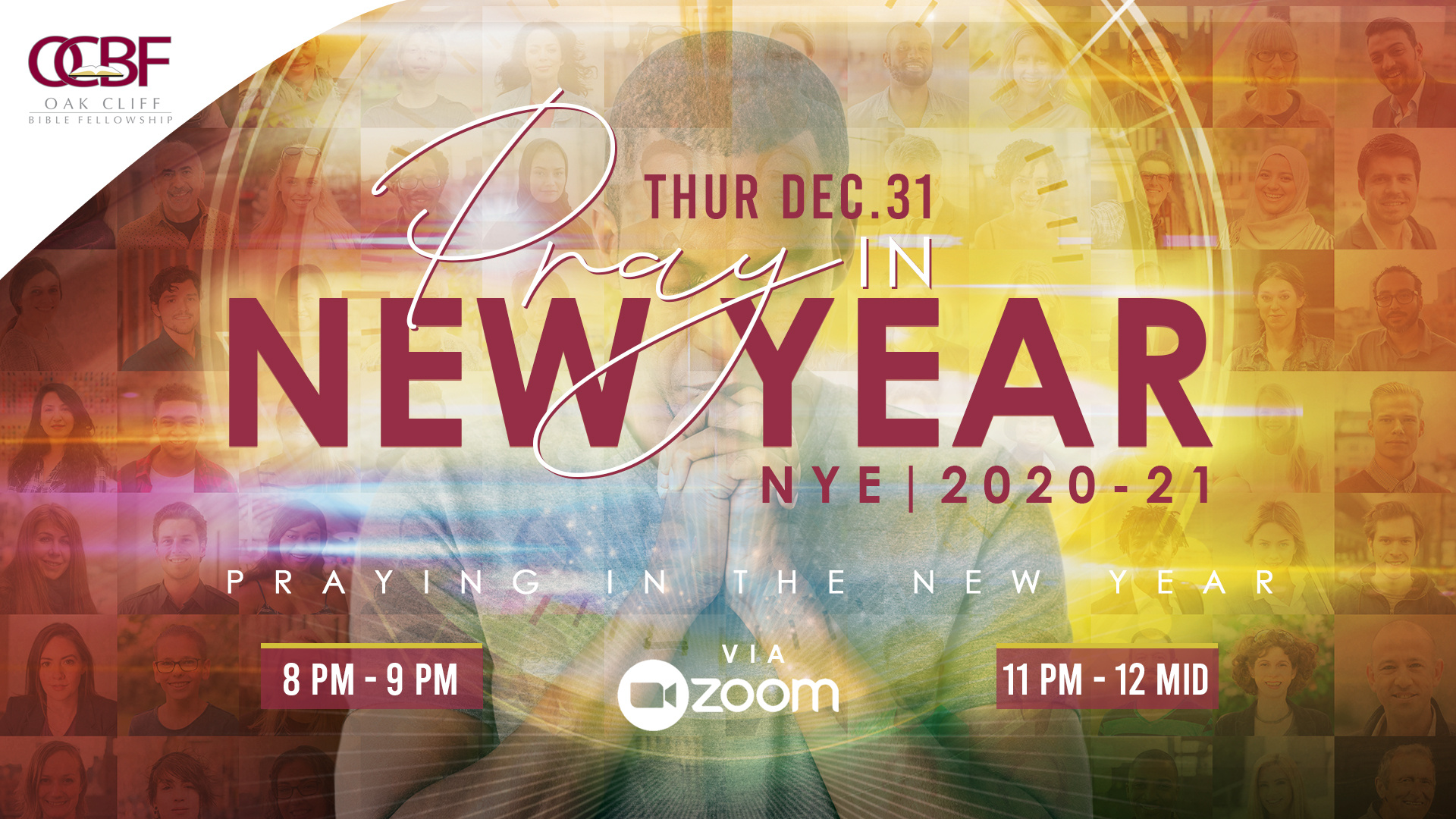 Join Dr. Tony Evans and your OCBF family as we Pray in the New Year TONIGHT, December 31, on Zoom. As we look ahead toward 2021, we will collectively and humbly call upon God to use us to display His magnificent glory in our mission of discipling the church to impact the world.
You can join us on Zoom from 8 to 9 pm or from 11 pm to 12 Midnight. Each Zoom call is limited to 1,000 participants, so seats are first come first serve.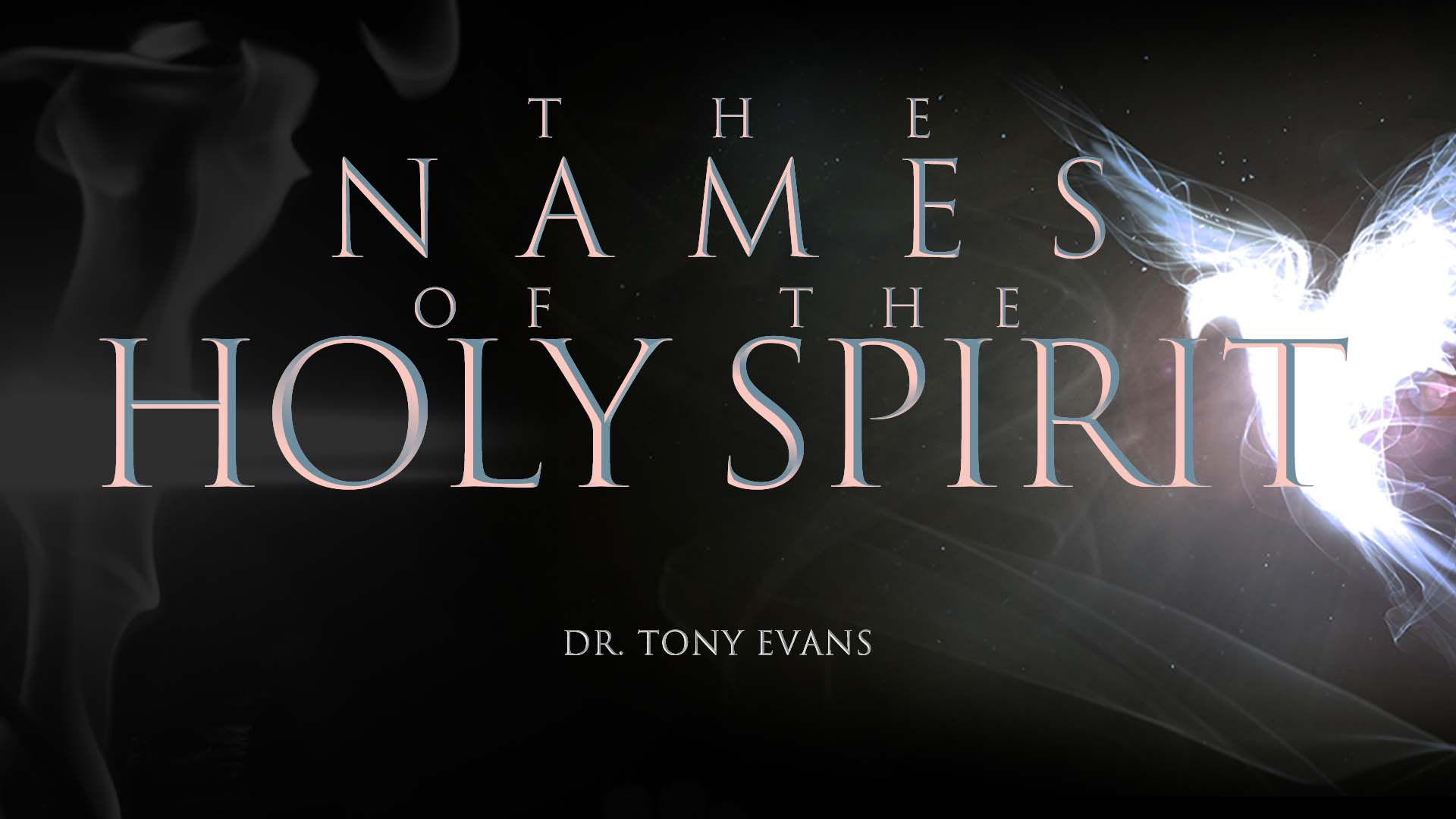 As we approach a new year, we are in need of a fresh anointing of the Holy Spirit. Tune in this Sunday, January 3, at 10 am for The Names of the Holy Spirit: The Power from Acts 1:1-8. Watch the broadcast on:
Don't forget that we begin our Solemn Assembly next Wednesday, January 6. If you are able, we ask our members to participate in a 24-hour fast and prayer time from 6 pm on Wednesday through 6 pm on Thursday. Then at 8 pm on Wednesday, our men and women will meet on Zoom for a short devotion and a powerful time of prayer.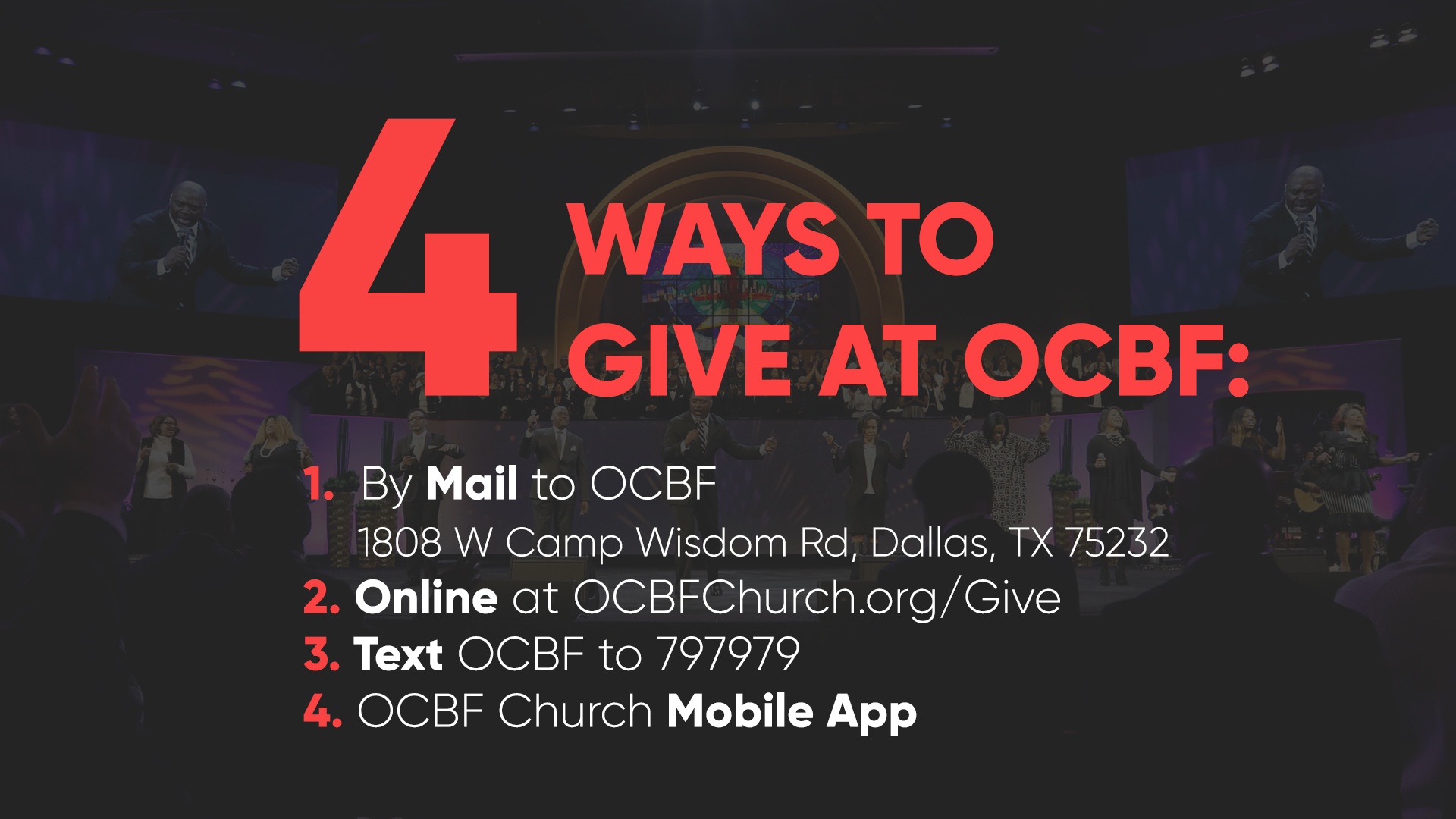 Your financial commitment to our ministry is extremely important. We appreciate your faithfulness in keeping our church strong in ministry.
You can pay your tithe and/or offering in one of four ways:
Kingdom Collegiate Academies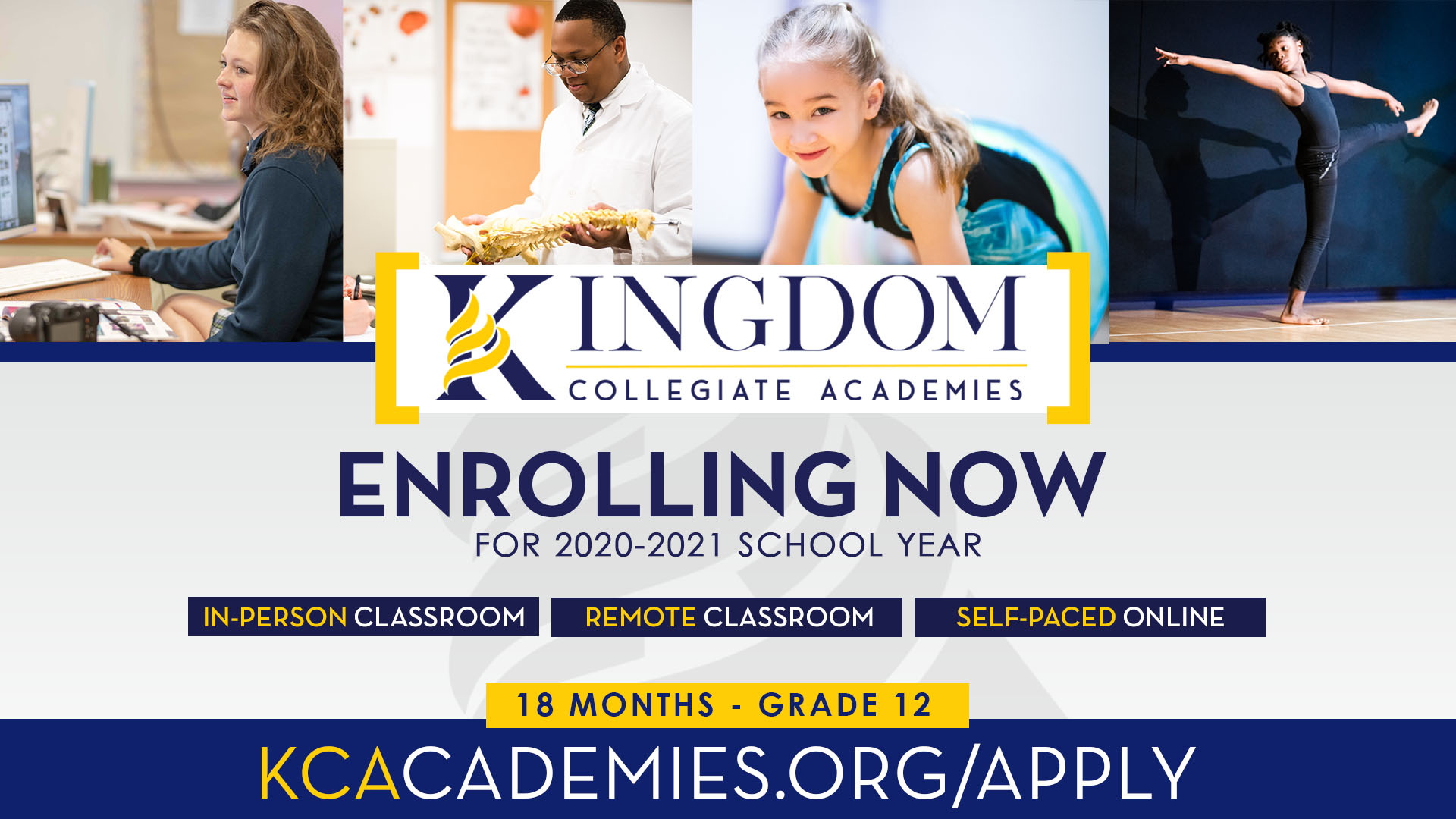 Parents, if you are looking for a private school that offers flexible program options and an exceptional collegiate education grounded in a kingdom worldview, look no further than Kingdom Collegiate Academies.
We are now enrolling students 18 months through grade 12. Parents can choose from three program options for instruction: in-person classroom, remote classroom or self-paced online. To apply, visit KCAcademies.org/Apply.

Children's & Youth Ministries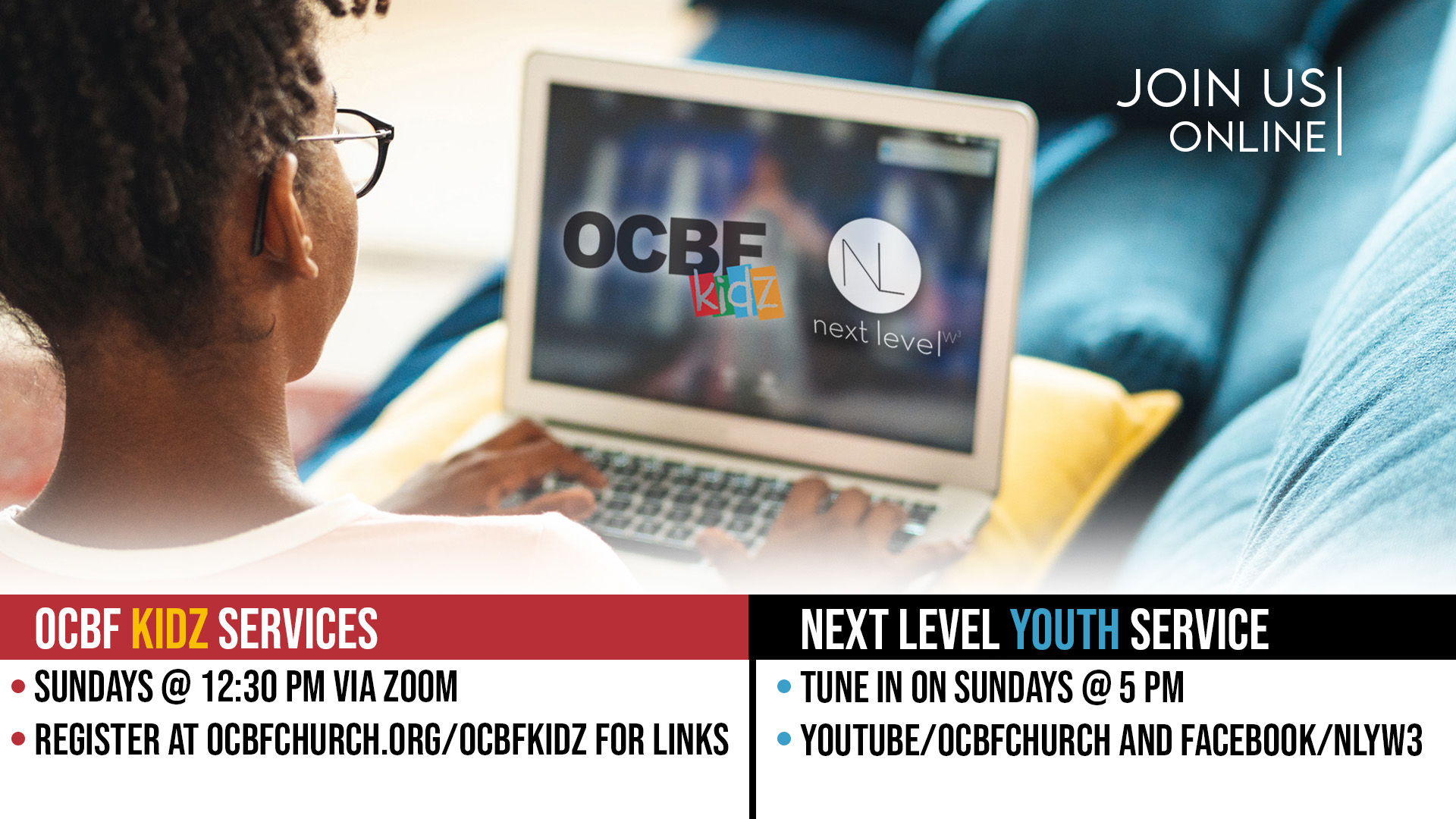 If your kids are not involved in OCBF Kidz and the NextLevel Youth Ministry, they are missing out on fun and meaningful activities that keep our young people grounded in their faith.
Our children's programs (nursery – grade 6) are via Zoom Wednesdays at 6:30 pm and Sundays at 12:30 pm. Visit ocbfchurch.org/children to register your child to participate in OCBF Kidz!
NextLevel Youth (grades 7 – 12) can join us each Sunday at 5 pm on the OCBF Facebook and YouTube platforms.
Thursday Night Prayer Service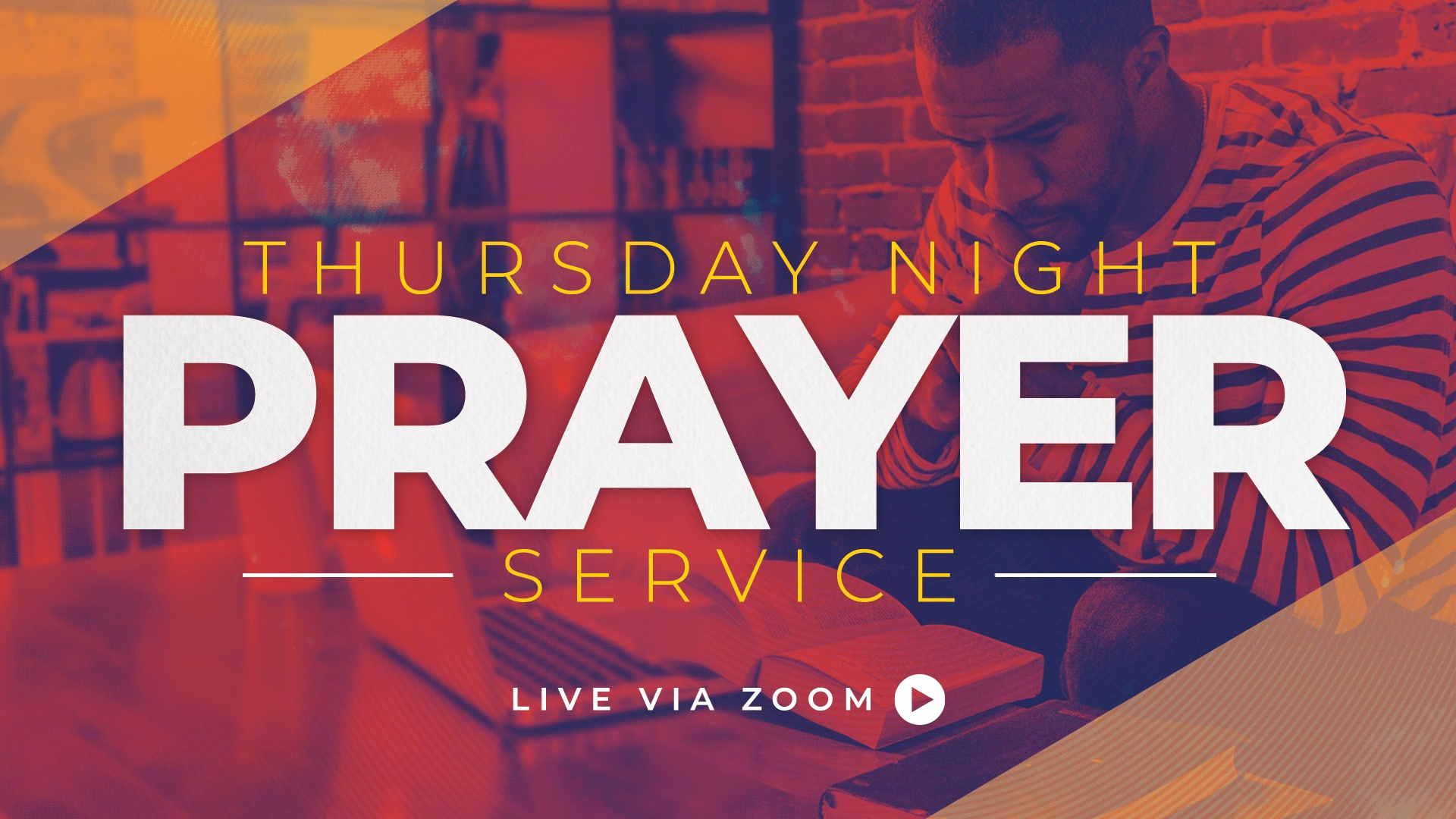 Our commitment to prayer is proof of our dependence on the Holy Spirit. At OCBF, we believe in the power of prayer. Join other prayer warriors each Thursday at 8 pm on Zoom. Click here to access the Zoom link for the weekly prayer service.
Technology, Education & Career Courses
Achieve success by learning the technology to virtually exist in today's world. Make yourself more marketable, improve existing skills or learn something new! Courses include: Computer/IT Basics, Microsoft Office, GED Prep, navigating Zoom and more! Find success today by registering for a course at turnaroundagenda.org/success. Classes for the new semester starts in January and registration is now open!
Free at Last Support Groups
Our Counseling Ministry is committed to offering opportunities to experience true freedom through your identity in Christ – virtually!
Visit OCBFChurch.org/FreeAtLast to register a group that will begin meeting Monday, January 25, via Zoom. Support groups offered this semester include help to:
Find your purpose,
Address issues of anxiety & depression,
Destructive thoughts,
Process grief,
Work through sexual abuse,
Find help for sexual strongholds, and
Address issues in your marriage.
Visit OCBFChurch.org/FreeAtLast to register.
We want to keep you updated! Help us do that by making sure we have your information. If you or a member(s) you know are not getting our emails, text and/or app notifications, please visit the following links to update your email, opt in to text messages and download our app and sign up for app notifications.
We want to see more people involved in the life our ministry. We encourage you to invite five people to view the Sunday morning broadcast with you this Sunday and each week – the same five people. Use Zoom, Facebook watch party or some other technology to watch the service together. After each Sunday broadcast, use the study guide to engage your guests in a discussion about the sermon. Find resources here to get you started.
Online pre-membership classes are going on right now! If you know anyone who has expressed interest in joining our church, please have them visit ocbfchurch.org/membership.
From our hearts to yours, we wish you a Merry and Safe Christmas!