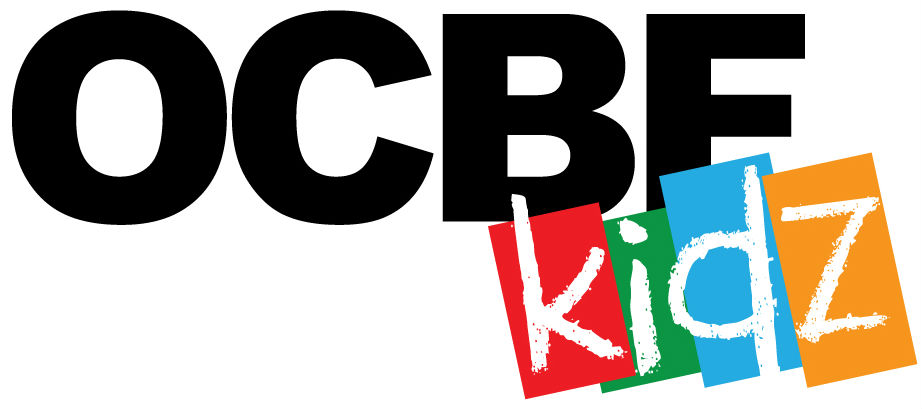 Our Children's Ministry offers engaging programming for kidz 6 mos – grade 6 including adults with special needs!
Sundays
Check-in @ 9:30 am
Check-out @ 11:30 am
Wednesdays
Check-in @ 6:30 pm
Check-out @ 8:30 pm
Child Mobile Check-In
Try our mobile check-in! It's fast, easy and convenient!
If this is your child's first time at Children's Ministry, you must use our in-person check-in at the Education Center.
Let Us Know You Want to Participate