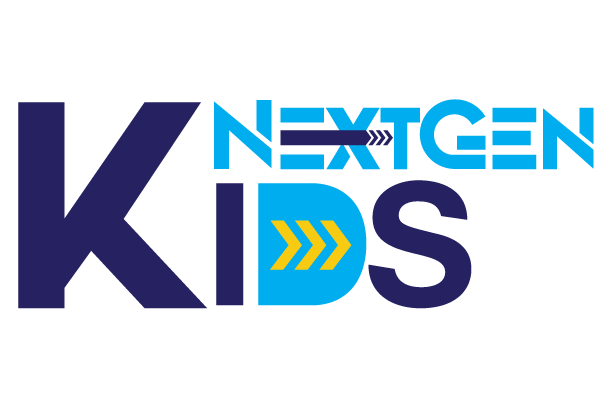 Our Children's Ministry offers engaging programming for kids 6 mos – to grade 5 including adults with special needs!
Children's Church
Sundays @ 8 am
Check-in @ 7:30 am
Check out @ 9:30 am
Sundays @ 11 am
Check-in @ 10:30 am
Check out @ 12:30 pm
Fall Program
Wednesdays @ 7 pm
Awana
Check-in @ 6:30 pm
Check-out @ 8:30 pm
Child Mobile Check-In
Try our mobile check-in! It's fast, easy and convenient!
If this is your child's first time at Children's Ministry, you must use our in-person check-in at the Education Center.
Dedicated Parking for Parents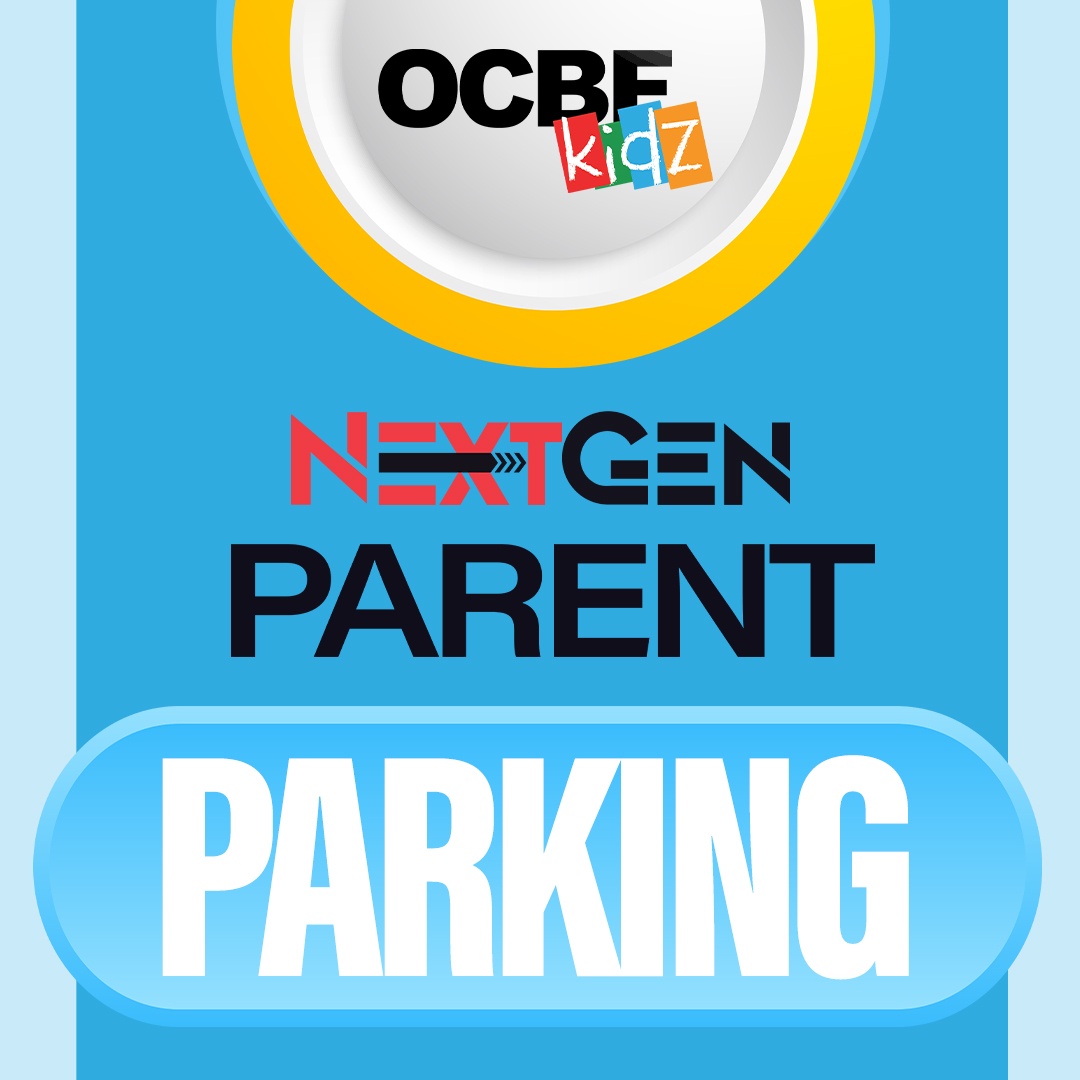 Just for Our Parents!
Parents have dedicated parking located on the west side of the Education Center where the children's playground is located.
Parent parking is only available during the 11 am Sunday Morning Service. The parking lot will be open for parents between 10 and 10:45 am. Afterward, the parking lot will be open to the general public.
Parents can pick up their parking permits at "The Hub" located in the Education Center. For more information, you may call the Children's Ministry Department at 214-672-9278 or email ocbfkidz@ocbfchurch.org.