Dear Members,
How do we move spiritually from infancy to maturity? The process occurs as we grow in our knowledge and application of God's Word. Rather than simply consuming truth, the mature believer lives out God's truth in the throes of everyday living.
Click or tap below to hear from Dr. Evans!
The Evans' Family Memorial Garden where our beloved First Lady, Dr. Lois Evans, is interred will open this Saturday, March 20, after service. You are welcome to tour the garden.
Saturday & Sunday Worship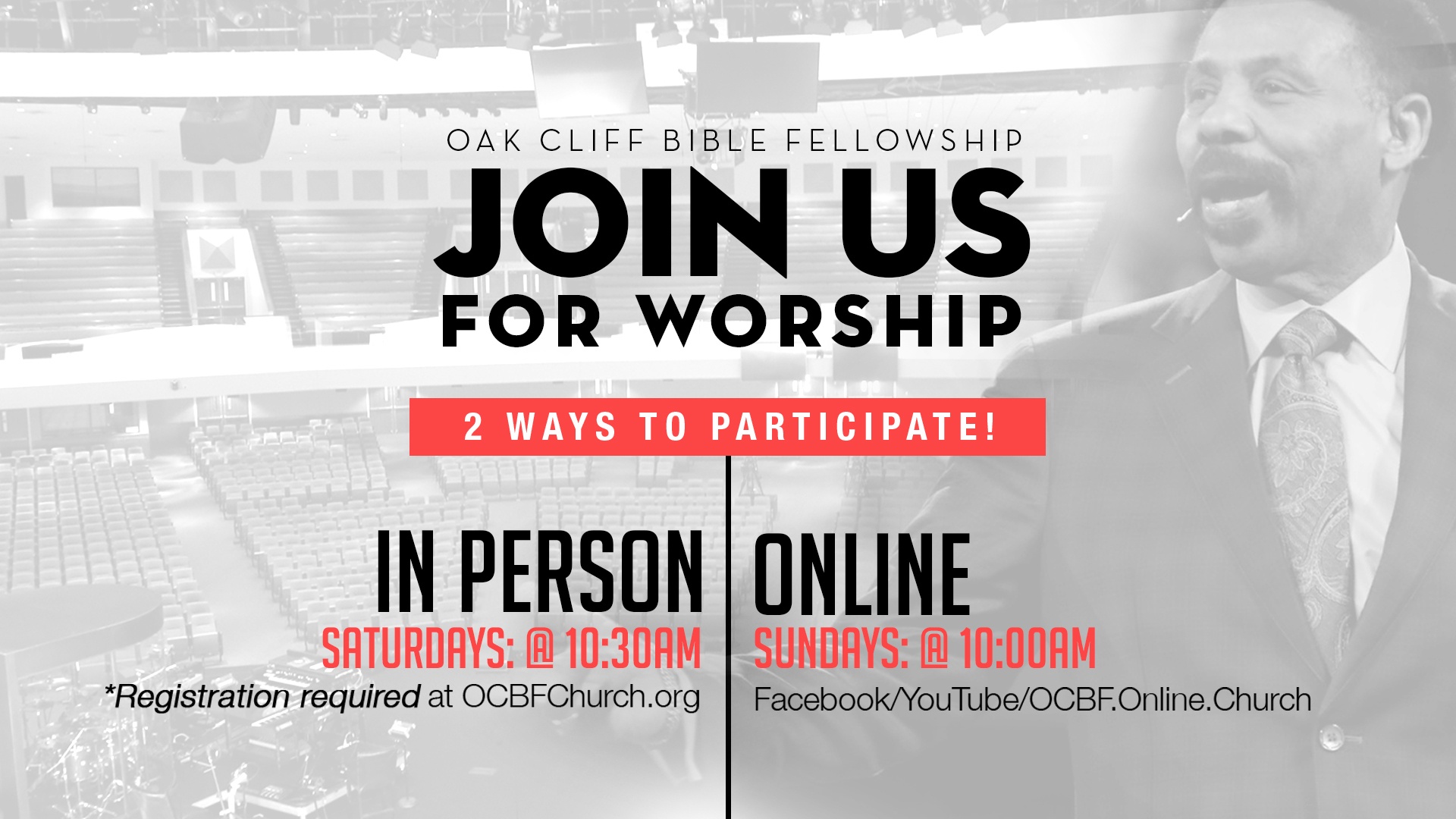 Worship with us in-person, virtually or both! Join Dr. Tony Evans for our live worship service this Saturday, March 20, at 10:30 am in our Worship Center. You must register at OCBFChurch.org to attend an in-person service. Face masks are still required and seating will comply with the guidelines for social distancing.
You can also join us online this Sunday, March 21, at 10 am for a dynamic experience in worship. View our broadcast on:
This Saturday and Sunday, Dr. Evans will continue his powerful sermon series, Divine Reset. From the passage Ezekiel 37:1-14, he will address Reviving Defeated Christians.
Wednesday Night Bible Study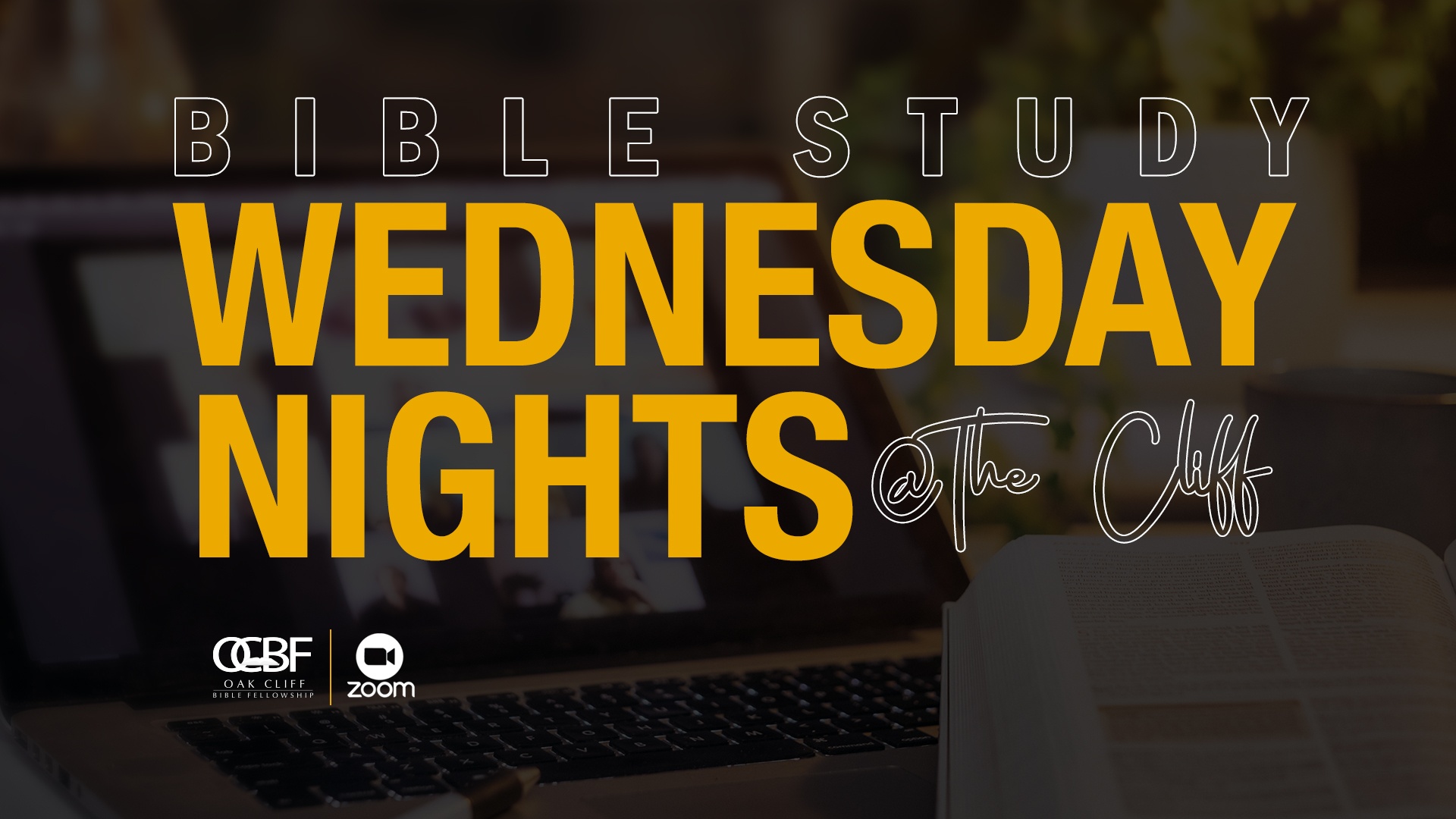 TONIGHT at 8 pm, we continue our Wednesday Night Bible Study for the adults. Our women are studying the book of Elijah with Priscilla Shirer and the men are in The King's Court with Jonathan Evans. Visit our website at OCBFChurch.org/BibleStudy for more information. Men and women meet on separate Zoom links:
2021 Victorious Marriage Summit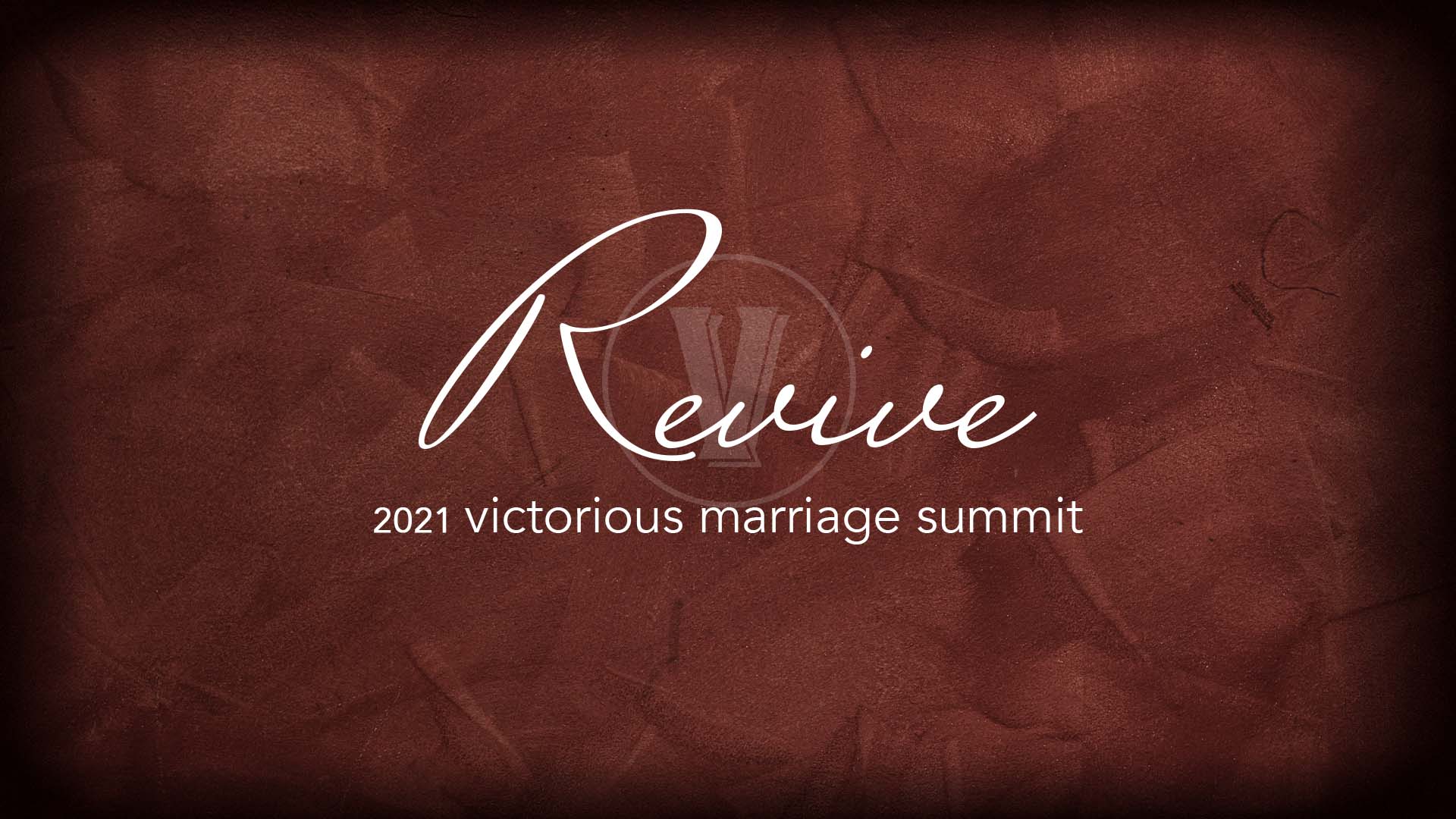 Are you excited about the 2021 Victorious Marriage Summit this weekend? We can't wait for you to join Dr. Tony Evans and Jonathan & Kanika Evans with special guests Conway & Jada Edwards, Bob & Audrey Meisner and Roy & Niya Cotton this Friday, March 19, from 7 – 9 pm and Saturday, March 20, from 9 am – 12 pm.
The summit is free, but registration is required. Click here to register today! Get the tools you need for marital success. Visit OCBFChurch.org/MarriageSummit for more information.
We owe our lives in time and eternity to the life, death and resurrection of our Savior, Jesus Christ. Join Dr. Tony Evans and musical guest, Fred Hammond, for a live worship celebration Saturday, April 3, at 10:30 am in the Worship Center and/or online Sunday, April 4, at 10 am on Facebook, YouTube  and OCBF Online Church. This will be a powerful evangelistic worship experience, so please invite at least one non-believer to attend the Saturday in-person service or view the service online Sunday.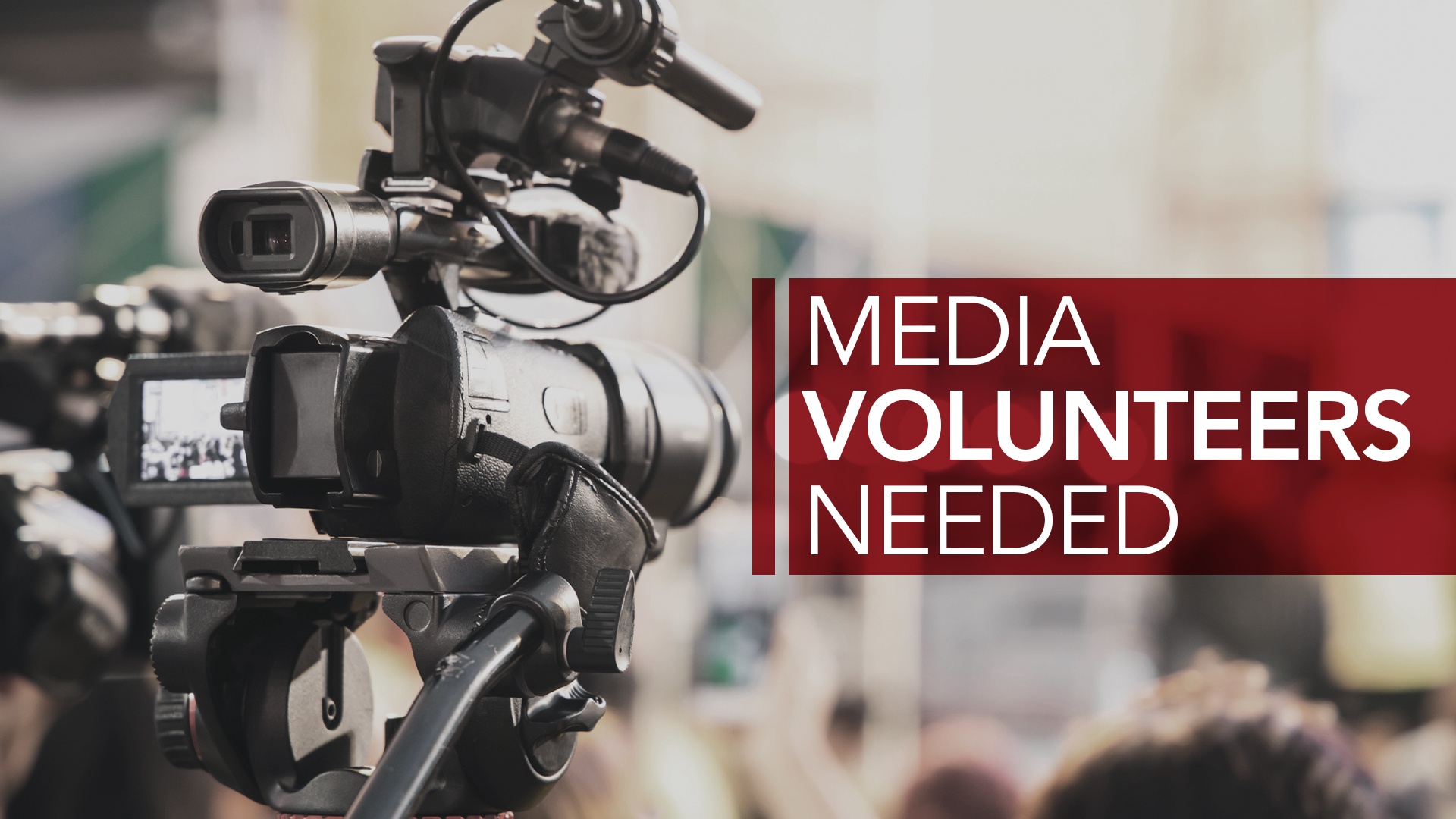 Because of the increased demand for VIRTUAL and in-person ministry, our Media Ministry needs more volunteers to serve in various capacities. No experience is required. The Media Ministry will train you. If you are interested, please email Media@OCBFChurch.org.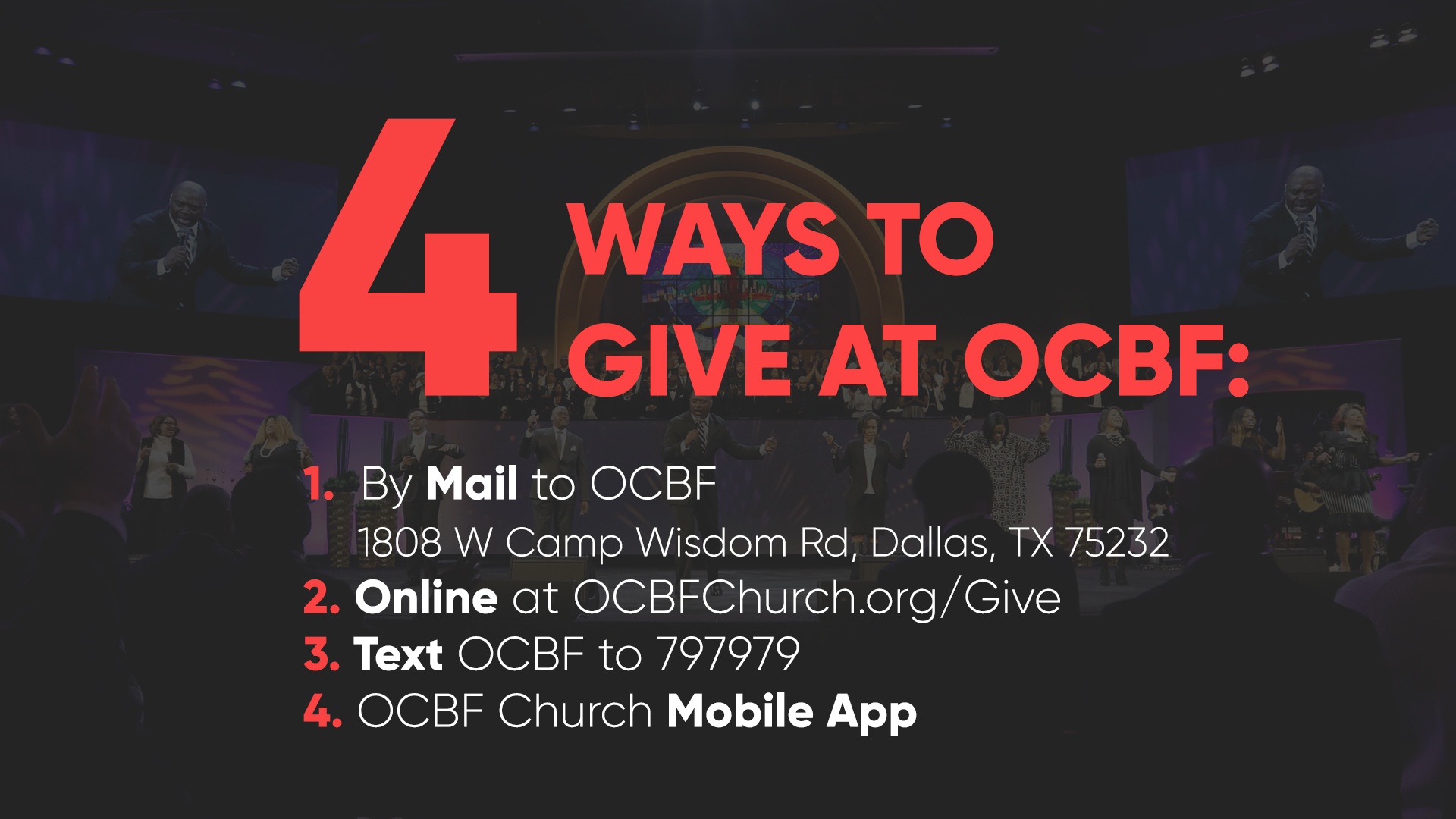 Your financial commitment is essential to keep our ministry operating. We appreciate your faithfulness in keeping our church strong in ministry.
You can pay your tithe and/or offering in one of four ways:
Free at Last Support Groups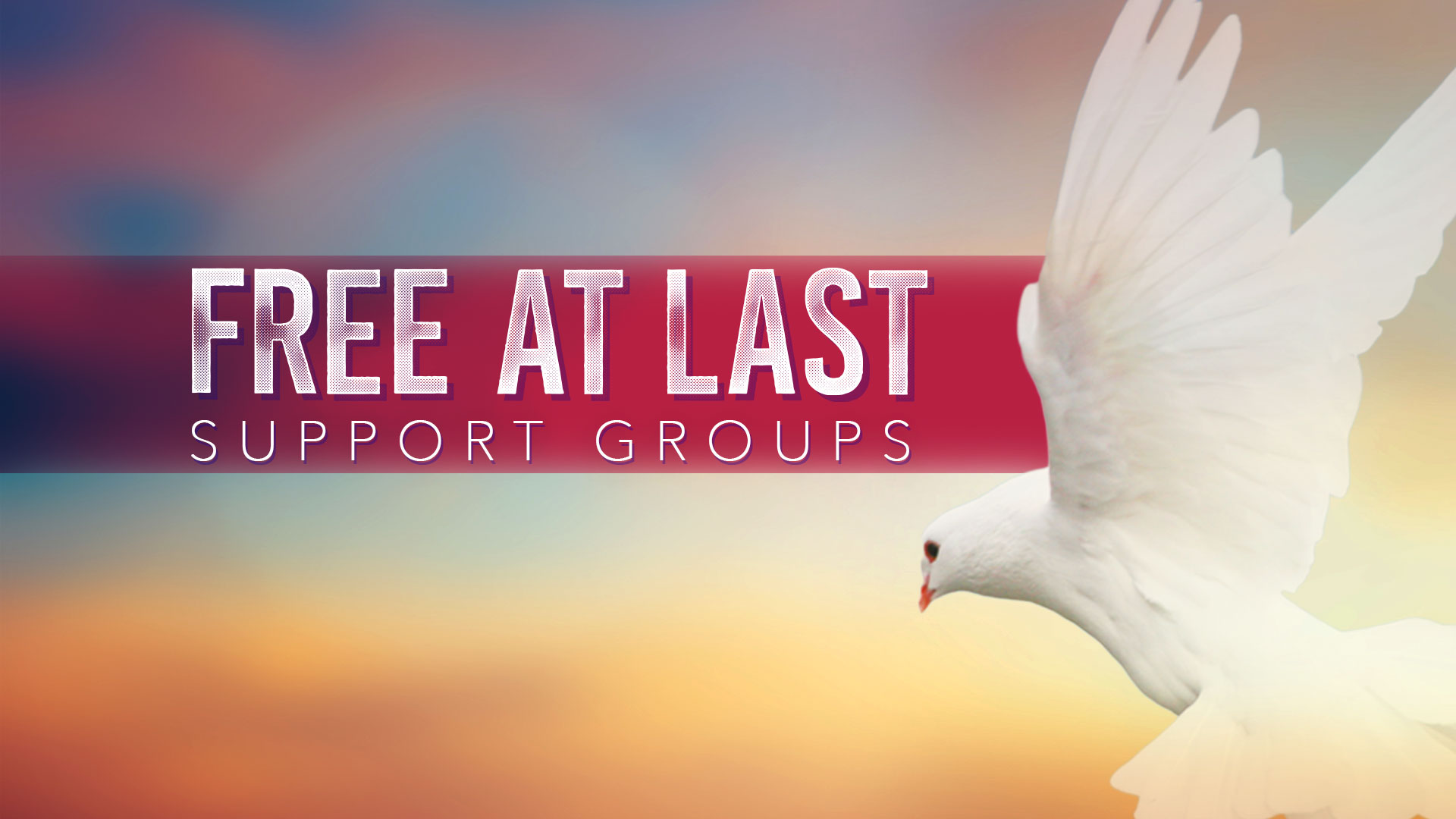 OCBF is a family where no one stands alone. If you struggle with a specific issue such as depression, substance abuse, grief, marriage and/or sexual strongholds, we want to help. We encourage you to sign up for one of our VIRTUAL support groups on Mondays via Zoom. Visit OCBFChurch.org/FreeAtLast to sign up for a support group.
Kingdom Collegiate Academies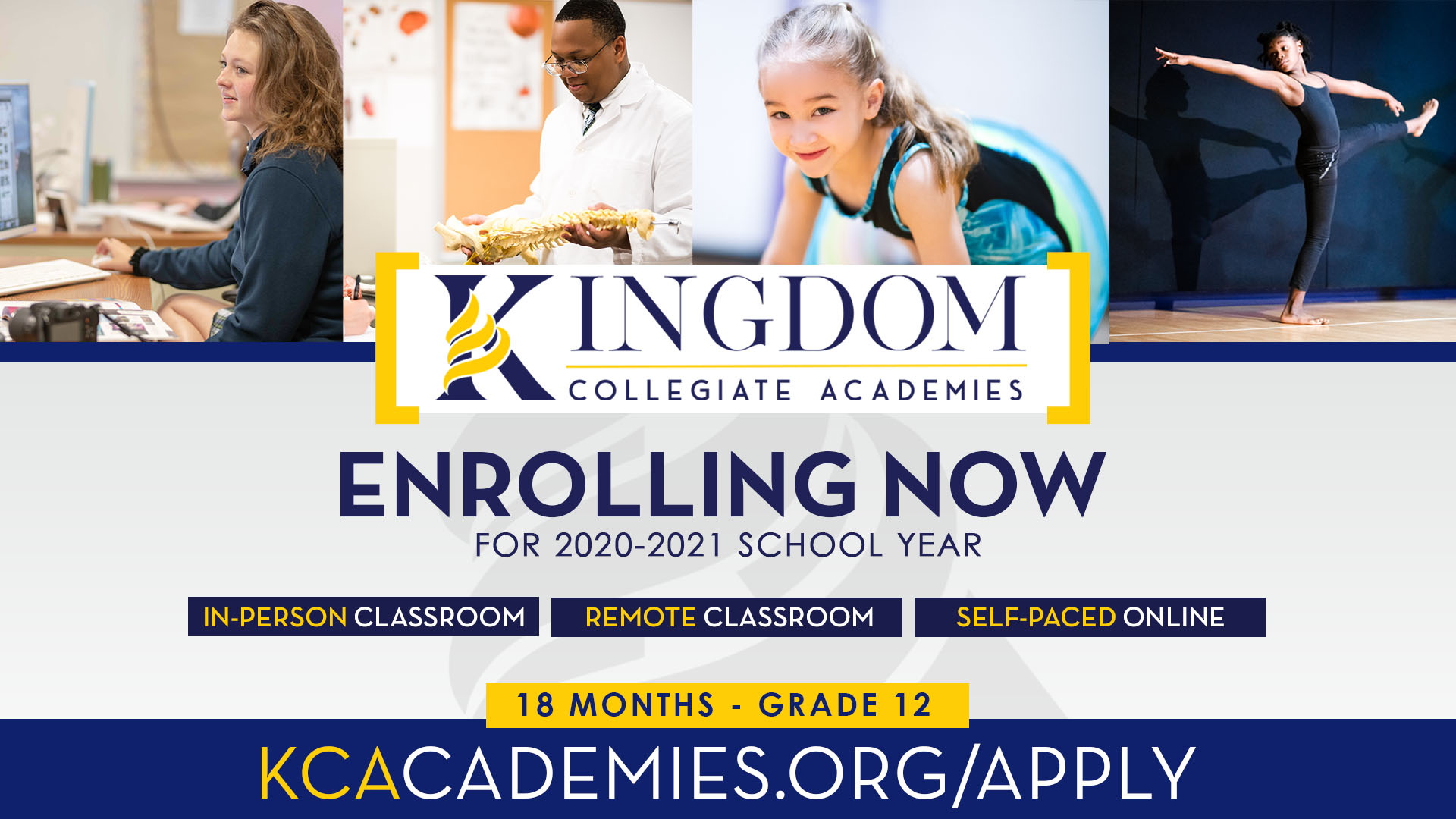 Parents, are you looking for a private school that offers flexible program options and an exceptional collegiate education grounded in a kingdom worldview? Look no further than Kingdom Collegiate Academies.
We are now enrolling students 18 months through grade 12. Parents can choose from three program options for instruction: in-person classroom, remote classroom or self-paced online. To apply, visit KCAcademies.org/Apply.
Tiny Steps to a Giant Future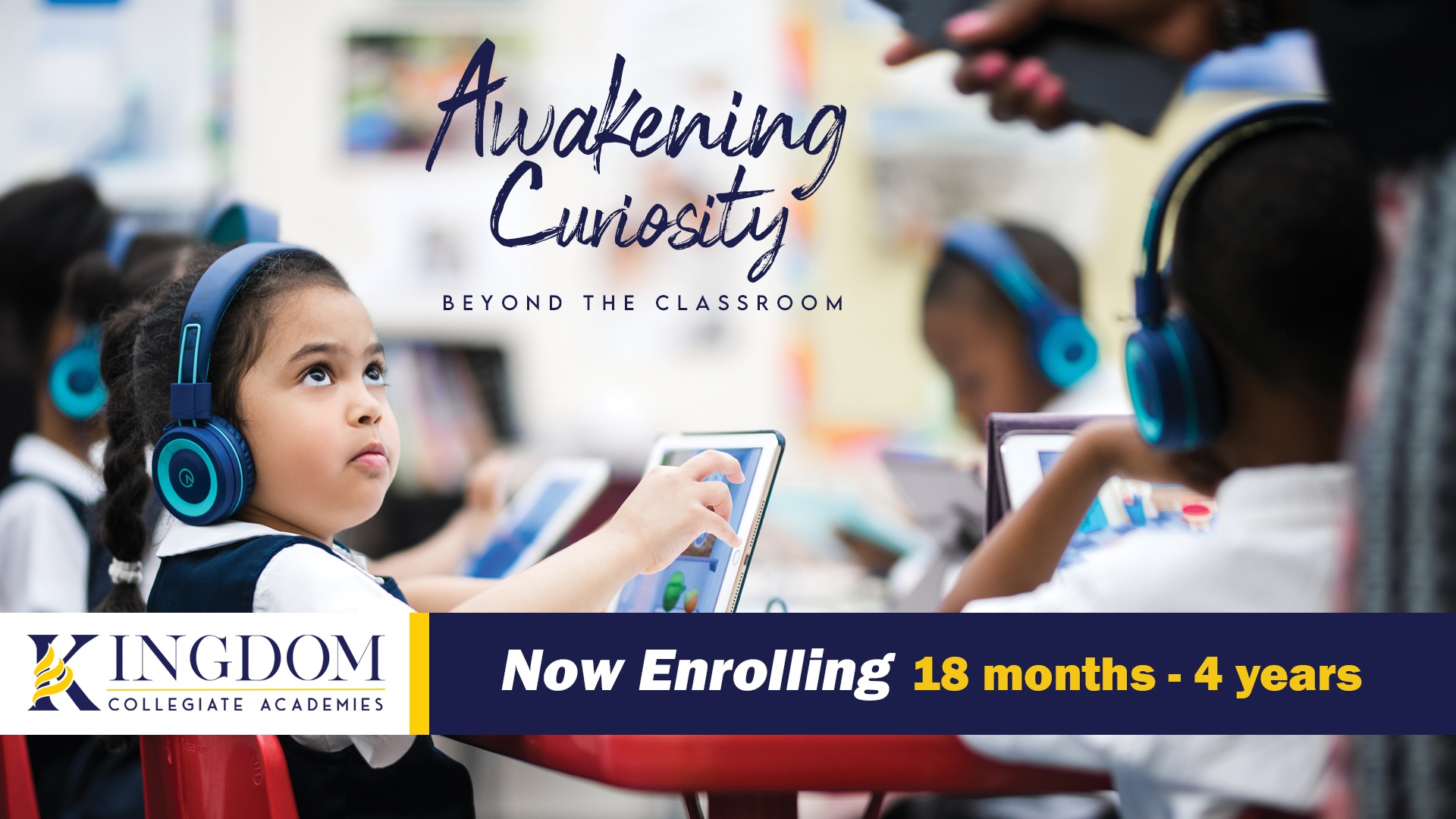 Kingdom Collegiate Academies give students 18 months – 4 years an early start towards a brighter future. Our curriculum is rich with classical education combined with state-of-the-art innovative learning tools designed to awaken curiosity and encourage engagement.
Don't wait! Apply today and secure your child's spot in one of the best and most innovative Christian private schools in the Dallas/Fort Worth area. Explore our academies at KCAcademies.org.
Children's & Youth Ministries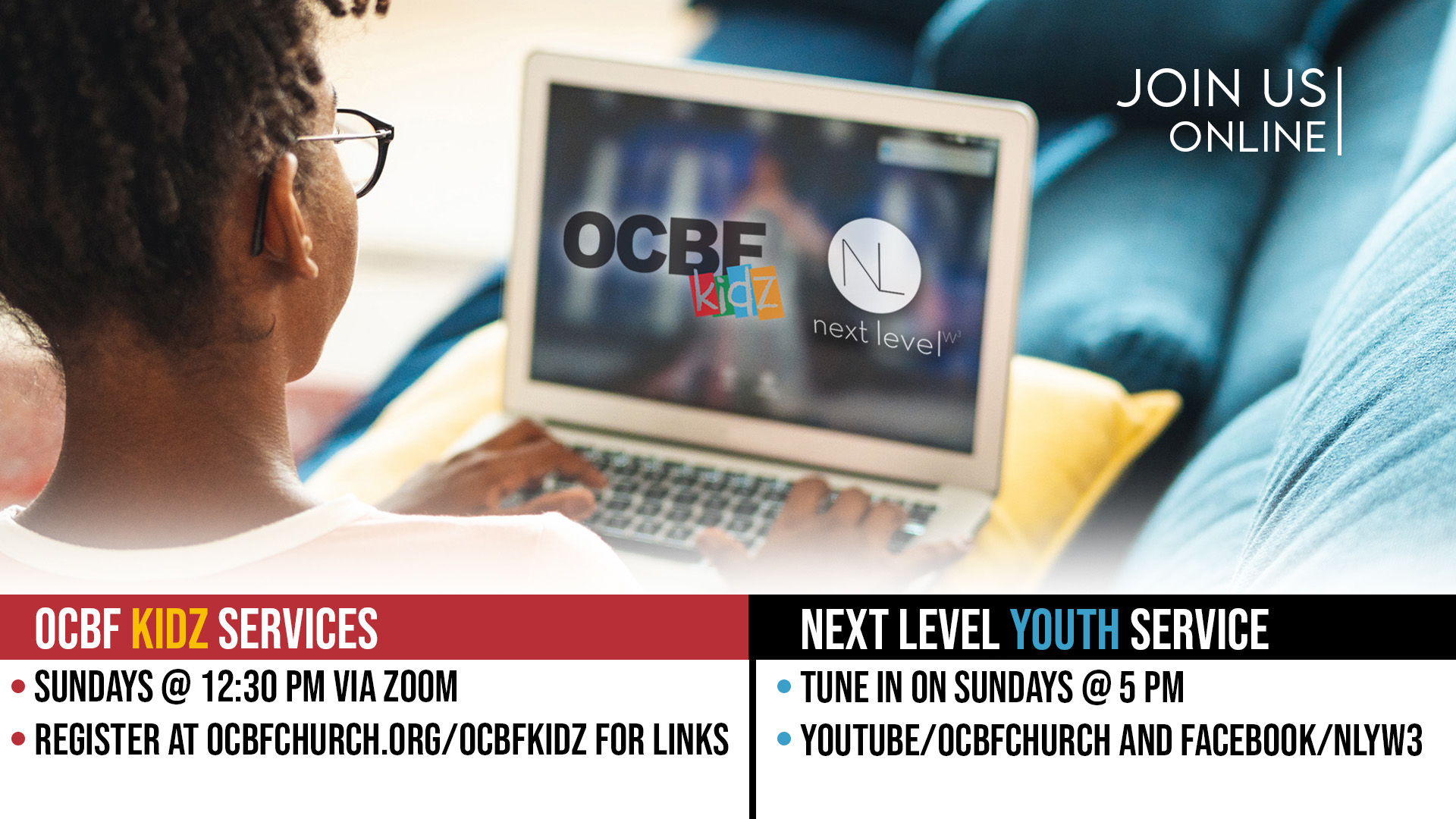 Are your kids involved in OCBF Kidz and the NextLevel Youth ministries? If not, they miss out on the fun and meaningful activities that keep our young people grounded in their faith.
Our children's programs (nursery – grade 6) are via Zoom on Wednesdays at 6:30 pm and Sundays at 12:30 pm. Visit OCBFChurch.org/Children to register your child to participate in OCBF Kidz!
NextLevel Youth (grades 7 – 12) can join us each Sunday at 5 pm on OCBF's Facebook and YouTube pages.

Thursday Night Prayer Service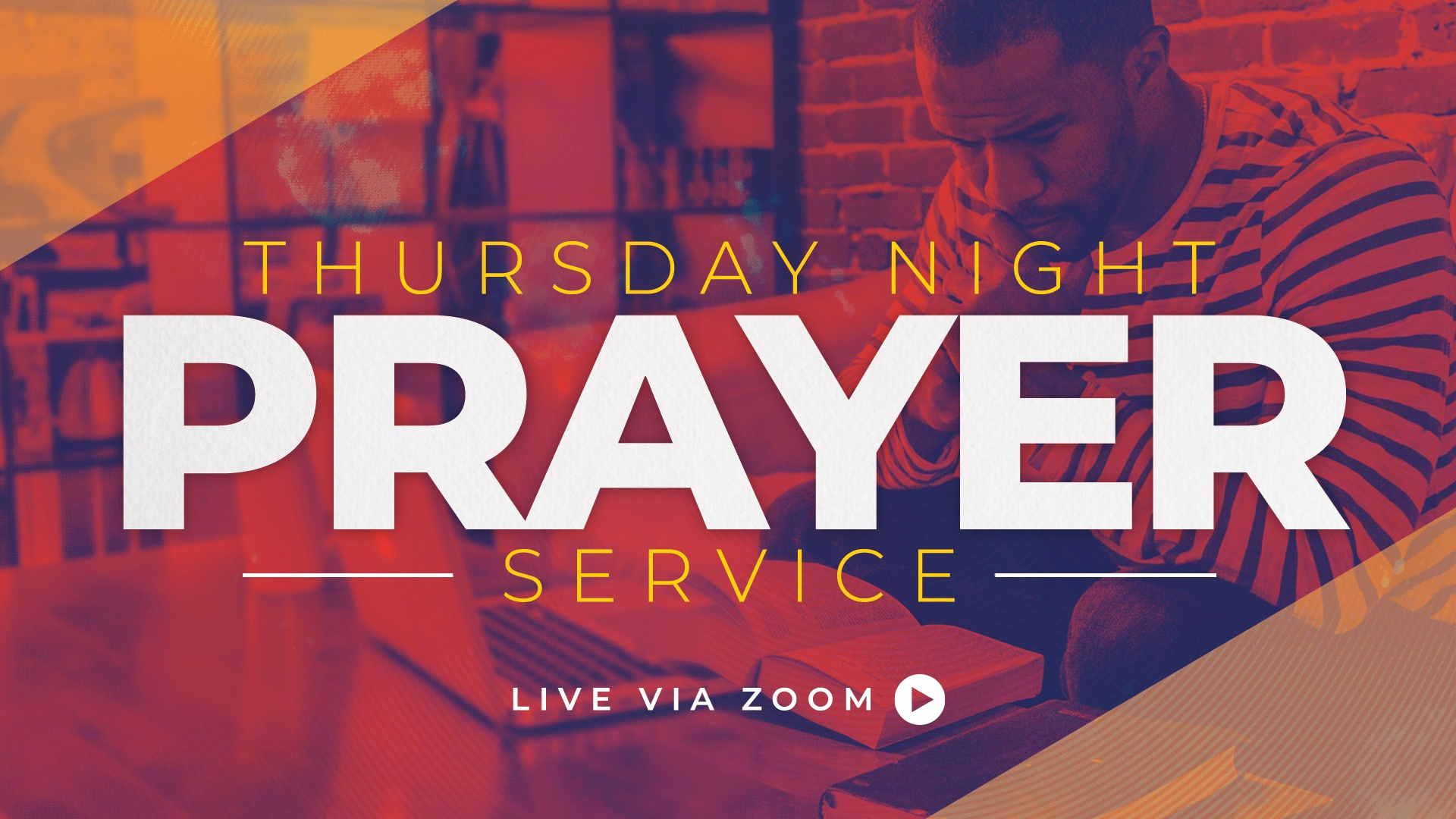 Our commitment to prayer is proof of our dependence on the Holy Spirit. At OCBF, we believe in the power of prayer. Join other prayer warriors each Thursday at 8 pm on Zoom. Click here to access the Zoom link for the weekly prayer service.
We look forward to worshiping with you this Saturday and Sunday!