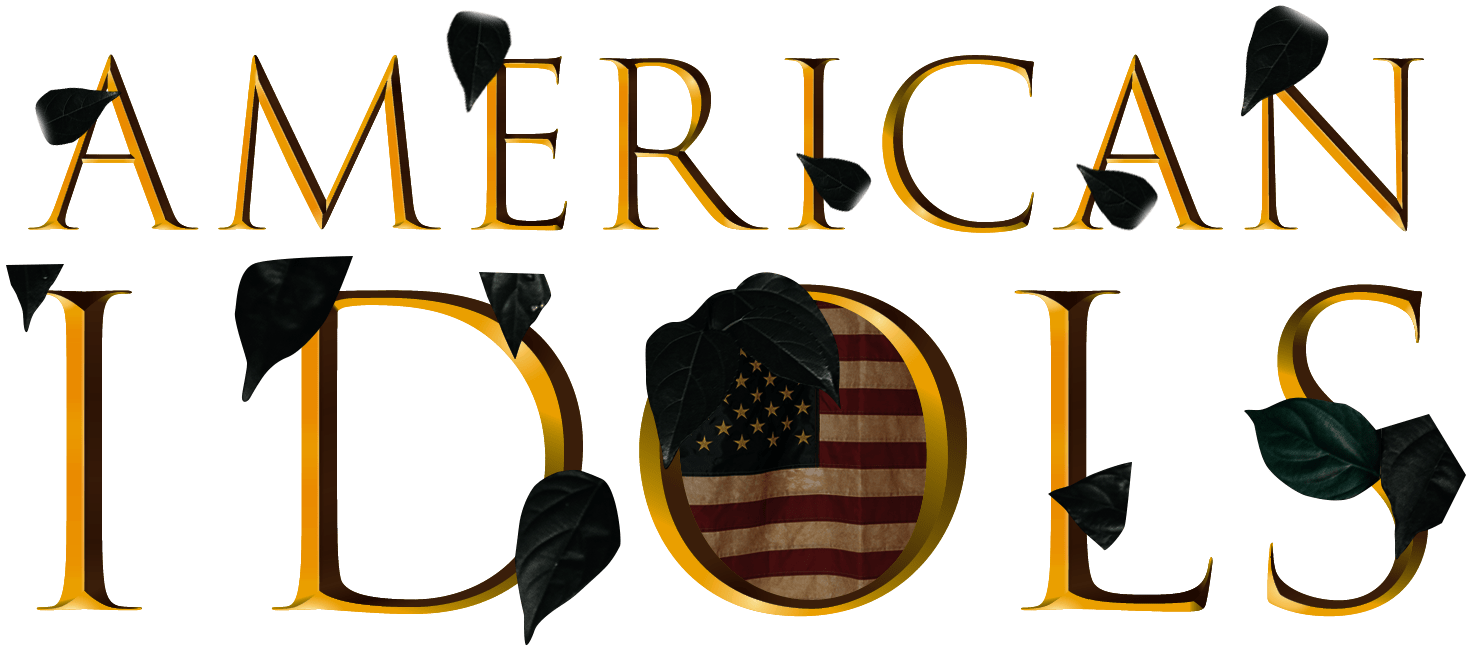 Do you have an idol in your heart that gets more attention than God?
Come to the Cliff for another summer series sizzler:
American Idols
Sunday Sermons Series & Wednesday Night Discussions
— addressing —
Pleasure
Education
Success
Celebrity
Entertainment
Food
Sundays
Dr. Tony Evans will help us recognize and identify idols in our lives.
Wednesdays
We'll discuss the idol addressed the previous Sunday and hear testimonies of those who have gained victory.
Join the discussion and hear Pastor Tony Evans answer questions about current day idol worship.
Wednesday Nights @ the Cliff
June 12 – July 31
7:00 PM
(6:45 pm prayer)
Worship Center Sanctuary
1808 W Camp Wisdom Rd
Dallas, TX 75232
During the eight-week series . . .
We'll discuss ways to destroy the idols in our lives and hear Pastor Evans answer your questions about idolatry.
Afterwards, come to The Grove for fellowship, food, and fun with games and food trucks (see schedule below).
"Thus says the Lord
God

, 'Repent and turn away from your idols and turn your faces away from all your abominations.'"

Ezekiel 14:6
See you Wednesday Nights @ the Cliff
Food Truck Line-up for 06.26.19 (starting at 6 pm)