Dear Members,
We are always concerned for your health and well-being. With the spike in the number of COVID-19 positive cases in Dallas County, please continue to follow CDC guidelines in protecting yourself such as wearing your face mask, practicing social distancing and washing your hands.
Our nation is in turmoil. Please pray that God orders the steps of our Senior Pastor, Dr. Tony Evans, in leading the Church towards a Kingdom solution for the spiritual chaos that surrounds us. Click on the image to hear from our Senior Pastor now.
Wednesday Night Bible Study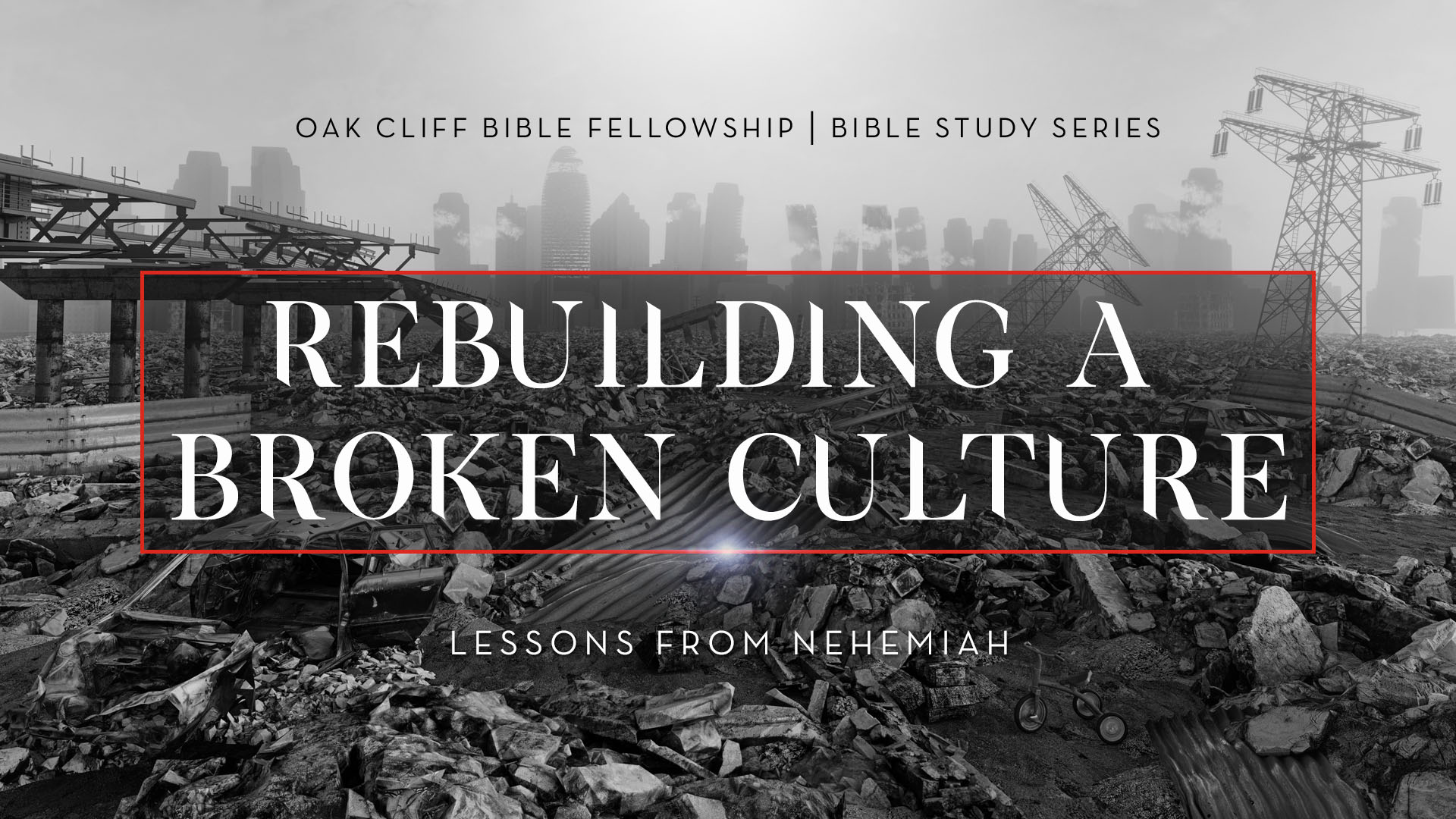 Wednesday Night Bible Study has begun. We have gotten off to a great start with the children, youth and adults. As a reminder—
Children and youth activities will take place via Zoom at 6:30 pm every Wednesday. Parents, be sure to register your children, early childhood – grade 6, at ocbfchurch.org/children. To participate with the youth, email youth@ocbfchurch.org.
OCBF adults can join us for Bible study on Zoom at 8 pm. We will host men and women on separate Zoom calls. Please go to ocbfchurch.org/biblestudy for more information about how to join us via Zoom.
Youth Worship Service
Beginning Sunday, July 5, the NextLevel Youth Service will move from Saturday, 6 pm, to Sunday at 5 pm. Please mark your calendar for this very important change in the youth worship service schedule.
Outreach
We fed over 1,200 families this past week. For that reason, The Turn·Around Agenda is in need of more food donations. Please continue to bring your donations of food to the Food Pantry, 7140 Library Lane, Dallas, 75232 on Thursdays and Saturdays from 10 am to 2 pm. Click here for a list of food items needed by our Food Pantry.
Sermon Study Guide
We encourage you to invite people to view the Sunday morning broadcast with you using Zoom, Facebook watch party or some other technology. After the service, engage your guests in a discussion about the sermon using our sermon study guide on the OCBF website.
Stay Connected
We want to keep you updated! Help us do that by making sure we have your information. If you or a member(s) you know are not getting our emails, text and/or app notifications, please visit the following links to update your email, opt in to text messages and download our app and sign up for app notifications.
Share Five
We want to see more people involved in the life our ministry. We encourage you to invite five people to view the Sunday morning broadcast with you this Sunday and each week – the same five people. Use Zoom, Facebook watch party or some other technology to watch the service together. After each Sunday broadcast, use the study guide to engage your guests in a discussion about the sermon. Find resources here to get you started.
Kingdom Agenda Bible Institute
Kingdom Agenda Bible Institute classes have begun. It's not too late to sign up for a class in Bible & Theology and/or Christian Living. Go online to ocbfchurch.org/bibleclass to register.
Did You Miss Family VBS?
Our first Virtual Family Vacation Bible School (FVBS) was a hit! Our hearts were encouraged and our souls ministered to through praise, worship, laughter and of course, the timely word from our senior pastor to help us reset our lives! If you missed any part of The Comeback: Resetting Your Life or just want to relive FVBS, you can watch it on our YouTube channel. And don't forget to subscribe and hit the bell so you will be notified each time we add new content.
Become a Member
Very soon OCBF will conduct online pre-membership classes. If you know anyone who has expressed interest in joining our church, please have them visit ocbfchurch.org/membership.
Small Groups
Our small group season has been extended through the summer! It's not too late to become a virtual host of a small group or to join a small group. Visit ocbfchurch.org/smallgroups to get started.
Counseling
Remember you don't have walk alone in times of difficulty. Our Counseling Center offers telehealth counseling for individuals, couples, and families. Please reach out to us at ocbfchurch.org/counseling or call 214-672-9152.
Giving
Your financial commitment to our ministry is extremely important. We appreciate your faithfulness in keeping our church strong in ministry. You can pay your tithe and/or offering in one of four ways:
Sunday Morning Worship Online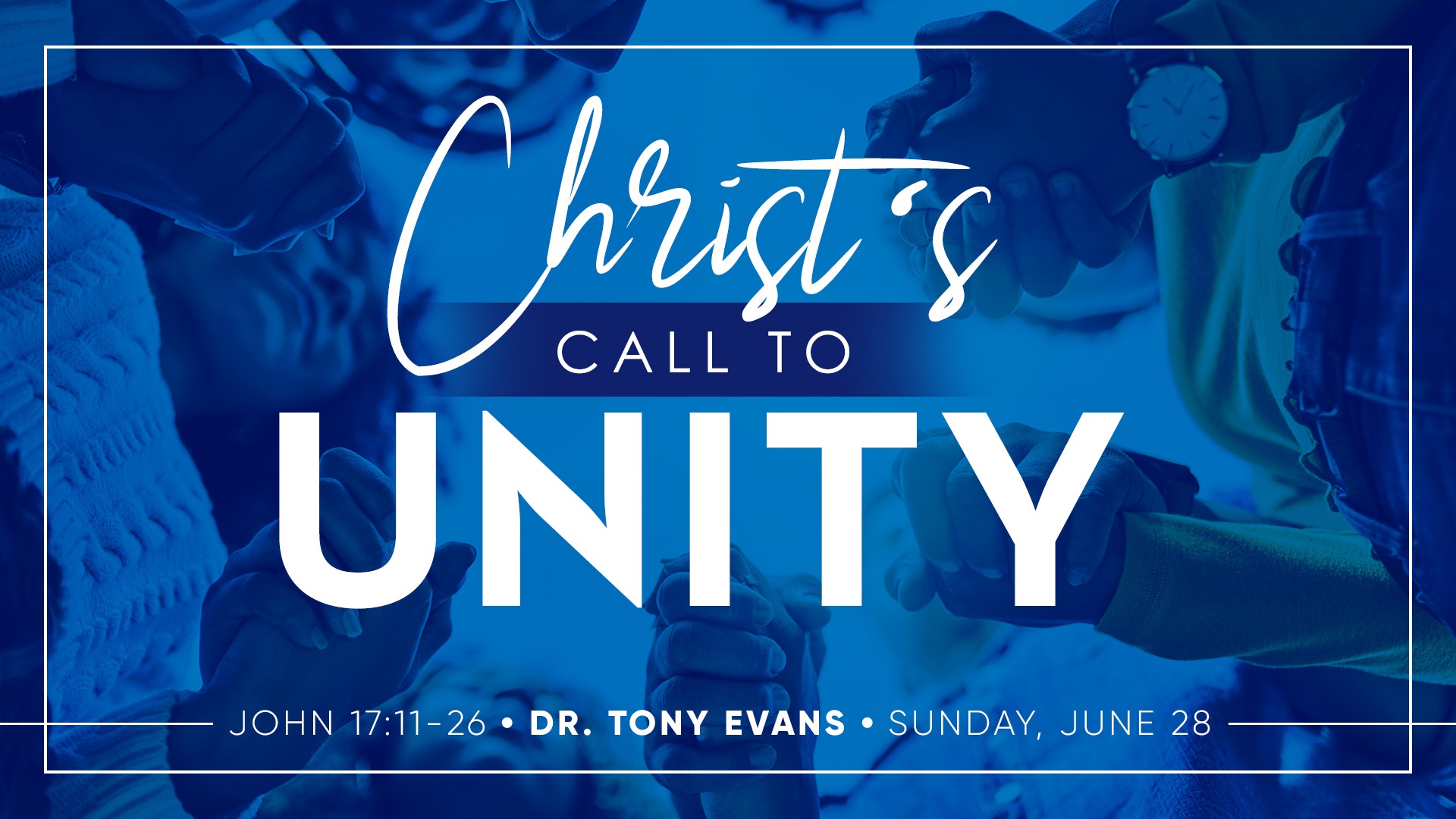 Don't forget to join Dr. Evans and our church family, this Sunday, June 28, for Christ's Call to Unity, based on John 17:11-26.