When was the last time you had one-on-one time with your spouse? Well, that's too long. Don't allow life to get in the way of you carving out time to just focus on each other. Married Life offers Date Night for couples as a way to renew and connect with your spouse during an evening you plan together or a community event where you'll join other couples for fun and fellowship.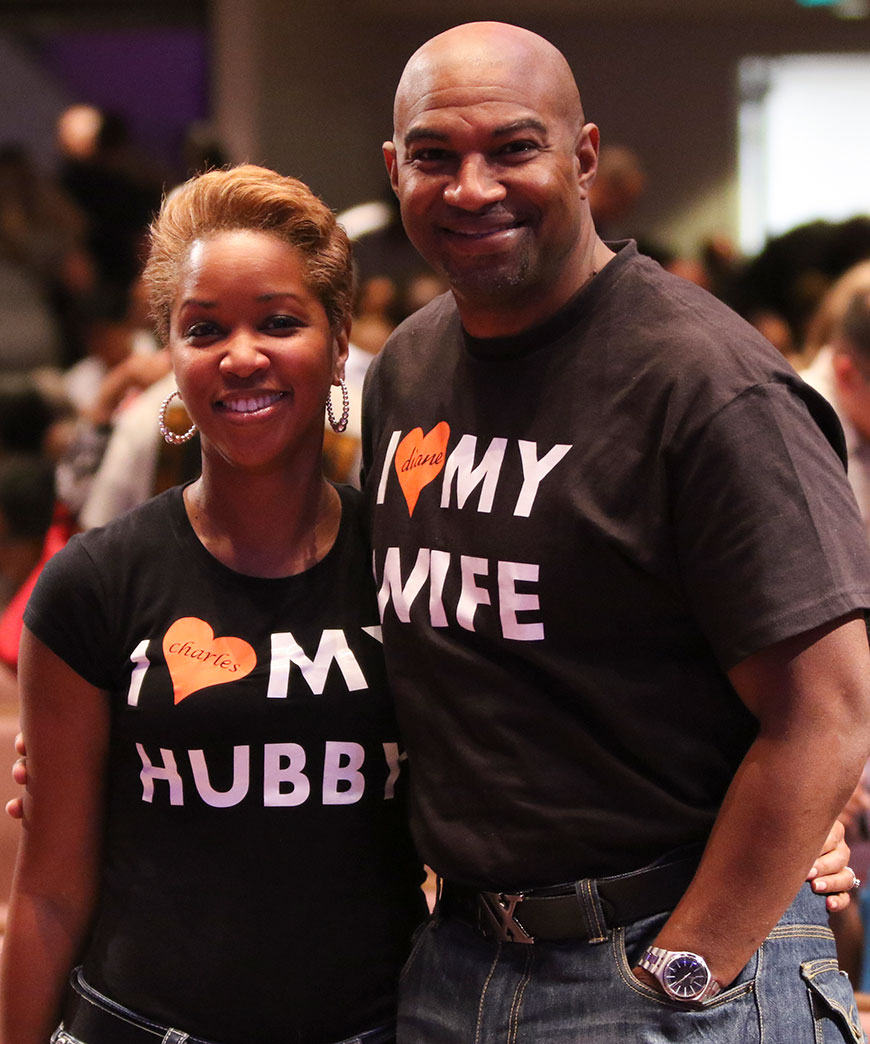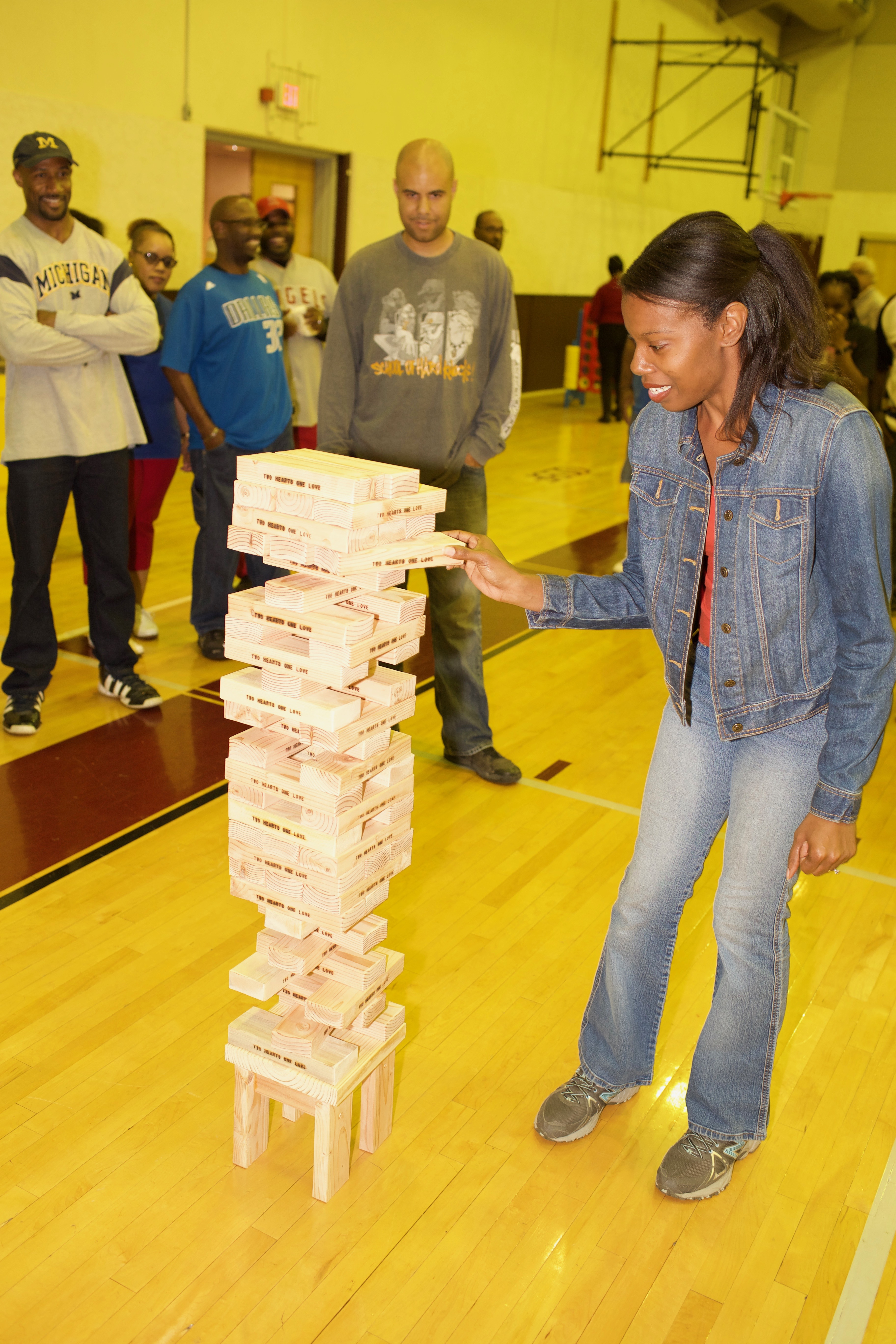 Live, Love, Laugh is a fun and festive night where you and your spouse get dressed up and join other OCBF couples for games, prizes, good food and music…all at an affordable price. It's great to have fun while being encouraged in our marriages.
Although this event targets OCBF couples, non-member couples are welcome at the Live, Love, Laugh gathering.
Join us each year for our annual Marriage Summit where couples come together to be encouraged in their marriages with inspirational speakers and relevant workshops on the joys and challenges of marriage. We bring in the best experts in marriage education that share biblical truths and give practical applications equipping you and your spouse with  tools to ignite and sustain a healthy and vibrant marriage.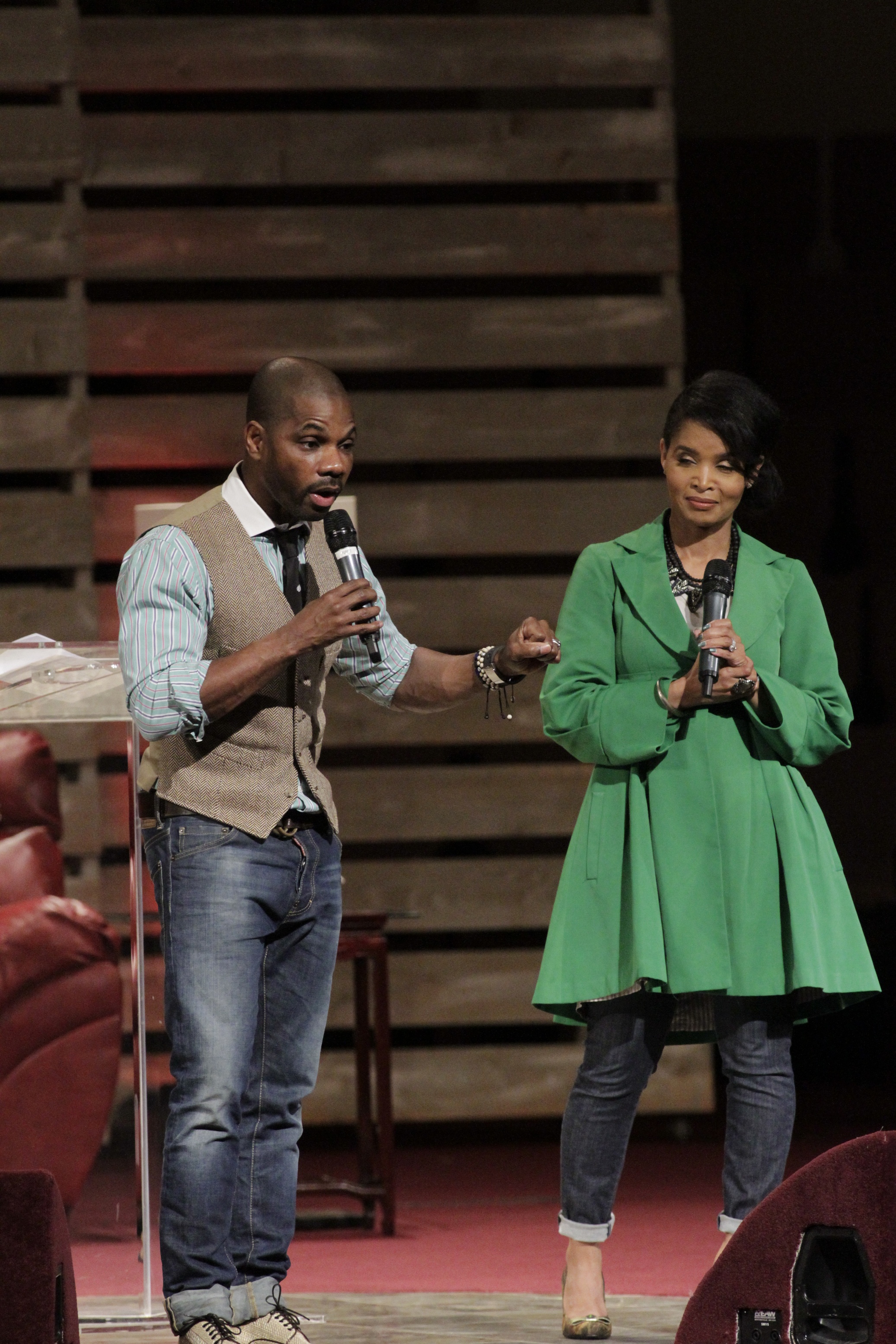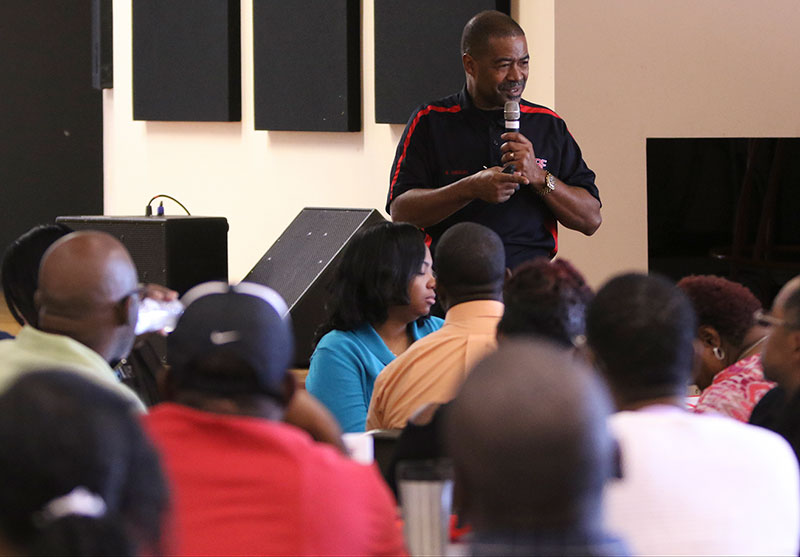 Marriage Matters for Couples
Whether your marriage is in need of a little or a whole lot of help, Marriage Matters is a safe place for couples to connect and engage in discussion on relevant marital topics. Join us every third Sunday after both services in Room 6 for a brief time of teaching, interaction, and prayer.