Upcoming Events
Events Search and Views Navigation
September 2021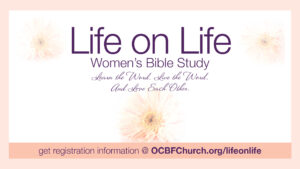 Life on Life (LOL) is a daytime women's Bible study that will help you develop intimacy with God through strong biblical teaching and the application of God's Word in your…
Find out more »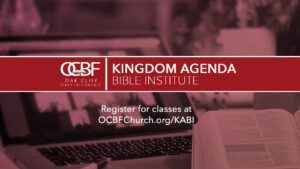 Whether you're trying to escape the clutches of debt or diligently plan for the future, Financial Freedom is your pathway. Issues such as earning, spending, ownership, savings, stewardship and eternity…
Find out more »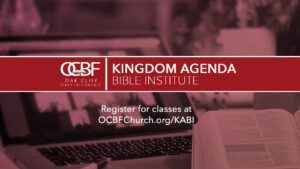 Ladies Collection This course will show you how to use your personal brokenness to connect with God for clarity and purpose for your life's vision. Discover how prayer rooted in…
Find out more »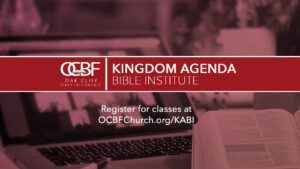 Ladies Collection Join us . . . Married ladies (and ladies desiring to marry)! Participate in eight insightful sessions designed to be self-introspective and impact your view of a wife…
Find out more »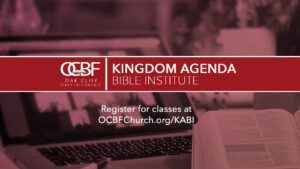 Ladies Collection Discover what roles women and their faith have in God's kingdom agenda.
Find out more »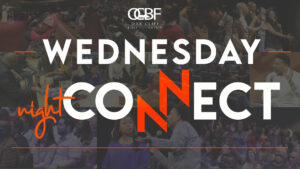 Everyone will meet each fifth Wednesday in the Worship Center and the Grove. Food trucks will serve from 6 - 9 pm. Available Food Trucks Click each name to learn…
Find out more »
24/7 Dad is an evidence-based course that uses the National Fatherhood Initiative curriculum. This class focuses on helping fathers learn more effective ways to parent.
Find out more »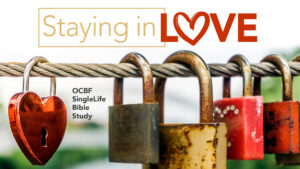 Singles, are you tired of falling in and out of love? Do you want to learn more about what it means to stay in love? Or maybe you just want…
Find out more »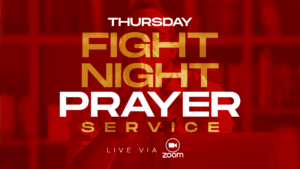 Our commitment to prayer is proof of our dependence on the Holy Spirit. At OCBF, we believe in the power of prayer. Join other prayer warriors as we pray together!
Find out more »
October 2021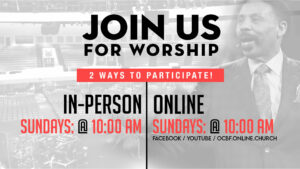 Join us for a powerful worship experience! Worship Center Join us in the Worship Center. Facemasks are required. Streaming Join us on YouTube, Facebook and Church Online.
Find out more »
+ Export Events