Every year in October, we invite you to meet missionaries and mission organizations that are dispersed throughout the world to get a taste of mission life, work and culture. You can:
Sample native foods from our missionaries' countries.

Hear missionaries' testimonies. 

Visit with mission and outreach organizations.

Get information about future mission trips and how you can get involved.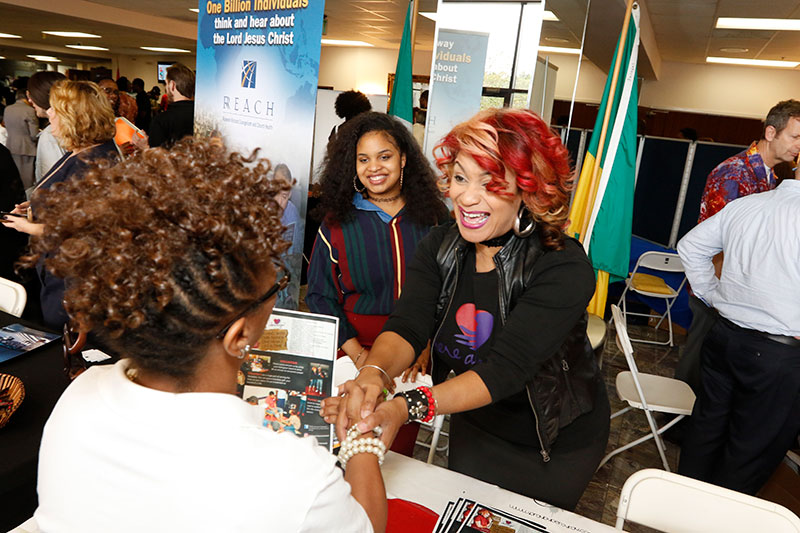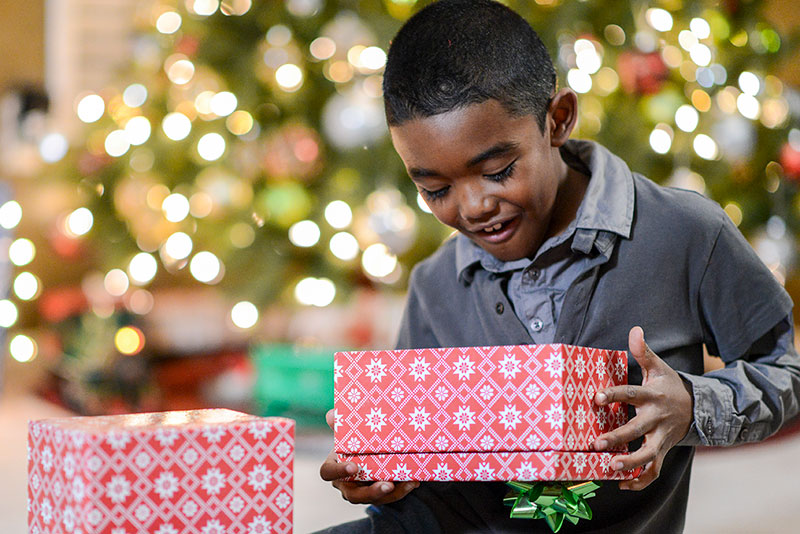 Operation Christmas Child
OCBF joins with Samaritan's Purse to send shoe boxes of gifts to children in another country as a display of God's love for them. Distribution of boxes takes place every October at the Taste of the World event, and we collect the boxes in November. 
OCBF's Housing Repair Ministry gives you an opportunity to serve Christ by serving our local community. Every third Saturday from March through October, 7 a.m. to 12 p.m., we provide a housing repair project that allows our church family to put feet to their faith and share God's love in practical ways in our community.
If you are a homeowner in Oak Cliff or a nearby surrounding area and need assistance with home repair, email missions@ocbfchurch.org for the eligibility criteria and application process.