NME Men's Conference: The Comeback
Friday, June 16, 2023
5 – 10 pm
Cost: $10
Oak Cliff Bible Fellowship
1808 W Camp Wisdom Rd
Dallas, TX 75232
Saturday, June 17, 2023
10 am – 3 pm
Cost: $20
The Southern Cross
1800 Dowdy Ferry Rd.
Dallas, TX 75217
No More Excuses Men's Conference
The Comeback is always stronger than any setback you experience in life.
On Friday night, YOU will hear from men who have successfully overcome the odds to live out their God-given purpose in life. Their story is your story of how God can take what the enemy tried to do to destroy you and make it work for your good and the benefit of others.
Meet Our Conference Host & Special Guests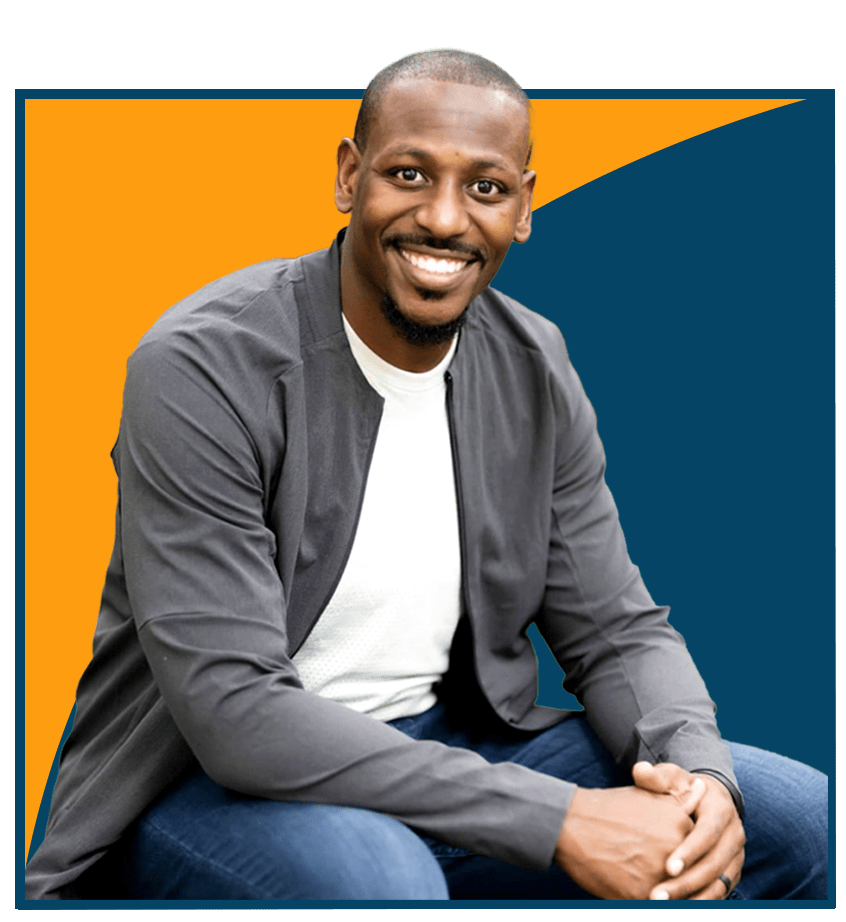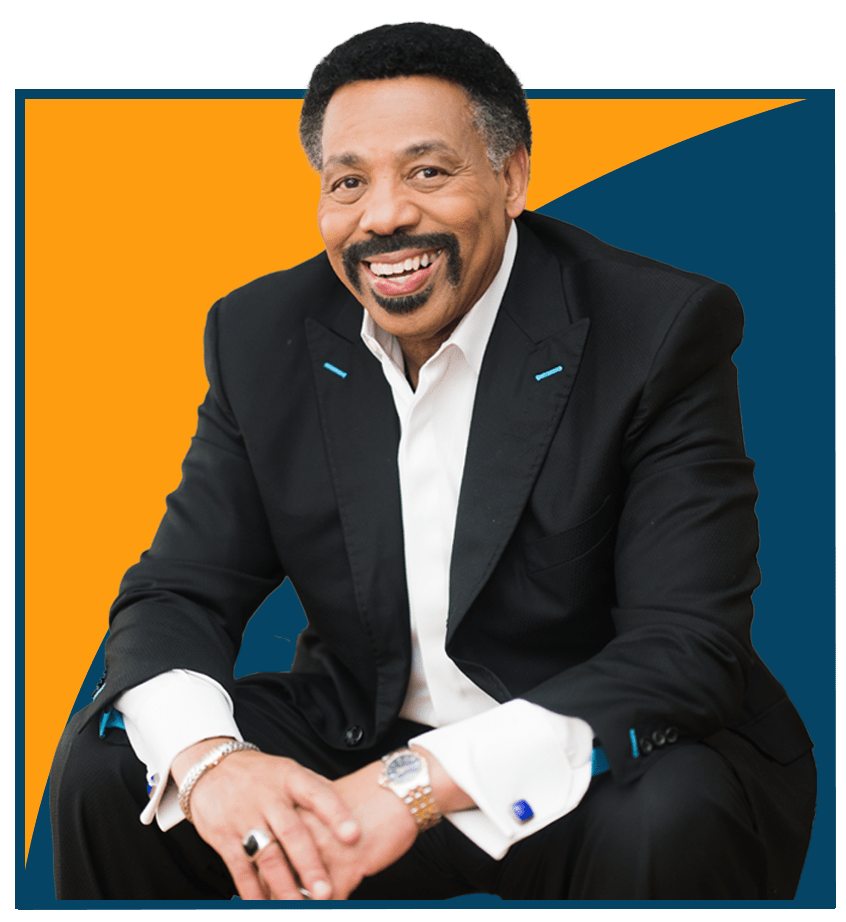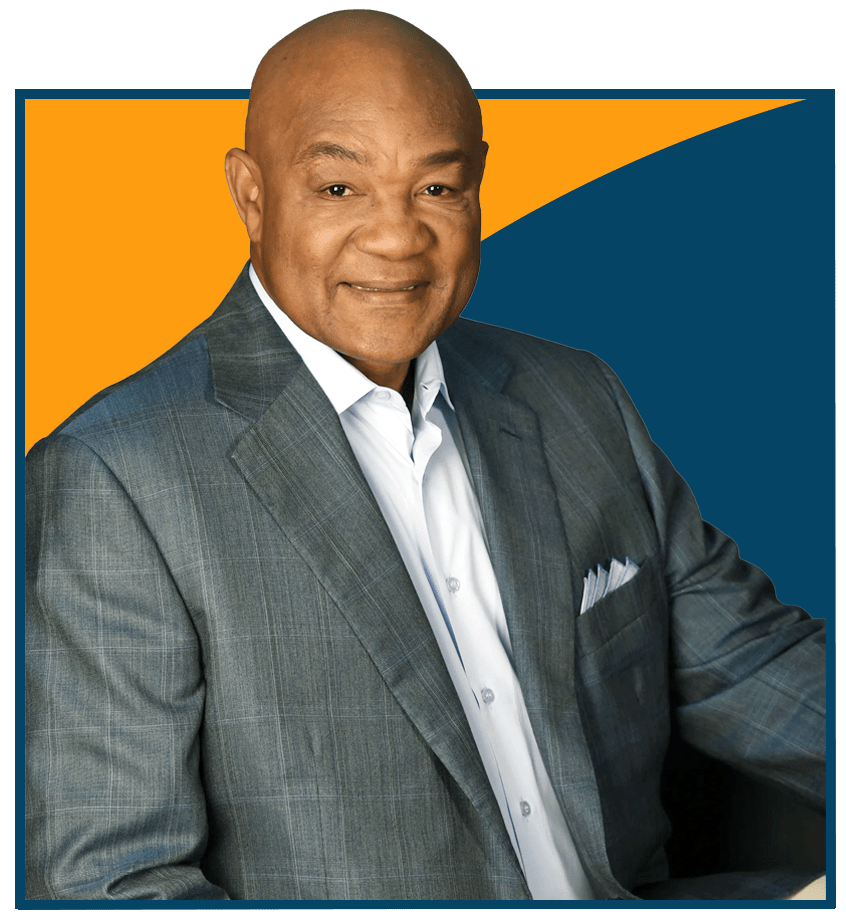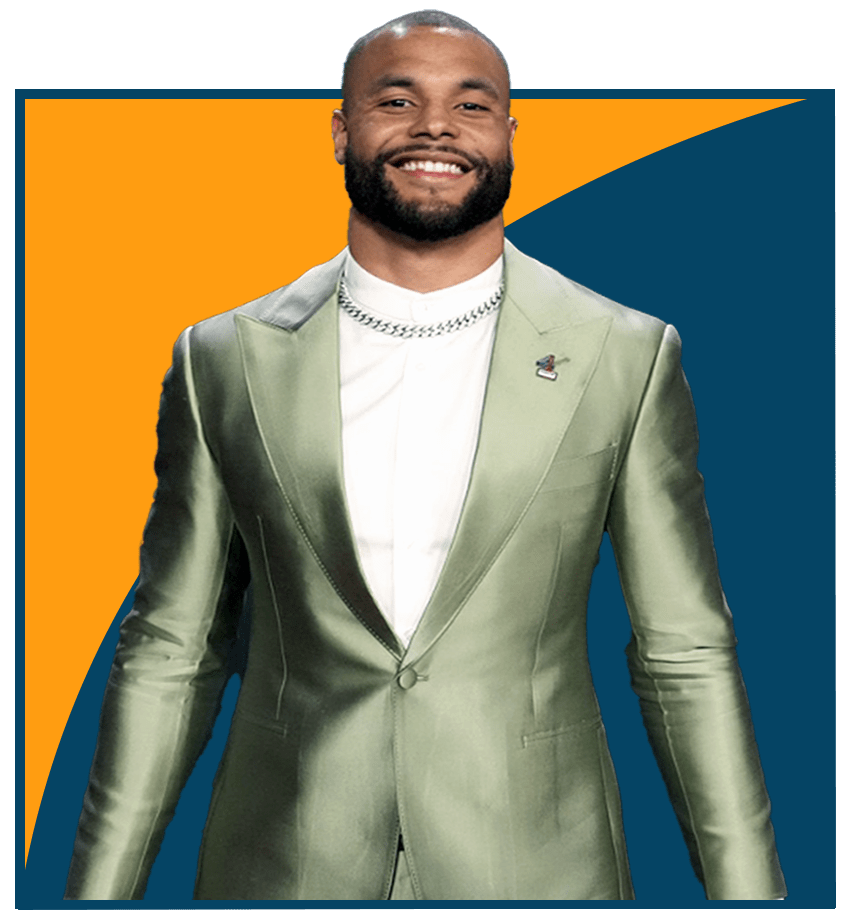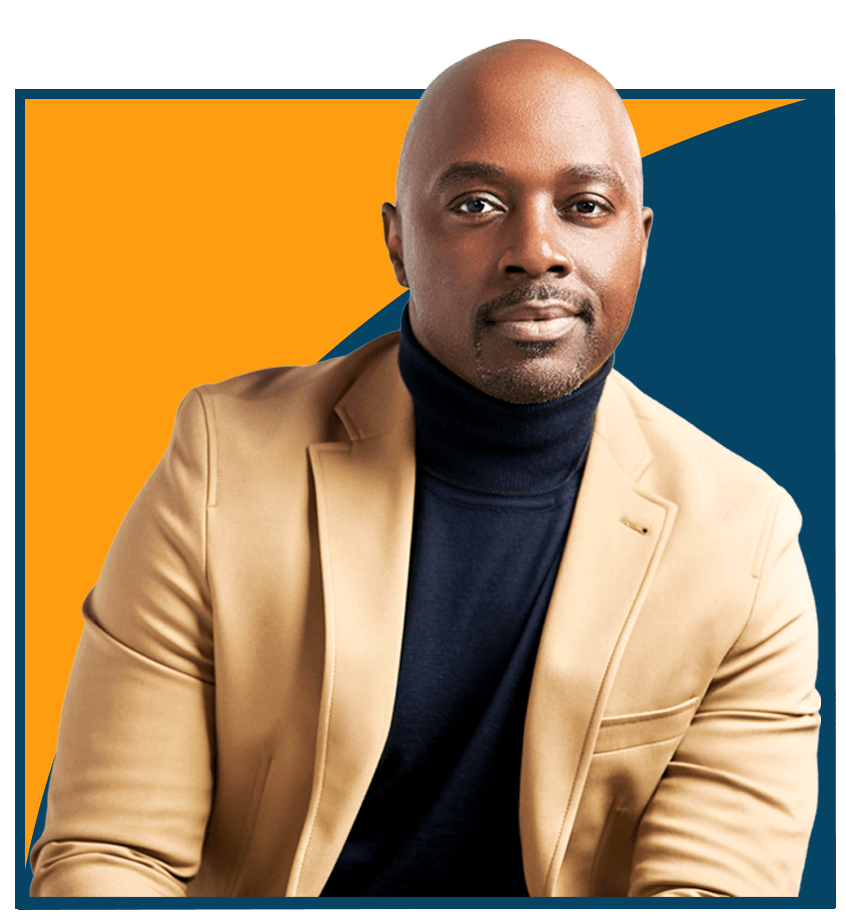 Myron Butler
worship leader
Gather with Kingdom men of all ages and seasons of life. That includes young men ages 13-18.
Come at 5 pm for food, games, fellowship and FUN. Food trucks will be available to purchase food.
At 7 pm, experience the mighty move of God through powerful worship and biblical teaching specific to men.
As for you, you meant evil against me, but God meant it for good in order to bring about this present result, to preserve many people alive.
The weekend continues with a Father's Day FUN-filled celebration!
The Father's Day Fellowship is for fathers, sons, uncles and nephews. There will be tons of indoor and outdoor activities for you and your son(s) to do together and great-tasting barbeque to chow down on!
Get ready for an adventurous day of hanging out with the fellas!
Last year's Father's Day Fellowship was a blast. This year promises to be the same or even better. Peruse the photos below for the variety of activities in which fathers and sons can participate. Space is limited, so we encourage you to register early for this event.
Rock Climbing
Ropes Course
Fishing
Volleyball
Zip Line
Swimming
Basketball
Petting Zoo
Father's Day Fellowship Activities