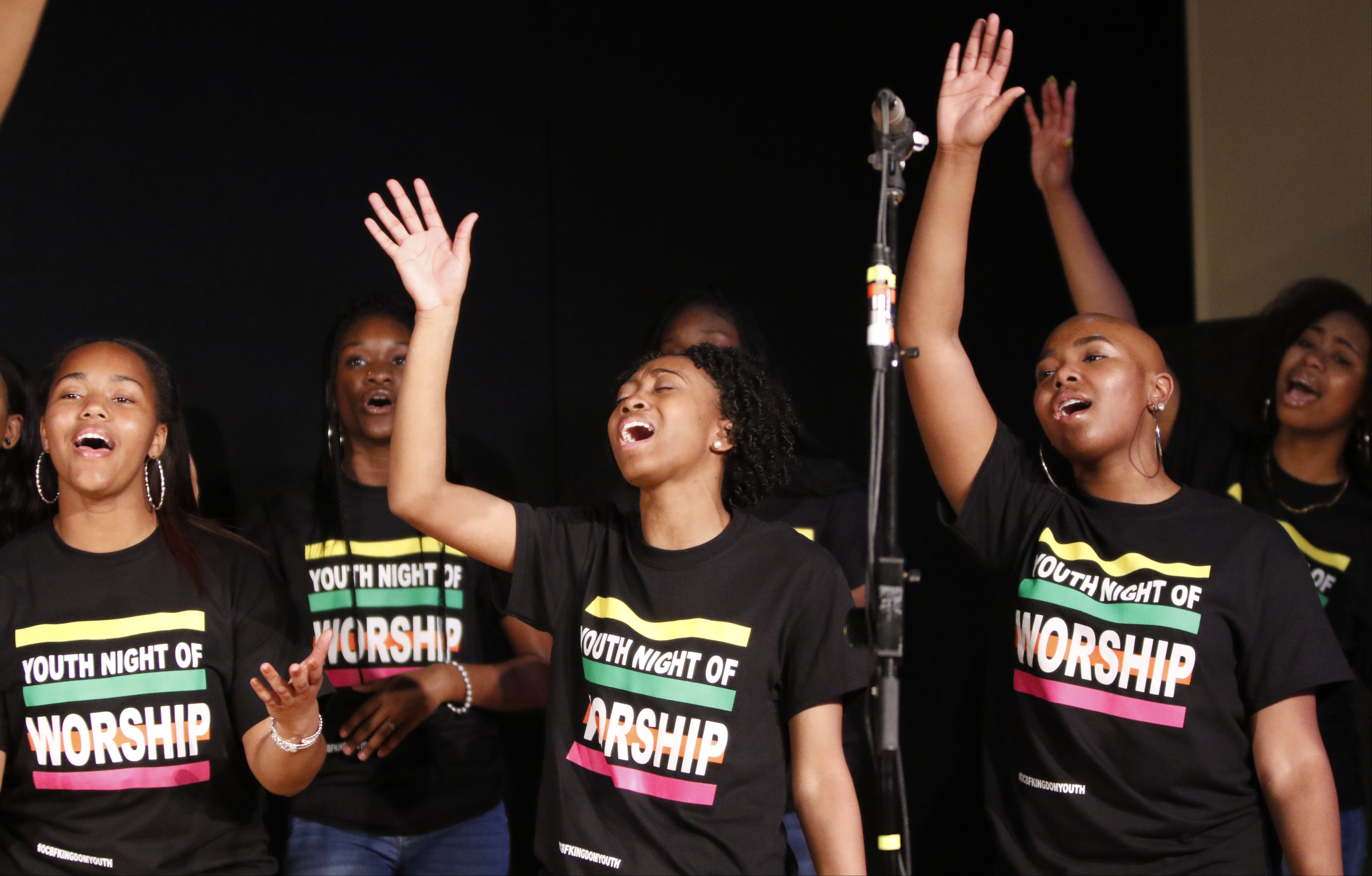 High energy worship, relatable messages, and an atmosphere where youth are encouraged to freely express who they are in Christ Jesus!
These are just a few reasons that hundreds of youth gather weekly to grow in love, faith, and purity. Next Level Youth offers those in grades 6 – 12 an experience – multi-cultural, multi-media driven, interactive, and dope!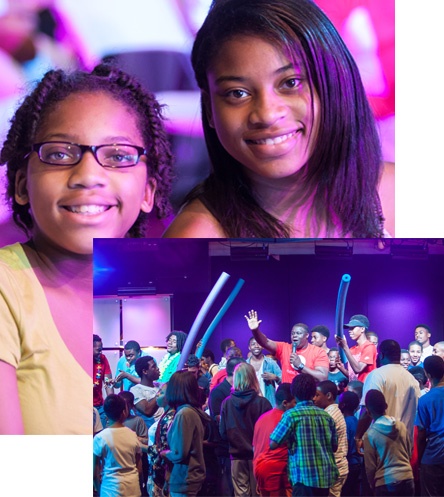 Our programs are designed to get your youth:
Equipped & engaged in the Word of God,
Serving others
Leading & affecting others in their sphere of influence to know God and unashamedly profess Christ!
discover activities