Exploring the foundation, resources and challenges of growing and maturing spiritually.
The aspiration of every believer committed to becoming a visible and verbal follower of Jesus Christ is to grow spiritually.
Following Discover OCBF Pre-membership Class, the Spiritual Growth Course is the next step in your discipleship journey.
Spiritual Growth groups meet for 12-weeks to provide a solid foundation for your personal and spiritual development. Group members learn and experience the Word of God in the context of community where they develop caring and accountable relationships with one another. Your participation in this group provides you with an immediate connection to the OCBF family and the opportunity to develop lasting relationships beyond the completion of the course.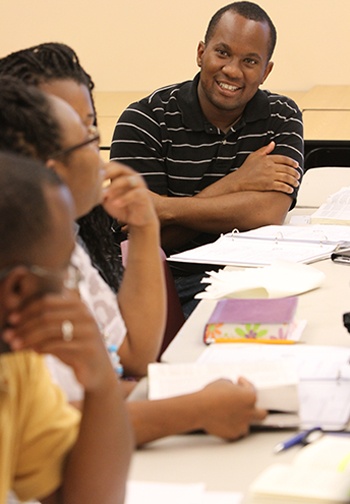 In addition, you will grow in your personal relationship with Jesus Christ as you discover your spiritual gifts, purpose in life, and ministry within the church and/or community.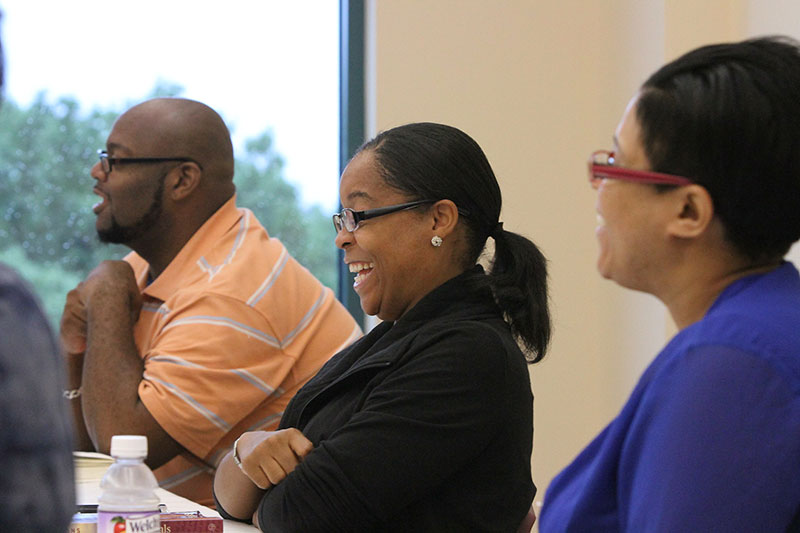 Course highlights include:
Examining God's word and its practical application in our daily lives.
Memorizing key passages of the Bible that relate to spiritual growth and development.
Sharing personal insights and reflections from each member's own spiritual journey.
Fostering an atmosphere of loving accountability and encouragement.
Exploring the development of spiritual gifts through service in a ministry at OCBF.
Join other members on a path towards spiritual maturity that is life-changing!
Orientation sessions are held on the second Sunday of the month (with the exception of June and August) in the Education Center Library. Sessions are held at 8:15am and 10:30am.
For more information regarding Spiritual Growth and registration, complete the Spiritual Growth Inquiry form below.