A place for YOU to Believe, Belong, and Become all that God has purposed for your life.
Experience Authentic Community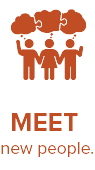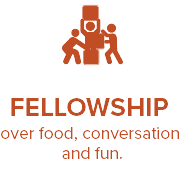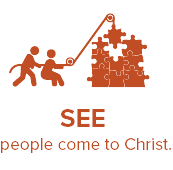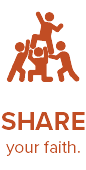 Get the 411 on Generate's next moves!
Text to GNR8 to 797979 to opt in.
Generate Live: It's Almost Wynter
Pictorial Highlights
With almost 1,ooo young adults in attendance, the lights went down, and it was on with praise, worship, spoken word and a kickback @ The Grove with food, games and music! We connected with God and each other as some shared their faith, people came to Christ and blankets were collected for the homeless. Stay tuned for more exciting events @ Generate.