Marriages Are Under Attack!
Our adversary wars against what God has put together and would like nothing better than to see your family

Are . . . You . . . Prepared
to fight for your marriage and protect your family against the assault of the enemy?
Ten-Hut!  Forward March!
into the . . .
2019 Victorious Marriage Summit
Friday & Saturday, March 22 & 23
Come ready for battle! Wear your finest camouflage attire and get Equipped!
"Fight the good fight of faith; take hold of the eternal life to which you were called, and for which you made the good confession of faith in the presence of many witnesses."
1 Timothy 6:12
Gear up for success on the battlefield and develop your battle plan through workshops and sessions designed to:
Expose the true enemy
and his strategy to destroy your marriage.
Identify the weapons
you have available to become victorious.
Prepare you to dress
both practically and spiritually for warfare.
A Parade of 4-Star Generals
with vast expertise on the battlefield of marriage, speaking on topics to train you for battle!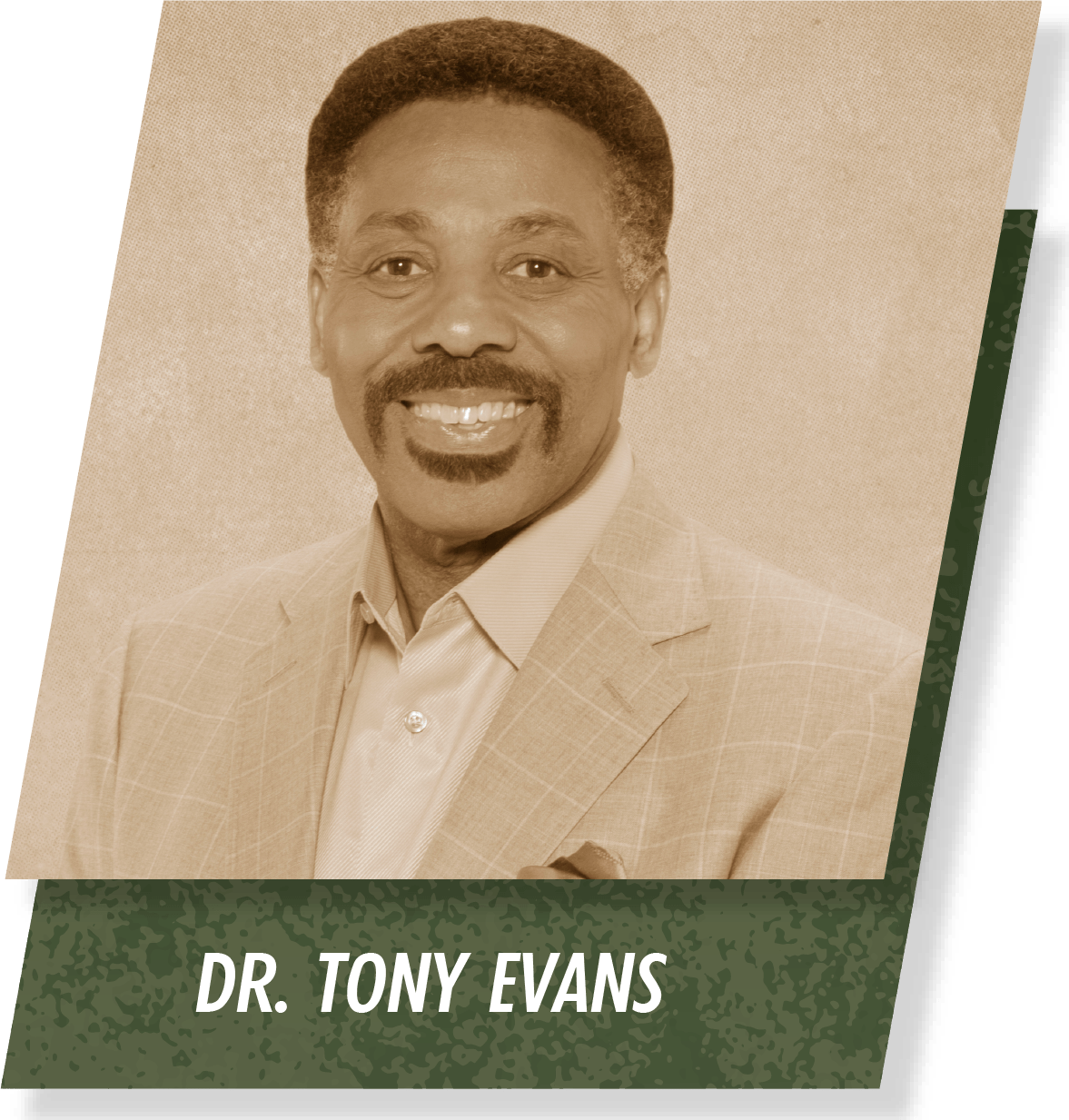 Dr. Tony Evans with 49 years experience
Senior Pastor // Oak Cliff Bible Fellowship
Dallas, TX
Topic: Dressed for Warfare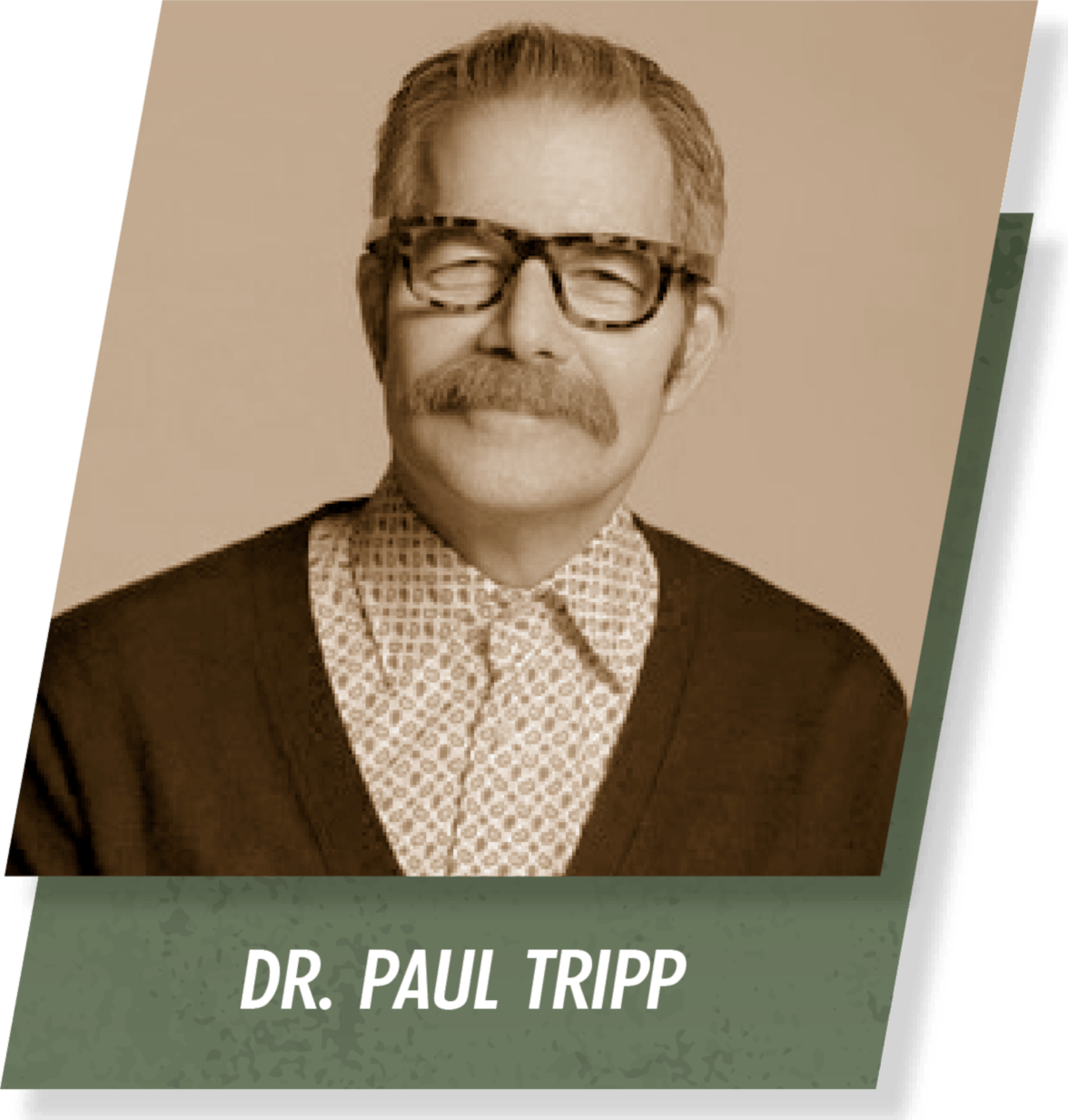 Dr. Paul Tripp with 48 years experience
President // Paul Tripp Ministries
Philadelphia, PA
Topic: Kingdoms in Conflict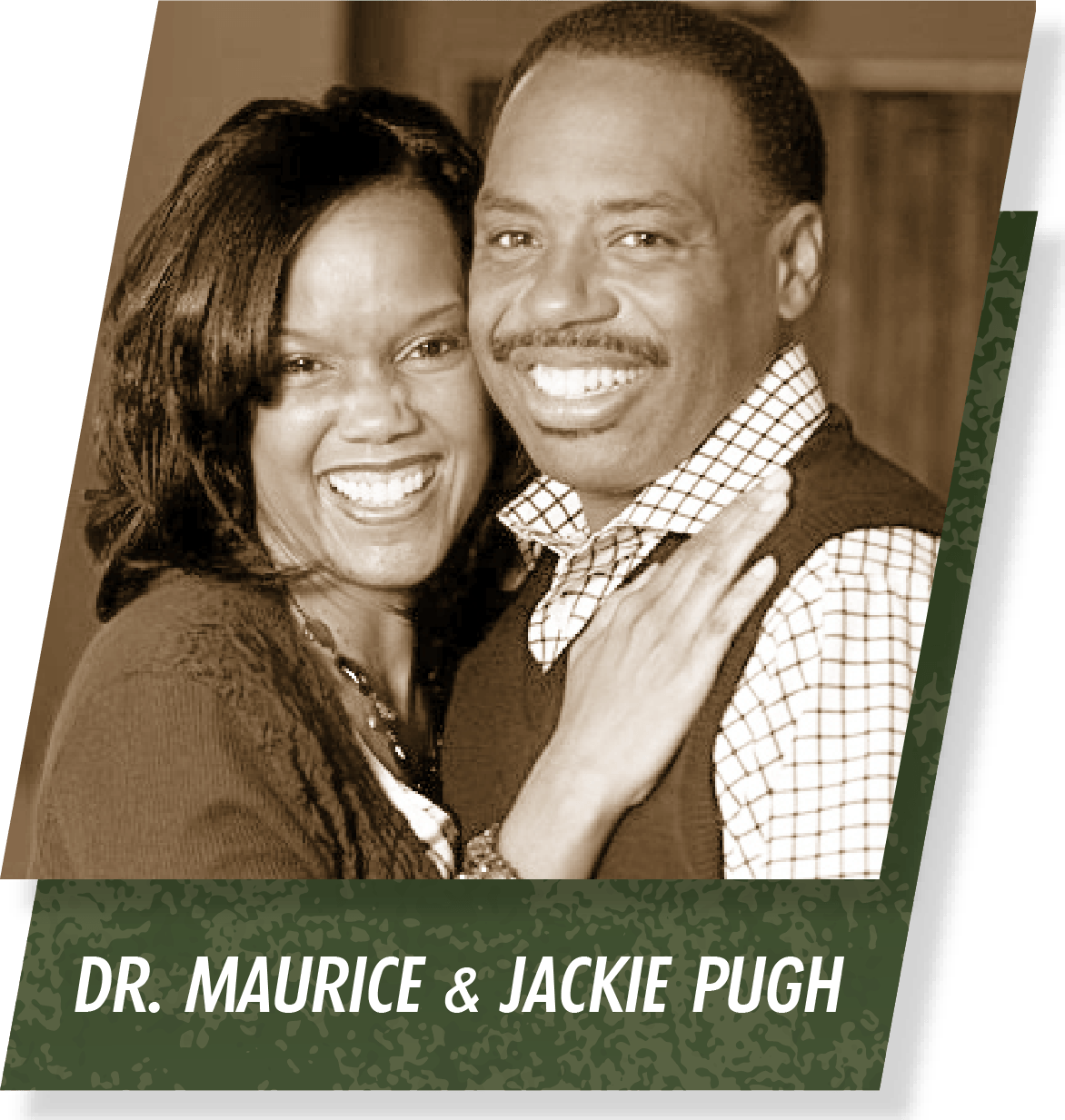 Dr. Maurice & Jackie Pugh with 25 years experience
Senior Pastor & First Lady // New Life Fellowship
Arlington, TX
Topic: No Opportunity to Strike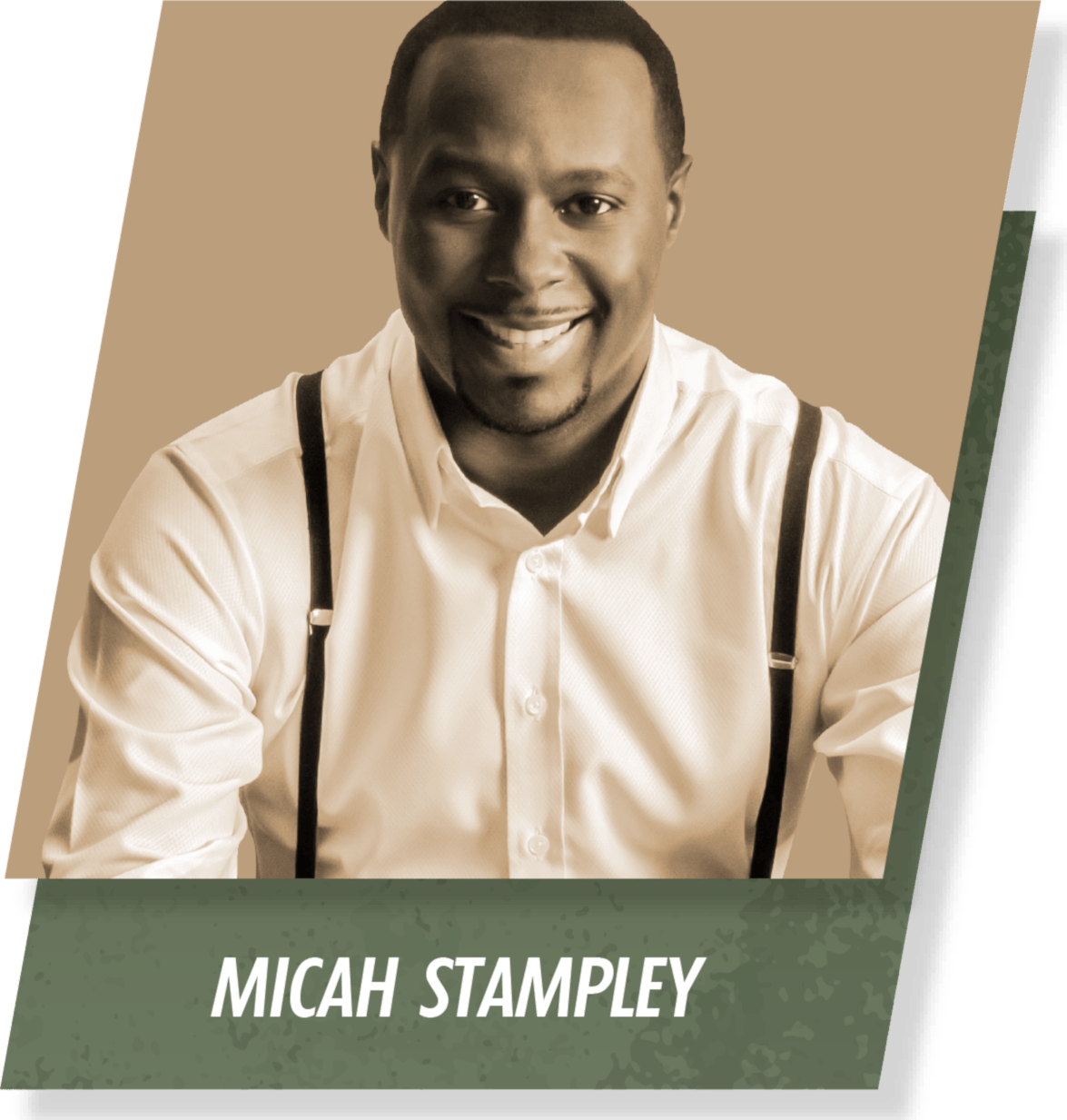 And you'll get pumped for the battle through the amazing, multi-octave vocals of Stellar Award Winner, international worship leader, and 21-year marriage veteran Micah Stampley as our special musical guest.
You'll leave this year's Victorious Marriage Summit Equipped and energized to fight the good fight of faith to conquer and be victorious!
Pre-Training Date Night!
6 – 9 pm
You buy your dinner from the array of food trucks that will be on hand and we'll provide the movie – Indivisible.
Childcare is $10/child during registration only.
It's training time!
8:30 am – 3:30 pm
You'll hear from Dr. Tony Evans, Dr. Paul Tripp, and Dr. & Mrs. Maurice & Jackie Pugh in general session, then attend your pre-selected workshop.
Saturday's lunch is included in your registration.
Childcare is $10/child during registration only.