Over 1,000 couples participated in the 2018 Victorious Marriage Summit Saturday, April 21st
And it was nothing short of amazing!
Jam-packed with powerful messages & testimonies, energetic praise & worship, soul-stirring musical performances, and relevant workshops – couples were equipped with powerful tools to help them sustain healthy marriages.
Many have said the most powerful aspect of the marriage summit was the authenticity of the speakers as they shared their testimonies of struggles and triumphs in their marriages. It was indeed a life-transforming experience for everyone in attendance.
Photo Highlights of the 2018 Victorious Marriage Summit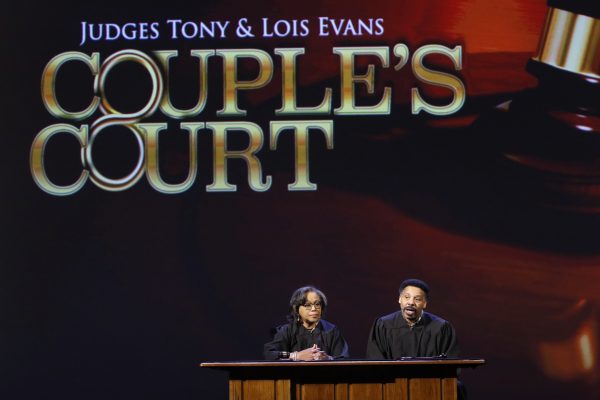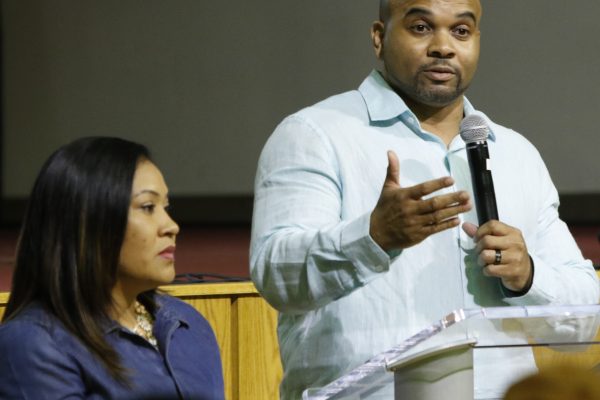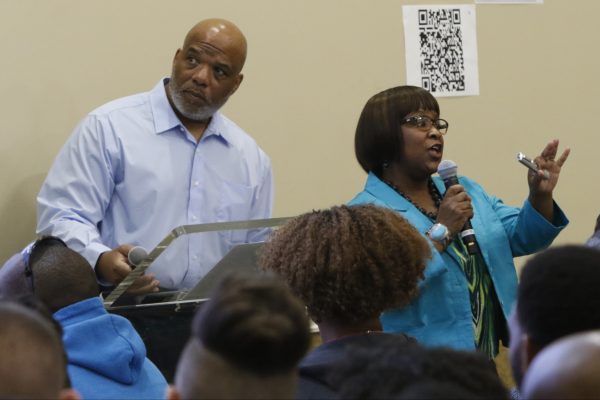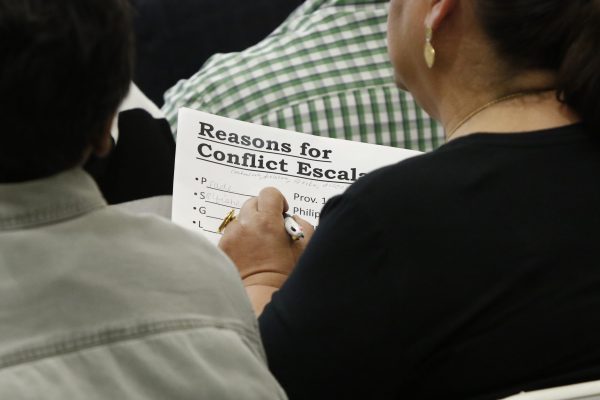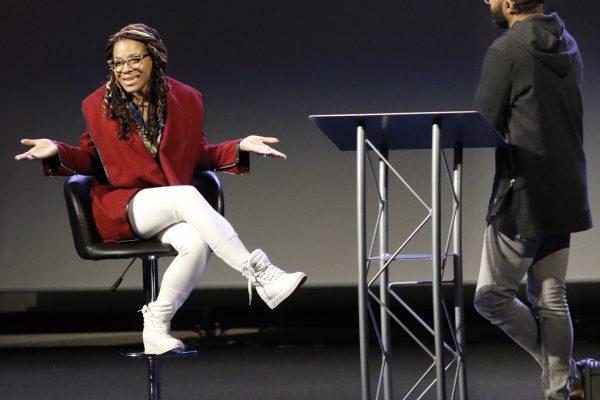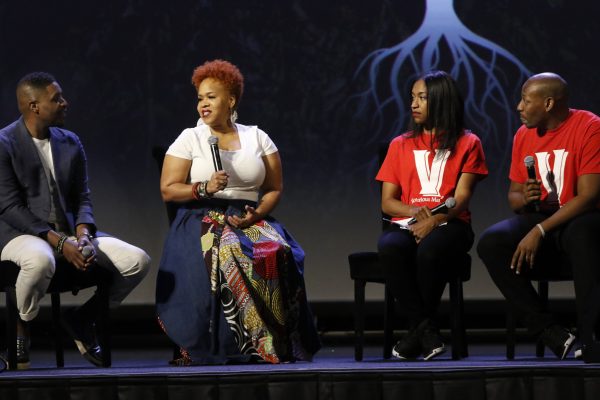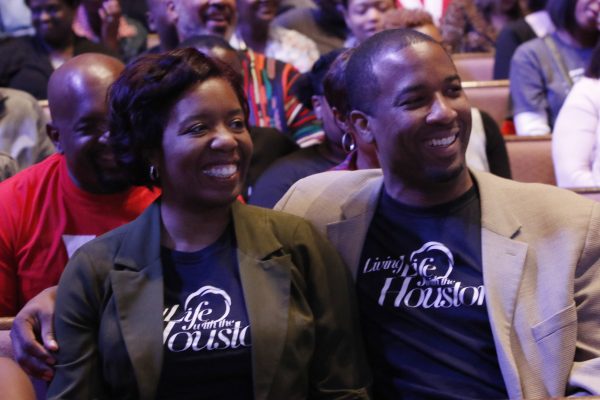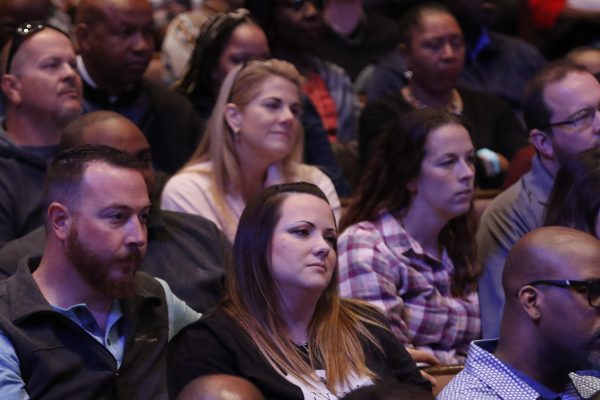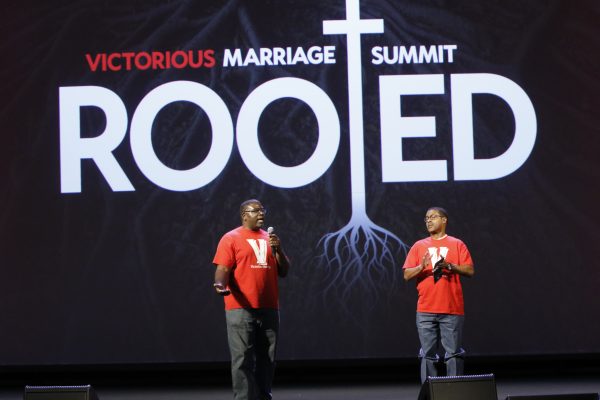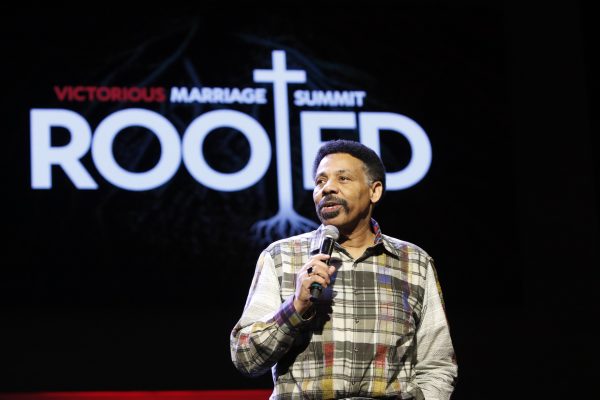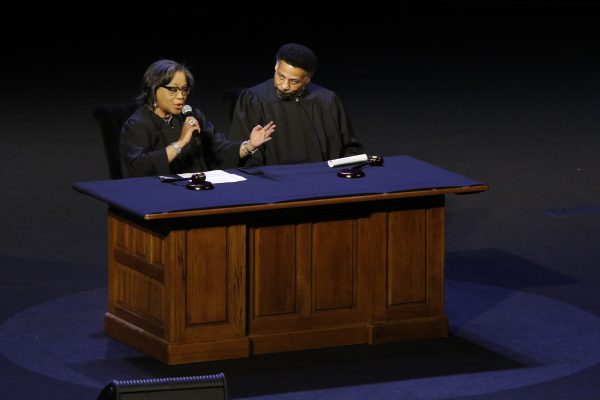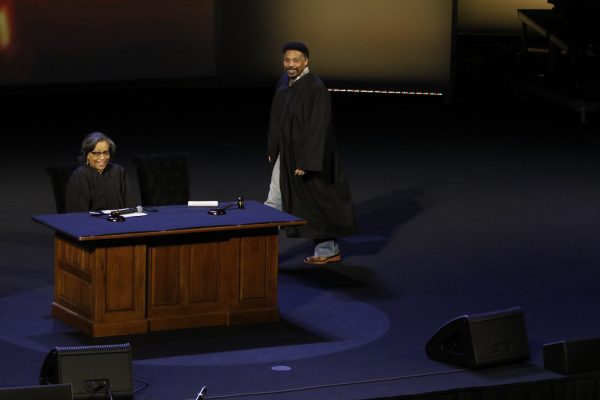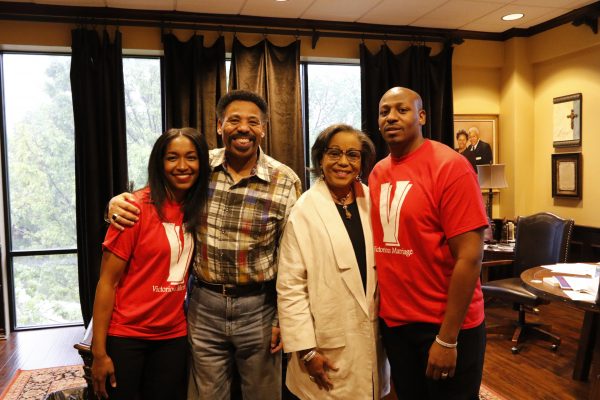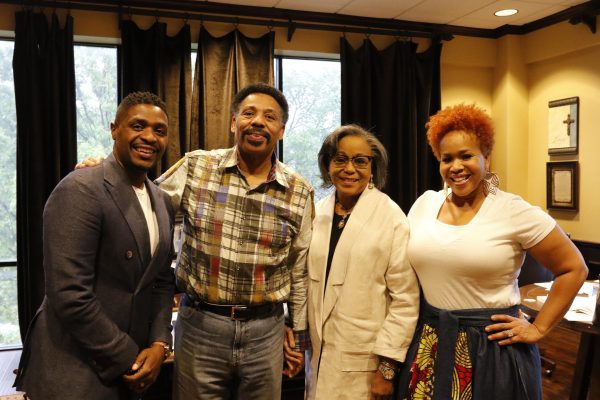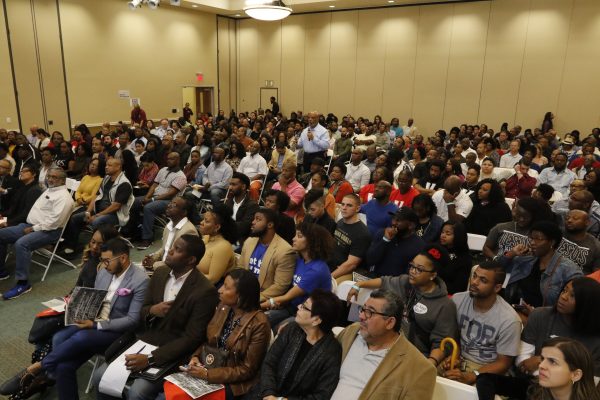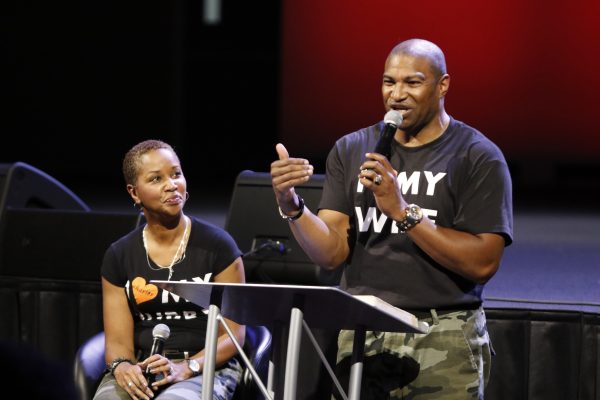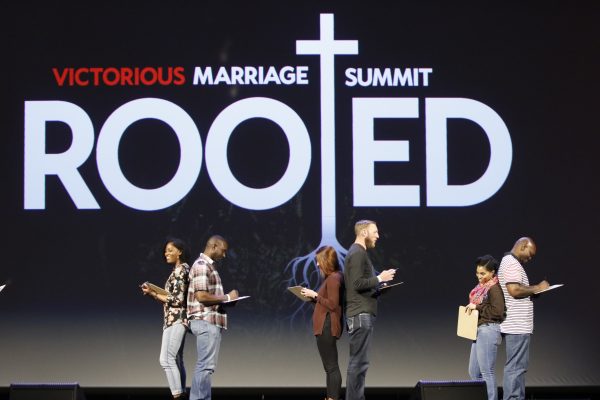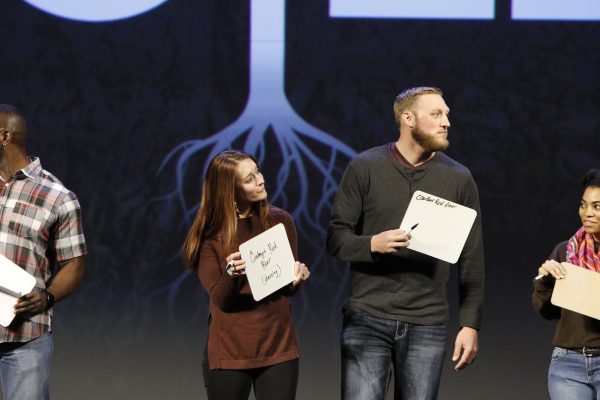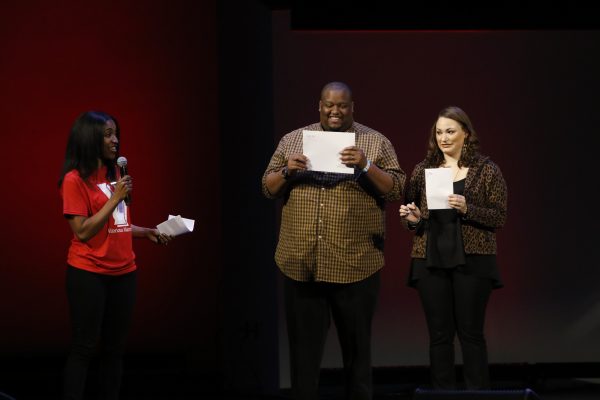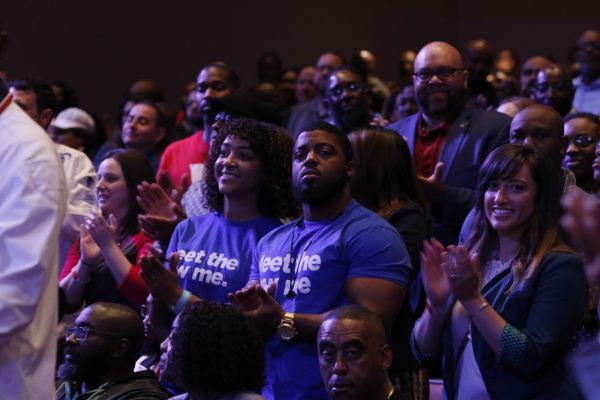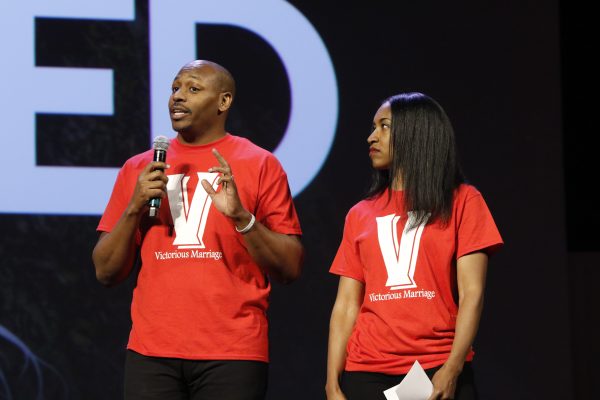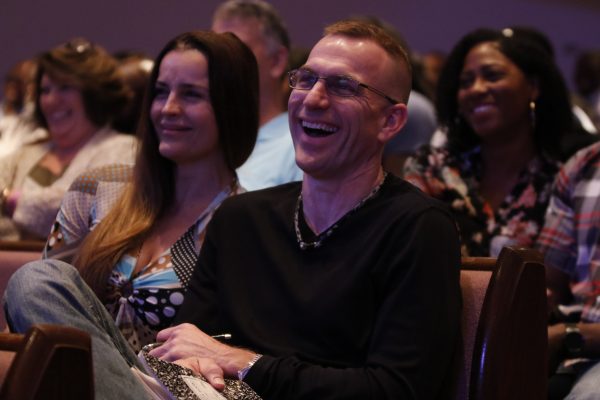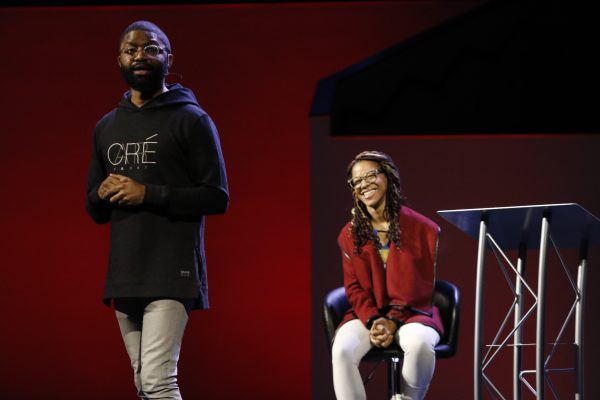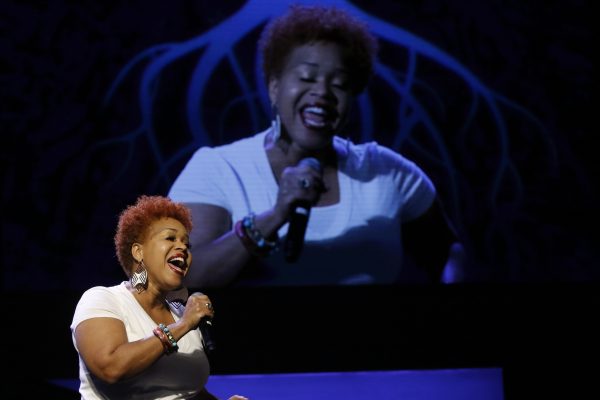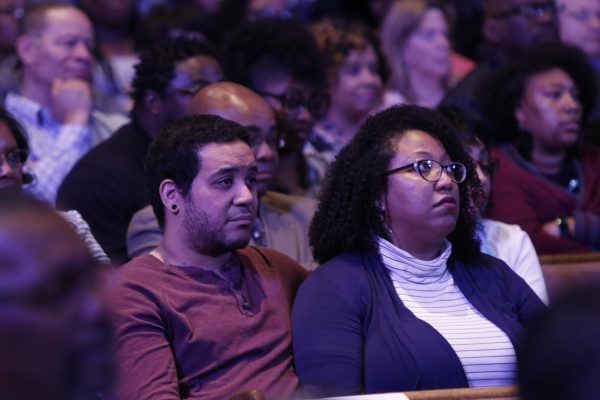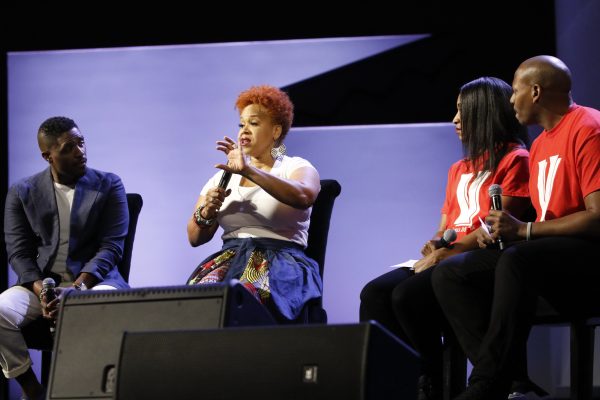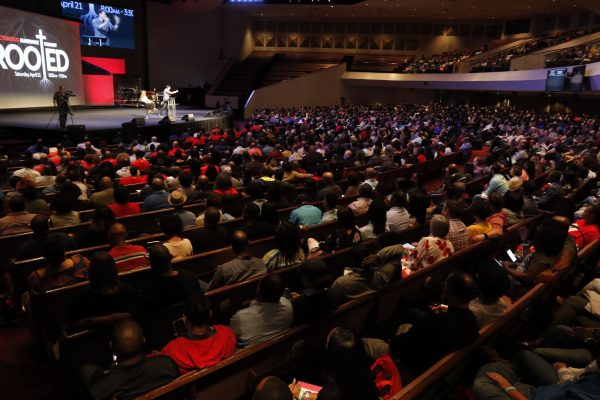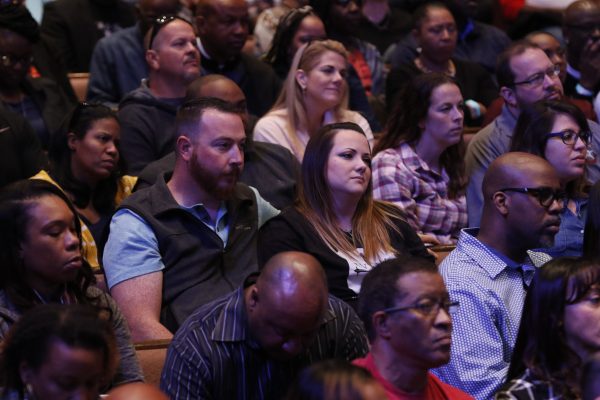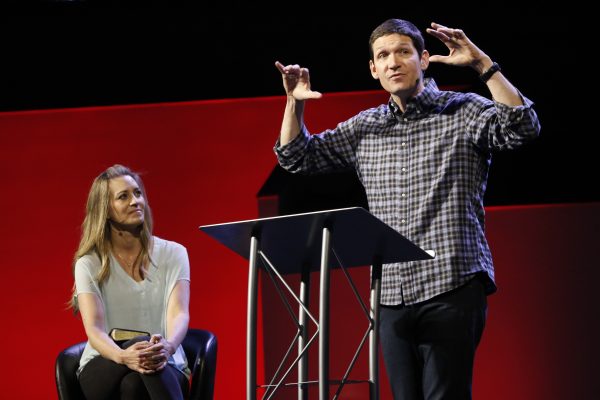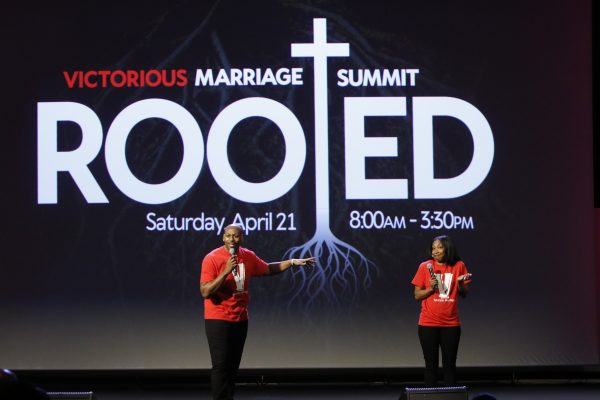 We went behind-the-scenes with our very own Drs. Tony and Lois Evans to interview our guest speakers and summit hosts
Watch these powerful snippets of their journey from pain to purpose in their marital relationships.
Resources to Keep Your Marriage Rooted