2018 Victorious Marriage Summit
Saturday, April 21
8:00 am to 3:30 pm
Oak Cliff Bible Fellowship
1808 W Camp Wisdom Rd
Dallas, Texas
Online registration for the 2018 Victorious Marriage Summit has ended.
Limited onsite registration will be available this Saturday beginning at 7 am for $40/couple. However, lunch is not included and childcare is not available for on-site registrants. Concessions will be available for purchase.
Join our conference hosts along with our musical guests and an amazing lineup of speakers and experts on biblical marriage.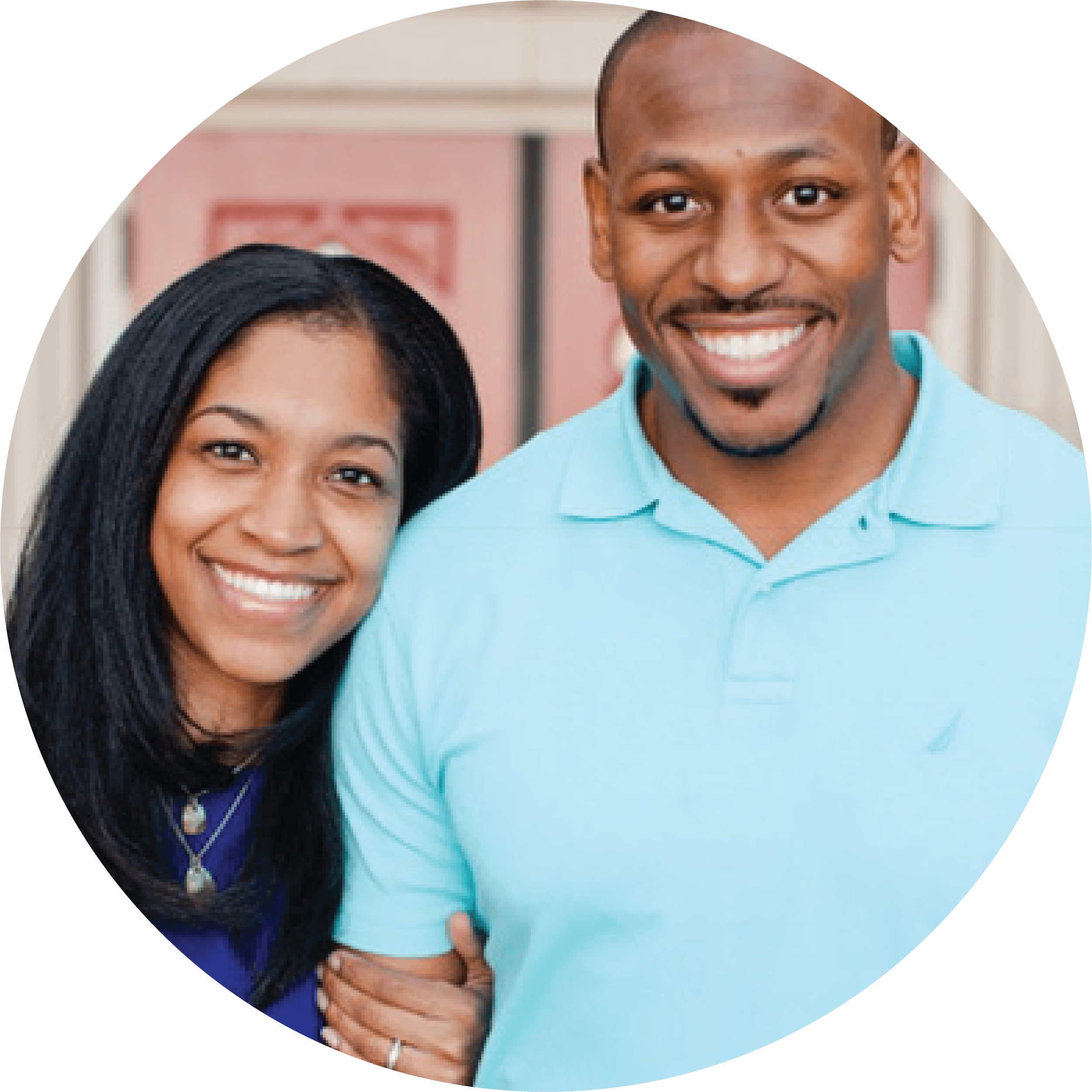 Jonathan & Kanika
Evans
Conference Hosts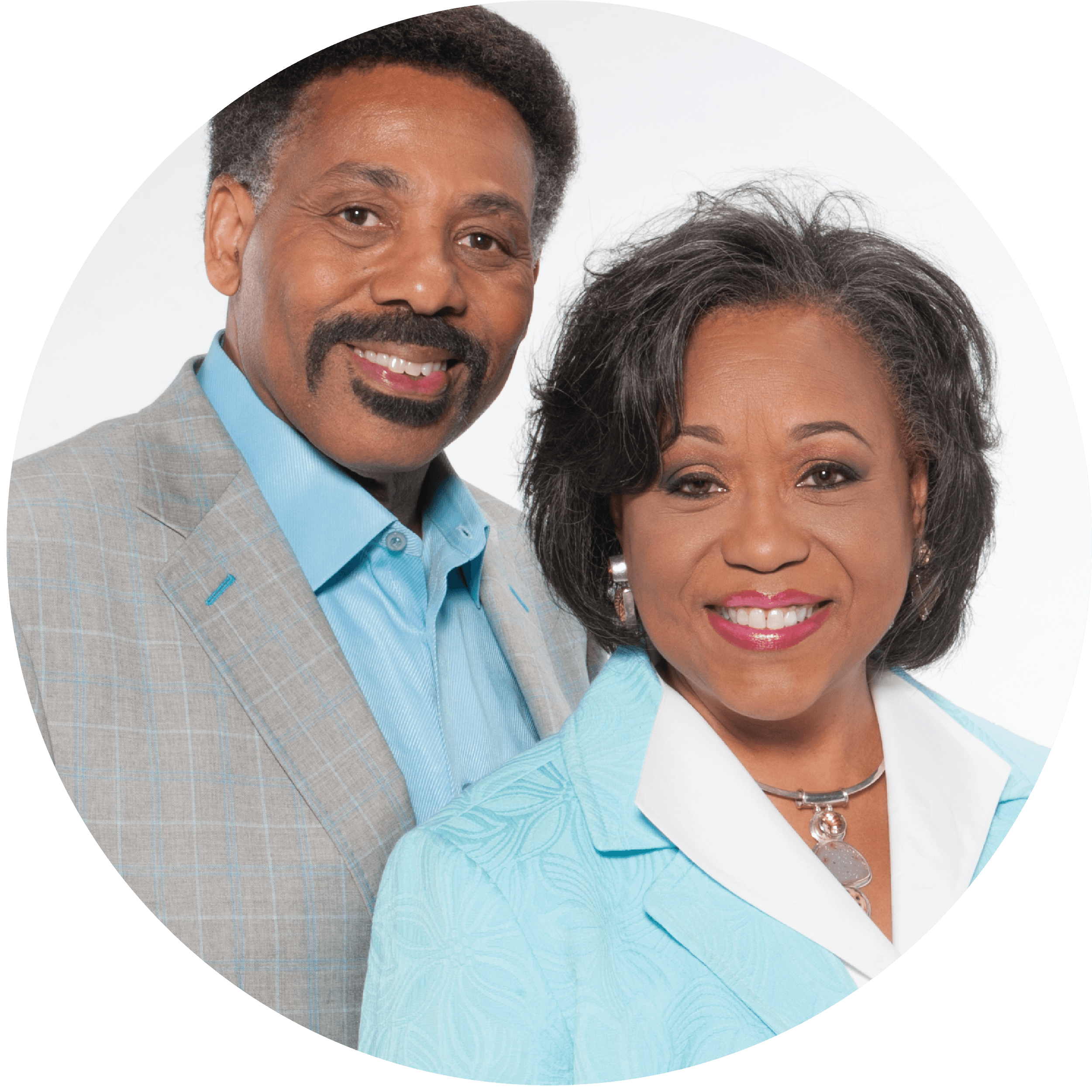 Drs. Tony & Lois
Evans
Speakers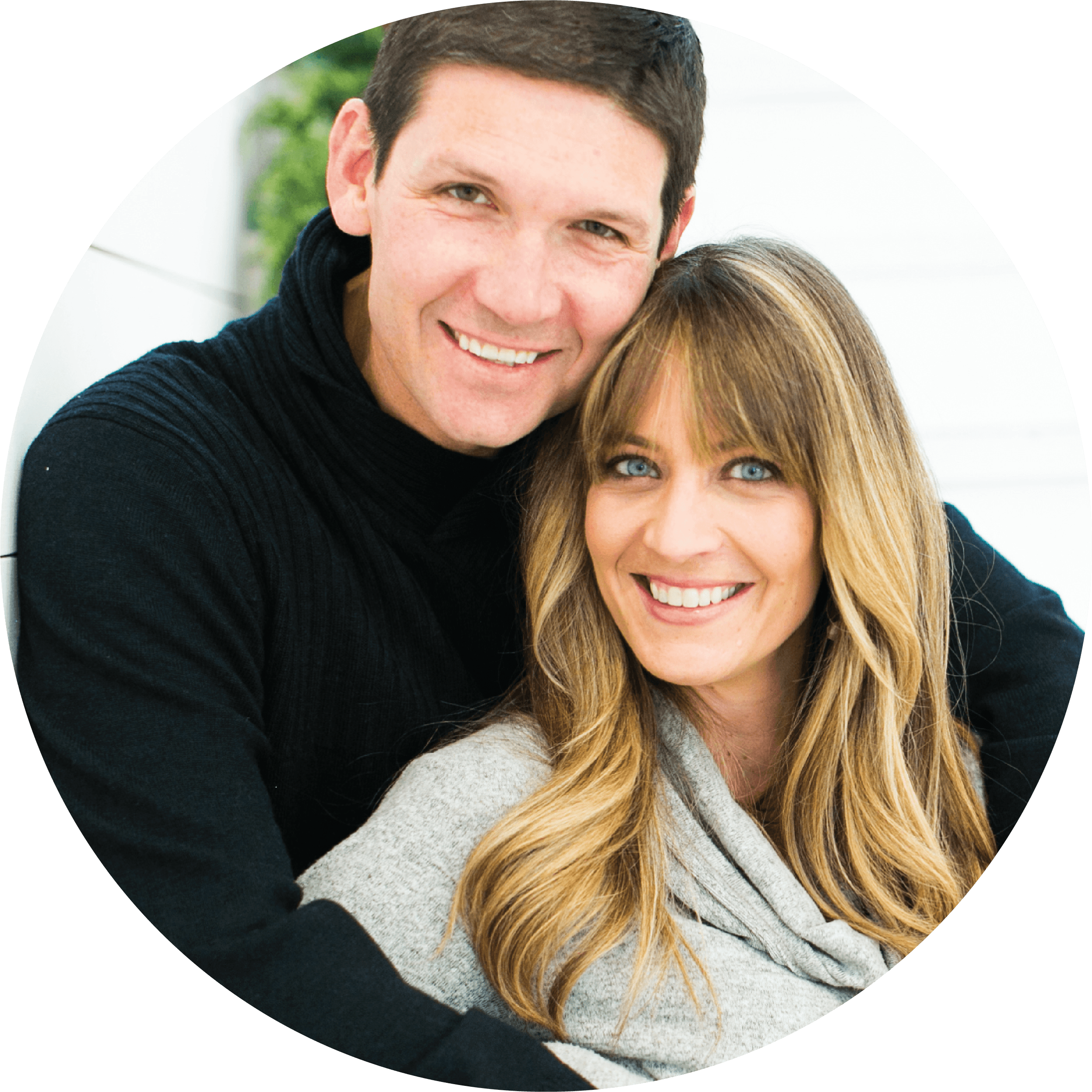 Matt & Lauren
Chandler
Speakers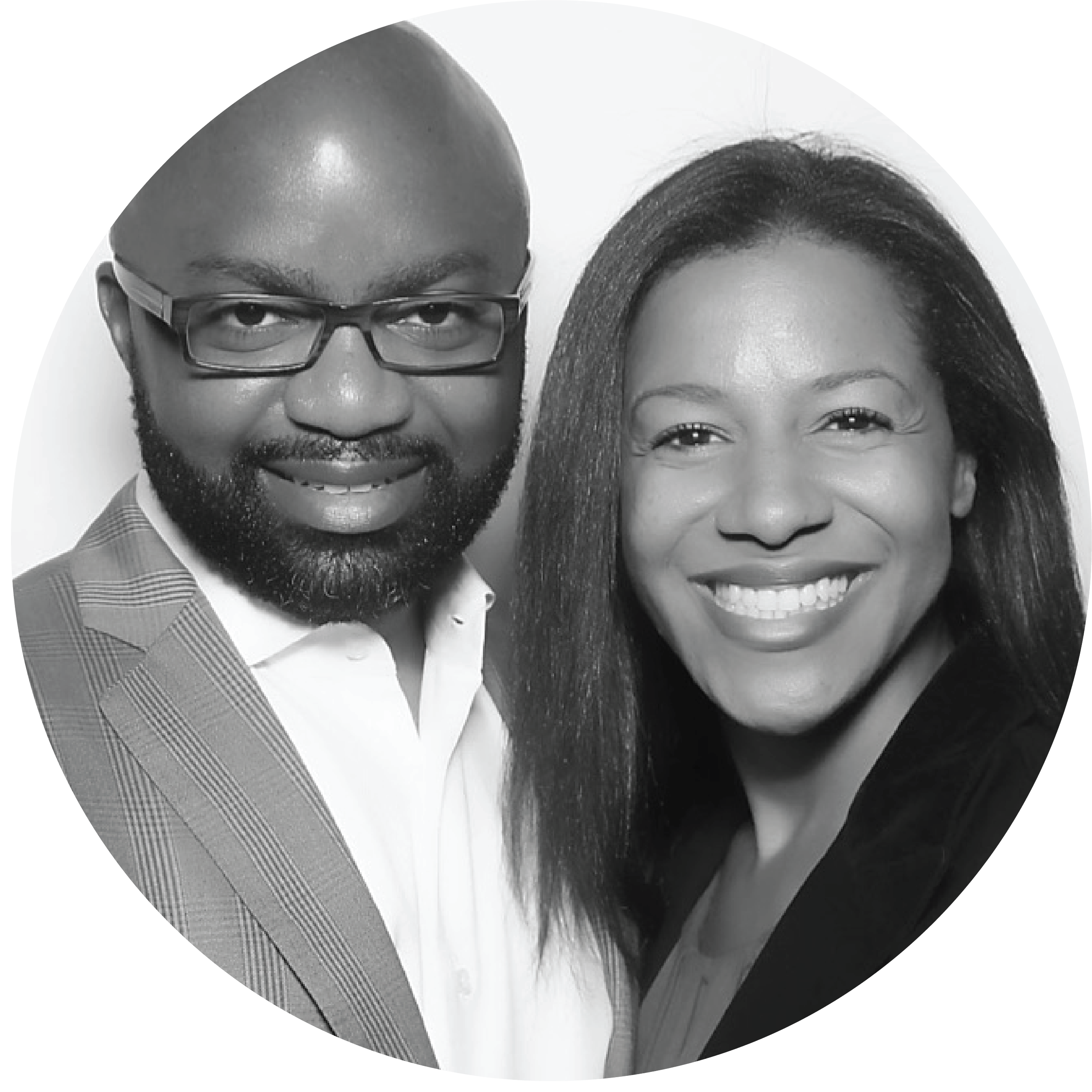 Tim & Juliette
Ross
Speakers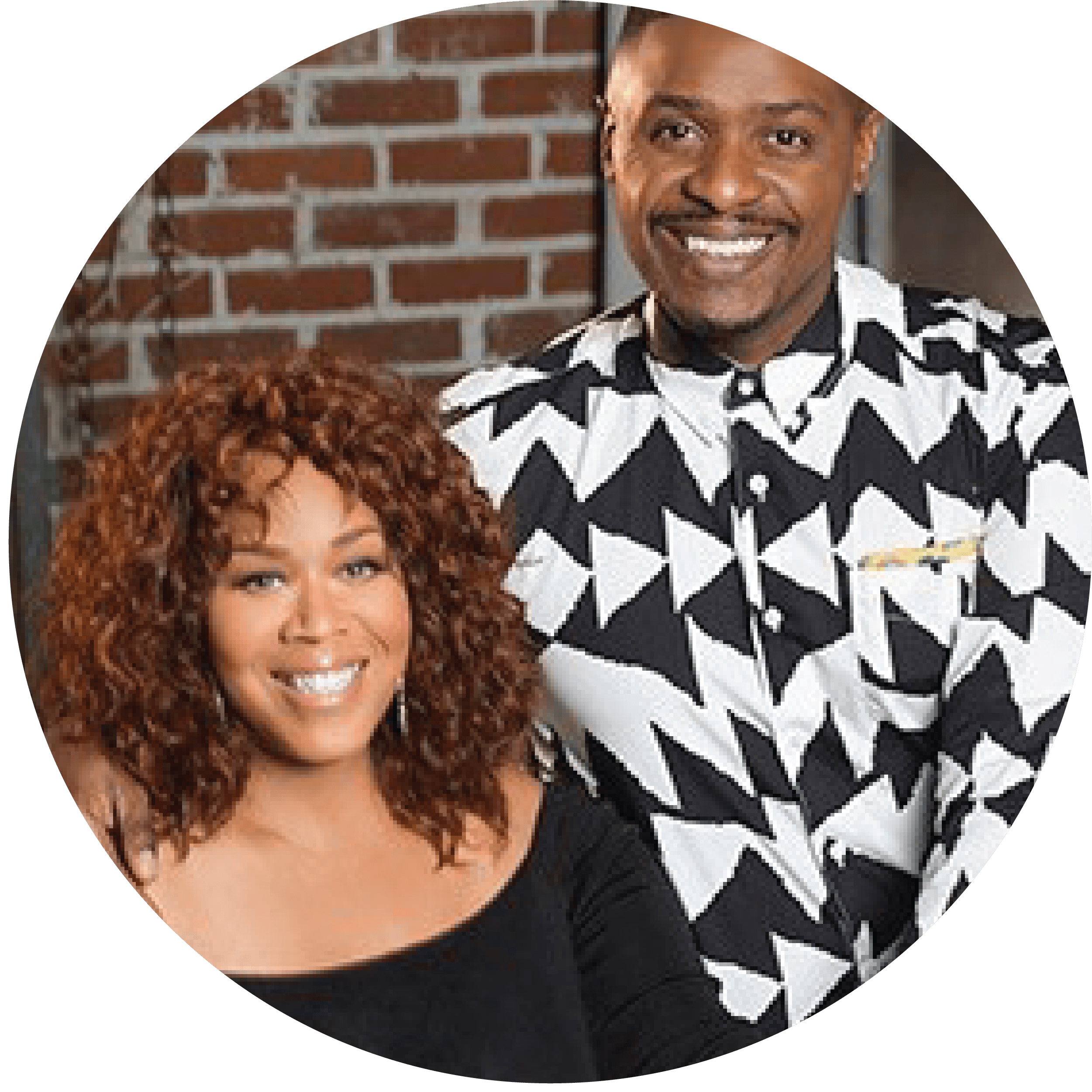 Tina & Teddy
Campbell
Musical Guests
Water your roots with dynamic and relevant workshops.
The whole day is filled with fun and meaningful activities that include food concessions and shopping.
Each workshop will be presented twice: once in the morning and again in the afternoon. Couples can register for two workshops.
Getting to the Root of Conflict
Have you ever wondered what causes the conflicts in your marriage? Is there one basic reason why you and your spouse seem to continually battle with each other? If you have considered these questions, you are on the right track because you are searching for the root of your problems. Couples that consistently seek and work on the root issues of their conflict, position themselves to build strong Christ-centered marriages that will last a life time.
Maintaining Strong Roots in a Fast World
With hectic schedules and the frenzy of a fast-pace world, married folks often push aside their marital relationship to give priority to other areas, which can include children, work, hobbies, social media, and more. To have a healthy, thriving marriage, couples must strengthen their roots by making their marriage their highest priority.
Rooted in Forgiveness
A couple's willingness to seek and give forgiveness is a major key ingredient to having a healthy marriage. Although forgiveness is essential to developing a strong marriage, demonstrating it can be most challenging. Talking about forgiving someone is much easier than actually doing it. When couples continue to bring up things that were said or done in the past, it is an indication that the roots of bitterness and unforgiveness run deep in their lives. To experience healing, couples must water the roots of forgiveness to strengthen their capacity to give and receive it.
Strengthening the Roots of Oneness
God's plan for the husband and wife is for them to become ONE. However, when two people get married they soon discover developing oneness is a challenging task. They quickly realize they are two people with dissimilar backgrounds, desires, interests, gifts and personalities. Both husband and wife must come to understand that oneness in marriage does not mean they have to think exactly alike and agree on everything. Oneness means to be unified and committed to one another, working together to fulfill God's plan for their marriage.
How can you maintain a rock-solid marriage in a culture of divorce? Hear from couples you know who will share their experiences and provide you with a biblical framework for a healthy marriage.
Joe & Ramona Bailey
The Baileys have been married for over thirty years. They are active members of OCBF and faithfully serve in the MarriedLife ministry. They are the authors of the Sexplosion in Marriage™ series, encompassing workshops, conferences, and printed resources on sexual intimacy. Joe and Ramona live in Dallas, Texas, and have two children.
Rodney & Angela Carter
The Carters have been married for twenty years and during that time, they have ministered God's Word through teaching and worship. After serving eight years as the Associate Pastor of Worship at OCBF, Rodney now serves as the Associate Pastor of Worship and Arts at New Life Fellowship in Arlington, Texas. Angela serves as the Director of Music at Fellowship Christian Academy. Rodney and Angela live in Dallas, Texas and have one child.
Daryl & Kamica Jones
The Joneses have been married for sixteen years. They met at the University of Miami, and both were blessed to marry the love of their lives. After serving six years as the youth pastor at Oak Cliff Bible Fellowship, Daryl and his family moved back to Miami where he now serves as the senior pastor of the Rock Fellowship Church. Daryl and Kamica live in Pembroke Pines, Florida, and have seven children.
Charles & Diane Wolford
The Wolfords have been married for ten years. They met in the parking lot of a Denny's restaurant when Diane almost ran over Charles while parking her car. They've been madly in love ever since. After serving ten years in ministry as the Associate Pastor of Outreach at Oak Cliff Bible Fellowship, he is now the senior pastor at Church in the Woods in Dallas, Texas. Charles and Diane live in DeSoto, Texas, and have three children.
Who can register for Victorious Marriage Summit?
The Summit is open to all married, engaged, and seriously dating couples.
What are the dates and times for the conference?
The Summit is Saturday, April 21 from 8:00 am – 3:30 pm. Doors will open at 7:00 am
Is there a cost to attend the Victorious Marriage Summit?
Yes. The cost is $40 per couple, which includes a box lunch from McAlister's Deli.
Is group registration available?
No. Only one couple can be registered at a time.
Will refunds be offered if I can't attend?
There are NO refunds for this event. However, a registration is transferable (lunch selection cannot change).
Who are the conference speakers?
Drs. Tony & Lois Evans, Pastor Matt & Lauren Chandler of The Village Church, and Pastors Tim & Juliette Ross of Embassy City Church.
Who is/are the musical guest(s)?
Tina and Teddy Campbell
What is on the program?
There will be a variety of workshops, worship, motivational lectures, and fellowship. Please prepare to stay for the entire event.
What is the attire?
The attire is casual and comfortable.
Is there reserved seating?
No. Seating is on a first come, first seated basis.
Will there be food available?
Yes. Concessions will be available throughout the day at reasonable prices beginning at 7:30 am.
Will there be merchandise vendors?
Yes.
Will childcare be provided?
Yes. The cost is $5 per child and must be reserved and paid for at the time of registration.
How do I get to Oak Cliff Bible Fellowship?
Click here for directions to OCBF.
Will there be wheelchair accessible seating?
Yes.
Will there be a sign language interpreter?
If you require sign language interpretation, please indicate so when registering. Based on need, a sign language interpreter will be provided.
Is there a Conference hotel?
There is no official Summit hotel, but a list of surrounding hotels is available here.
Is there shuttle service to/from hotels?
Shuttle service will not be provided by OCBF.