Dear Staff,
The Executive Team and I pray you are doing well and in good health. I often say and will say again, I miss seeing your faces.
According to the most recent data, Dallas County Health and Human Services is reporting 391 additional positive cases of 2019 novel coronavirus (COVID-19), bringing the total case count in Dallas County to 18,135, including 328 deaths.
With the spike in the number of COVID-19 positive cases, we are delaying the "return-to-the-worksite" date until further notice. That means our employees will NOT report to the worksite on June 30 as initially planned.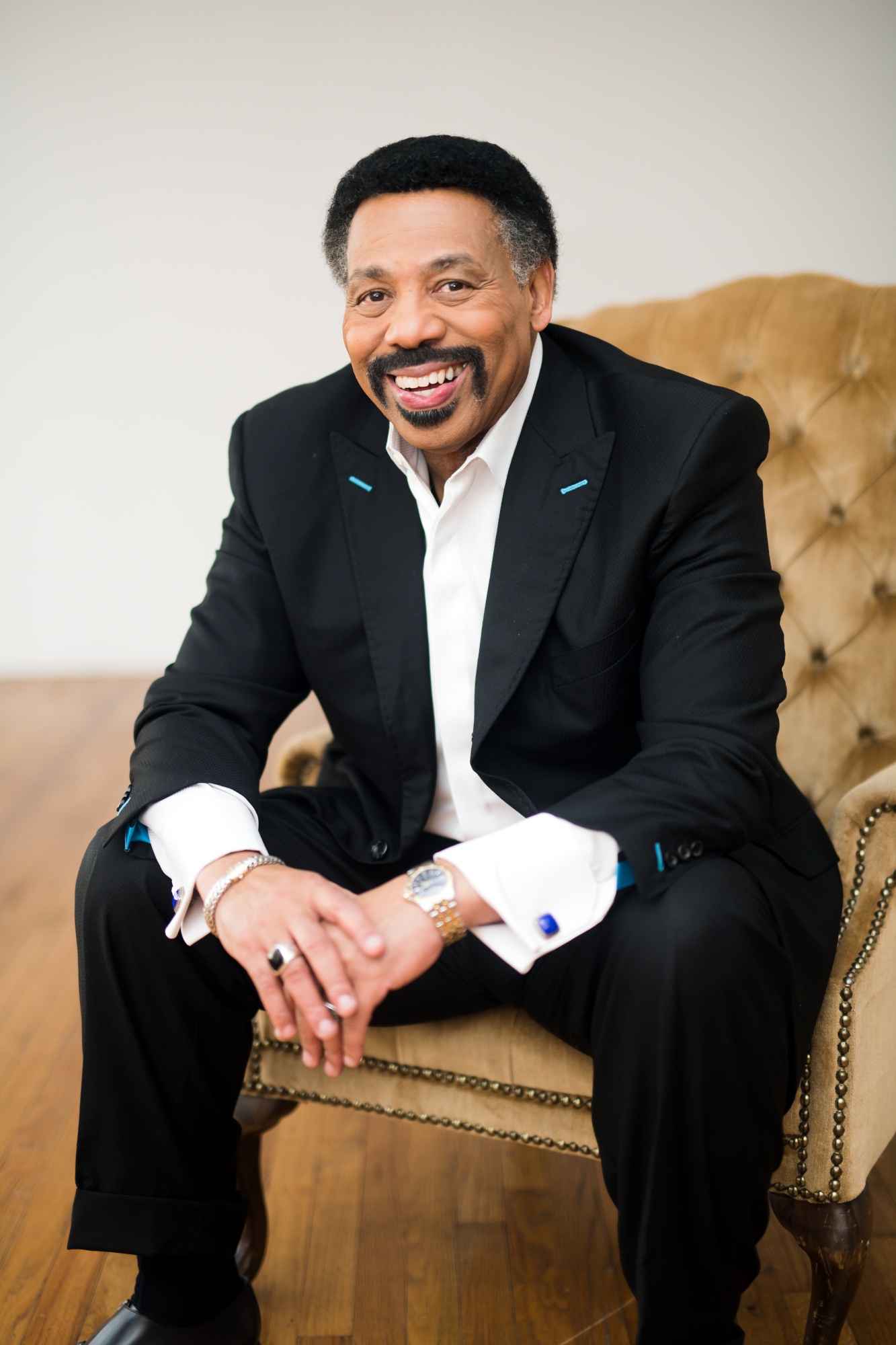 The health and well-being of our employees are first and foremost our top priority. With that said, we –will continue to monitor the course of this virus and regularly communicate with you where we are in any decision-making process.
If you have any questions and/or concerns, please contact your ministry head. As always, we appreciate your efforts in keeping our ministry vibrant, relevant and impactful. Let's keep it up.
For His Kingdom,


Dr. Tony Evans