Teaching youth to lead is an integral part of what we do in NextGen Youth.
Our goal is to develop youth in the wisdom of Christ for them to pass on to their peers.  We believe that youth who learn to lead well grow as effective leaders. These young people grow deeper in the person, character, and knowledge of Jesus Christ and are given an opportunity to apply what they learn to their own lives as spiritual leaders and mentors.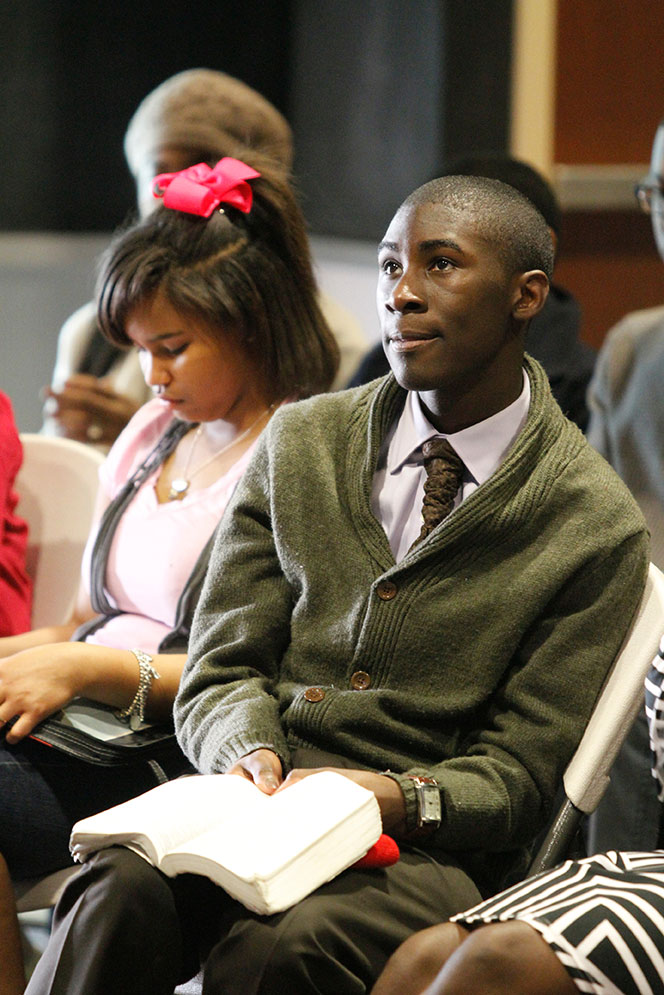 We've named our Youth Leadership Ministry FUSE because we are committed to:
Providing our youth opportunities to Fellowship,
Helping our youth Understand the Word of God more intimately,
Teaching our youth how to Serve well,
Encouraging our youth to Edify their peers.
Youth interested in leadership go through rigorous discipleship training and are expected to set the example at church, home, school, and the community for other youth. To that end, youth leaders are required to:
Serve at least 40 hours throughout the year,
Participate in community service projects,
Maintain academic excellence,
Participate in worship service, and
Mentor and pray for their peers.
get connected