Save the Date for Desperate for Jesus 2019
Please join us for next year's conference, Saturday, July 27th, with featured guests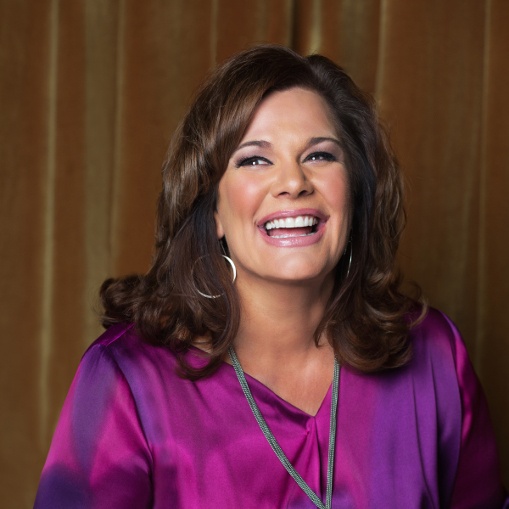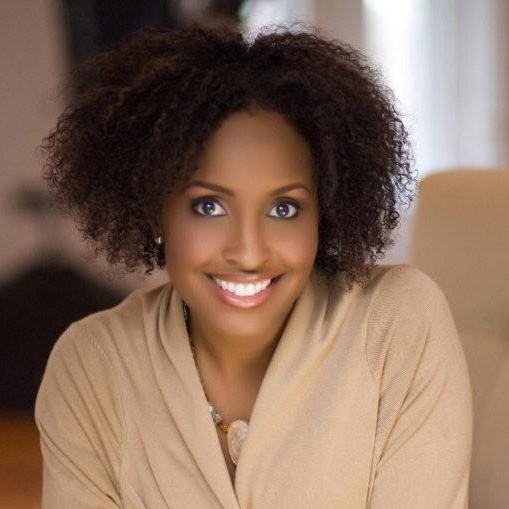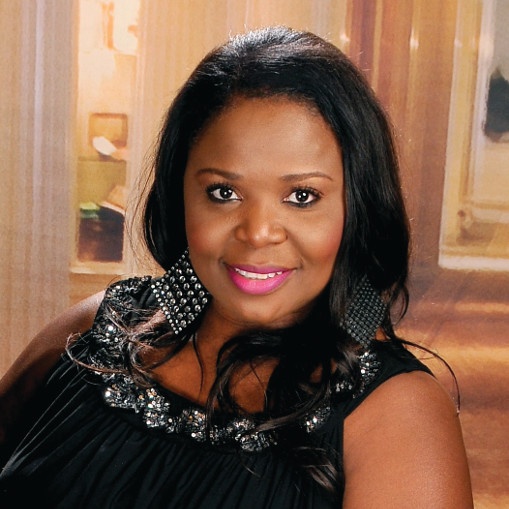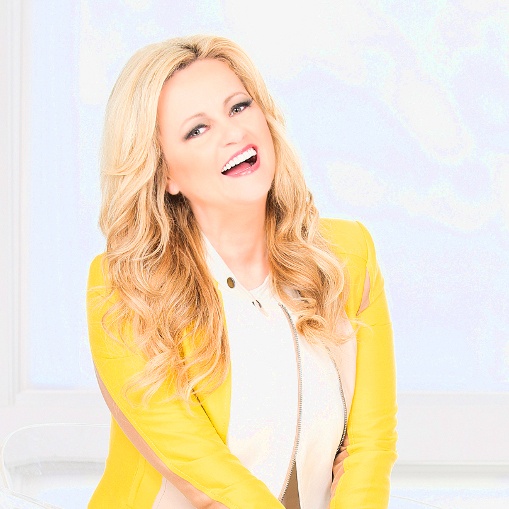 Thank you for joining us for the 2018 Desperate for Jesus Women's Conference.
We pray your day was filled with excitement, encouragement and fellowship.
Please let us know about your day!
Complete our conference survey so that we can better plan future events for you.

Join Dr. Lois Evans & the Women's Fellowship

Saturday, July 28
8 AM to 4 PM
Oak Cliff Bible Fellowship | 1808 W Camp Wisdom Rd | Dallas, TX 75232
$35 per person | Lunch included (w/ advance registration)
Childcare $10 per child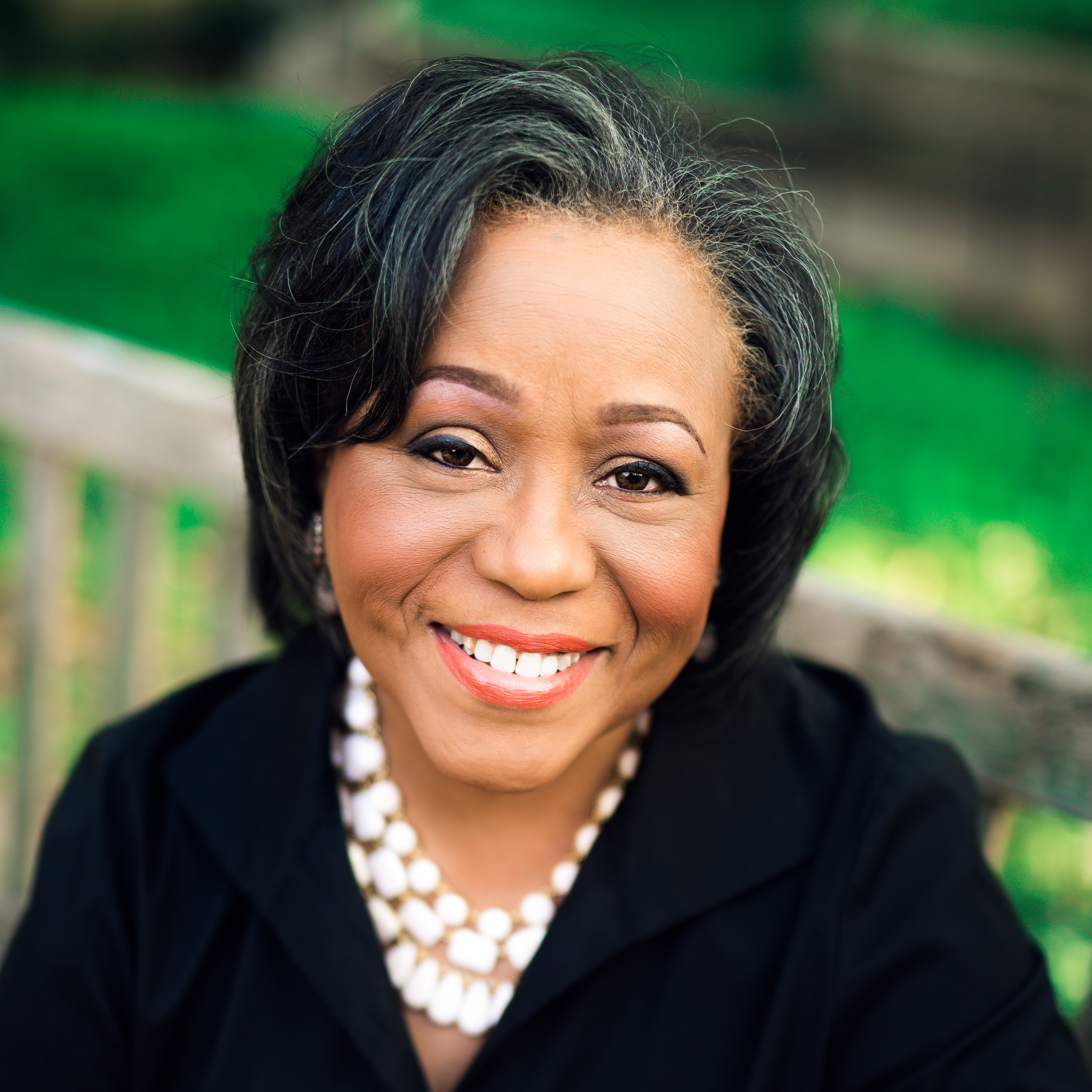 Dr. Lois Evans
Conference Host
As women, we know life can quickly spin out of control where we find ourselves in a season of torrential rains and tornadic winds that can rock or uproot our world. No matter what your situation is, our prayer is that during the conference you'll receive God's promise of peace even in the midst of a stormy situation.
That's why we're excited about this year's conference featuring phenomenal speakers, powerful praise and worship, along with purposeful activities and loads of fun. Get ready to experience God personally, His people collectively, and His purpose uniquely just for you!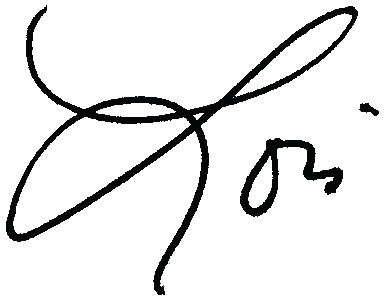 The steadfast mind You will keep in perfect peace because he trusts in You.
Isaiah 26:3
Joining Dr. Lois Evans
We have an amazing array of Kingdom women who are passionate for God and committed to helping you become anchored, knowing that God's got you in every season of life.
Click the pictures to learn more about each guest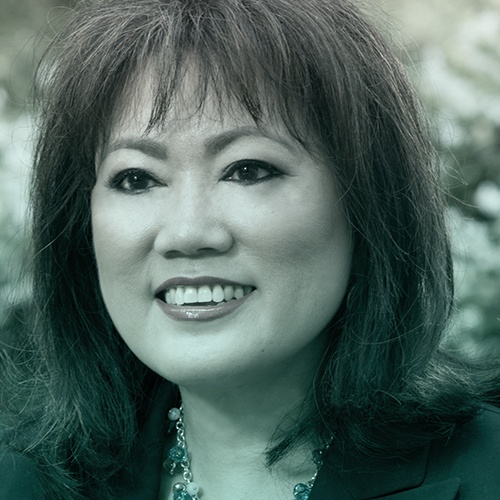 Anita Carman is a wife, a mother, and the Founder and President of Inspire Women, a ministry that inspires women to connect with God's purpose and invests in women for service through scholarships, ministry grants and leadership training. She has a Masters in Business Administration from the State University of New York and graduated Valedictorian of her class at Dallas Theological Seminary.
Her impact has been recognized on Channel 2 News, Fox 26, and local and international magazines. She received a community leader medal from the Daughters of the American Revolution for being a leader who changed America. Houston's WB-39 television featured her as an unsung hero one Mother's Day for her work with women.
She has a regular column in Just Between Us magazine called ``Mentoring Moments with Anita,`` and contributes regularly to Christianity Today. Her publications include Transforming for a Purpose (Moody, 2009), The Best of My Mentor and Me (Inspire Women, 2013), and A Daughter's Destiny (Inspire Women, 2017).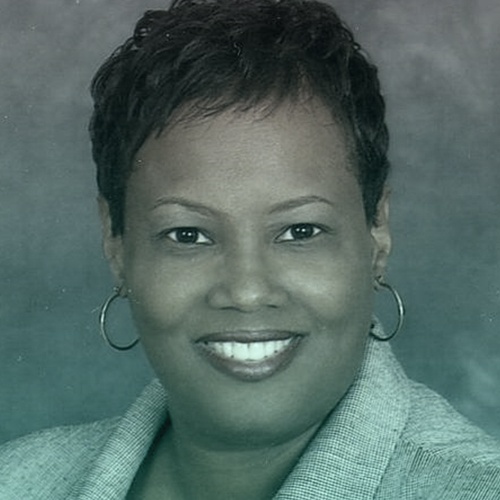 With eloquence and humor, Eleanor Webb speaks directly to the hearts and minds people with clarity and concise biblical reference and a down to earth style. Her desire is to educate and enlighten people to discover the purpose for their life in Christ.
Ms. Webb has earned a Master of Arts in Counseling and an Master's of Education in Education Administration – both from Prairie View A&M – and has served as the principal of JD Hall Learning Center in the Lancaster ISD since 2014. Her educational goal is to 'connect so we can correct' and empower students to make choices that will demonstrate a respectful & responsible character.
Eleanor has spoken extensively at women's conferences, seminars, and retreats throughout the state of Texas, nationally, and internationally. She serves her home church - Umoja Unity Christian Church, where Dr. Donald R. Hudson is the Pastor & Founder – as an Administrative Assistant.
Eleanor is married to Fred. D. Webb, Sr. Together, they a daughter, Amber Webb Booker, a son, Fred Webb, II (deceased), a son-in-law, Rontray Booker, and three wonderful grandchildren, Kaiden, Kelsie, and Benjamin Booker.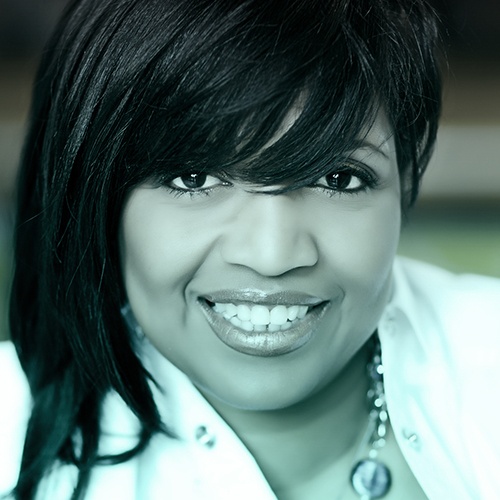 With an engaging personality, great energy, and a real love for people, June has the ability to connect with audiences of all ages in an on-time and relevant way. Having addressed students, parents, educators, faith-based organizations, as well as Fortune 100 employees and executives, Ms. Evans is an able communicator and inspirational speaker who also carries the titles of author, mentor, and certified life coach.
Ms. Evans is the founder and President of JuneSpeaks and Treasured Ladies Clubs (a year-round leadership and character development program designed for teen girls). Annually, her organizations host community awareness events spotlighting issues relevant to a global community of women such as dealing with domestic violence and living with HIV/AIDS.
June resides in Addison, TX, with her husband of 31 years. They are the proud parents of five amazing children.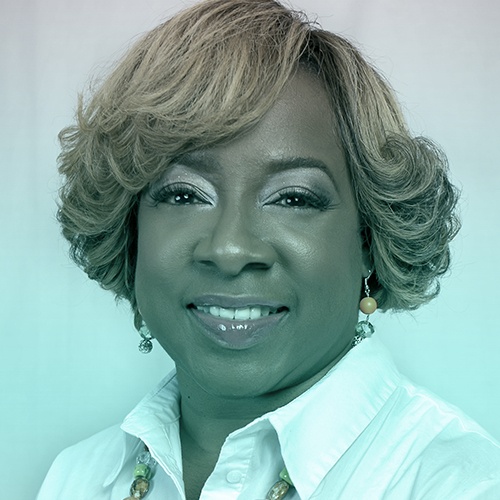 Beverly Crawford is well known for her musical accomplishments: from lead singer with Bobby Jones to winner of multiple Stellar Awards and receiving many nominations for both Dove and Grammy awards to obtaining record deals with Warner Brothers and EMI Gospel/Dexterity Sounds. But her ministry doesn't stop there. As an actress, she has appeared in numerous productions including the Bishop TD Jakes play, Woman, Thou Art Loosed.
As a licensed and ordained evangelist, Mrs. Crawford has traveled throughout the US, Europe, and the Caribbean ministering to God's people with a ministry of reconciliation and restoration. Through this ministry, she seeks to be a conduit to the mending and healing of the scarred and broken areas of the lives of those willing.
Beverly and her husband, Pastor Todd Crawford, founded Gainesville Family Worship Center over 20 years ago and serves as the Co-Pastor. The Crawfords are parents to Latrina and Todd, Jr.
Beverly Crawford
Musical Guest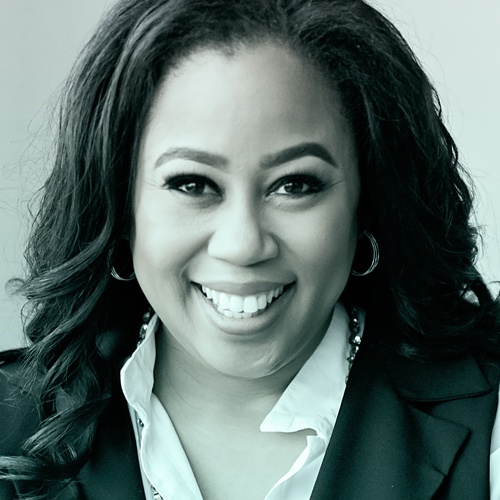 Chrystal Evans Hurst is the author of
She's Still There
and co-author of the best-selling book,
Kingdom Woman
, with her father Dr. Tony Evans. She reaches a wide audience speaking at conferences, sharing on her blog and podcast, writing for Proverbs 31 Ministries, and by teaching and leading women in her home church.
Chrystal is an energetic, life-loving "girl-next-door" who loves encouraging others to fulfill their potential in Christ. With humor and vulnerability, Chrystal tells-it-like-it-is but does so with grace, integrity, and love. She firmly believes in Jeremiah 29:11, "I know the plans that I have for you…" and she desires to help others believe and apply that truth to their lives as well.
In addition to her work in ministry, Chrystal works at home as the Chief Operating Officer, cultivating hearts and commanding chaos. She is a mother of five and homeschools three boys around the kitchen table while hugging two adult girls, a son-in-love, and a granddaughter every chance she gets. Chrystal is grateful to share her life with a gentle giant named Jessie who had no idea what he was getting into when he asked her to marry him, bless his heart. The Hurst family lives in a small town just outside of Dallas, Texas.
Chrystal Evans Hurst
Praise & Worship Leader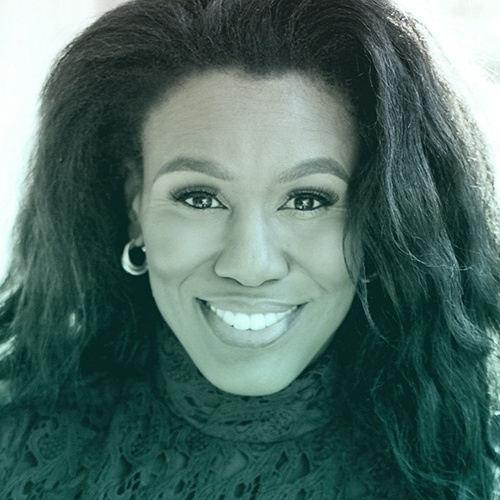 Priscilla Shirer is a wife and a mom first. But put a Bible in her hand and a message in her heart and you'll see why thousands flock to her conferences and dive into her Bible study series' each year. A graduate of Dallas Theological Seminary, Priscilla holds a Master's degree in Biblical Studies and loves nothing more than to serve her sisters in Christ through the teaching of God's Word. She considers it a privilege to serve believers from every denomination and culture by helping them to know the truths of Scripture intellectually and by encouraging them to experience these truths practically by the power of the Holy Spirit.
In addition to Priscilla's participation in many church and para-church conferences across the globe each year, Going Beyond Ministries hosts AWAKEN – an outreach event in their hometown designed to encourage and mobilize women locally. This free gathering brings together thousands of women from different denominations and backgrounds several times a year for an opportunity to not only hear the Word but to live it out in practical ways.
The ministry also equips believers with Bible study resources by partnering with LifeWay Christian resources. Priscilla has authored 10 video driven studies on a myriad of Biblical characters and topics including Jonah, Gideon, the Exodus, discerning God's voice and the latest study, The Armor of God.
Priscilla has published numerous books including Discerning the Voice of God, God is Able, and two New York Times Bestsellers, The Resolution for Women and Fervent. With her latest project, she has ventured into the world of children's publishing with The Prince Warriors, a fiction trilogy adventure series designed to arm tweens for victory in spiritual warfare.
Priscilla has been married to Jerry for 17 years. Between studying and writing, she spends most of her time cleaning up after (and trying to satisfy the appetites of) their three growing boys: Jackson, Jerry Jr., and Jude.
Priscilla Shirer
Conference Emcee
Are you ready for a fun, power-packed day?
Then bring your friend, sister, mother, and teen girl.
We are praying for you now and look forward to serving you at the
2018 Desperate for Jesus Women's Conference!
Help to make an impact in our community!
With your help, we can meet our goal of providing 500+ backpacks and school supplies to families in need. Please bring school supplies and drop them in the collection bins when you check in for the conference.