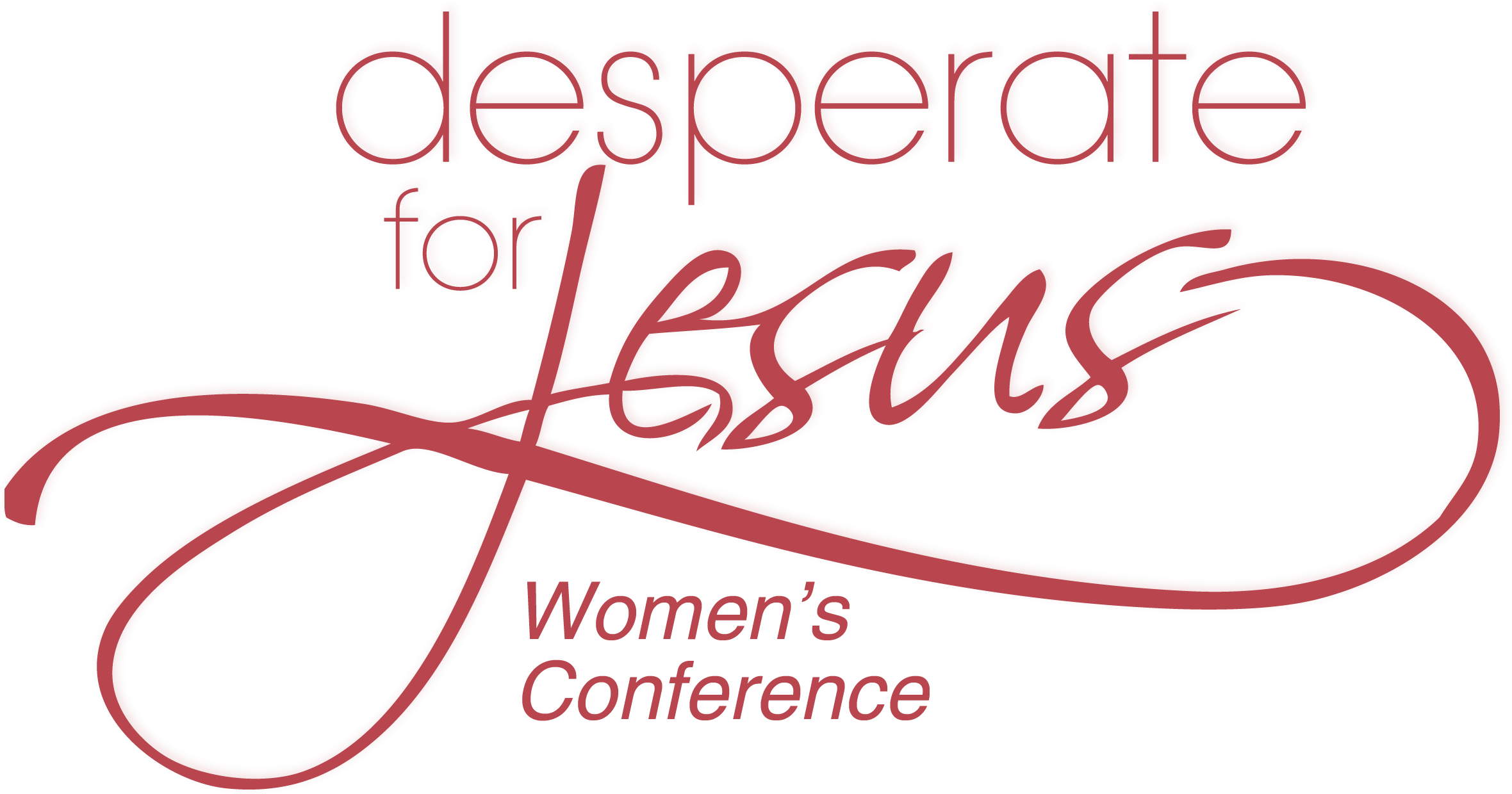 Join Dr. Lois Evans & OCBF Women's Fellowship
for

Saturday, July 27, 2019
8 am – 4 pm
Oak Cliff Bible Fellowship
1808 W Camp Wisdom Rd
Dallas, TX  75232
$35/person
Lunch included with pre-registration
Limited childcare is available for $10/child
Life can be fraught with difficulties and fearful moments. As women, we probably experience more than our share of the ups and downs of just living, especially as it relates to self, health, family, finances, faith, purpose and calling.
But when those tough seasons come, we take hold of the promises of God. We can be confident that our Lord has not given us over to fear in our circumstances. Instead, He has empowered us in life with everything we need to navigate victoriously through the good, bad and ugly of life.
Whether you're in a good or difficult season, this conference is for you. With our amazing speakers, musical artist along with powerful praise, worship and prayer, get ready to Ignite the Spirit of Power, Love and Self-Control as you encounter God like never before. Let's believe in the impossible together at the Desperate for Jesus Women's Conference!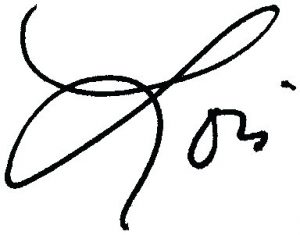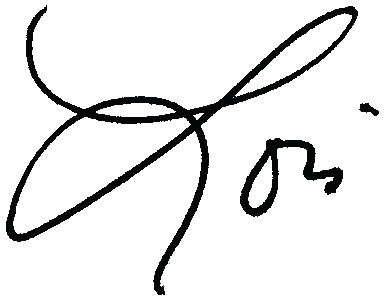 For this reason I remind you to fan into flame the gift of God, which is in you through the laying on of my hands, for God gave us a spirit not of fear but of power and love and self-control.
2 Timothy 1:6-7
We have an amazing array of Kingdom women who are passionate for God and committed to helping you Ignite the Spirit of power, love and self-control in all of life's circumstances.
Your 2019 Conference Lineup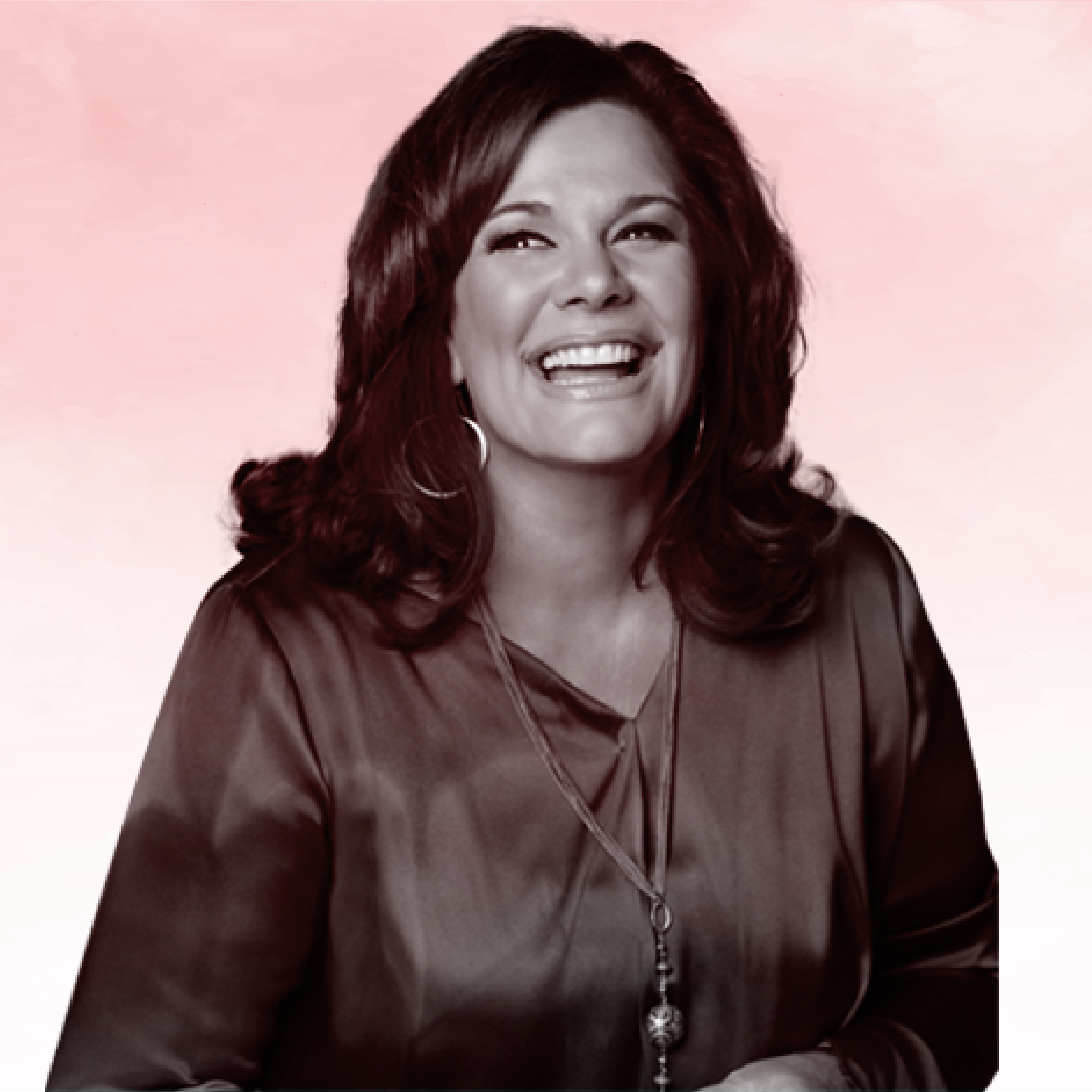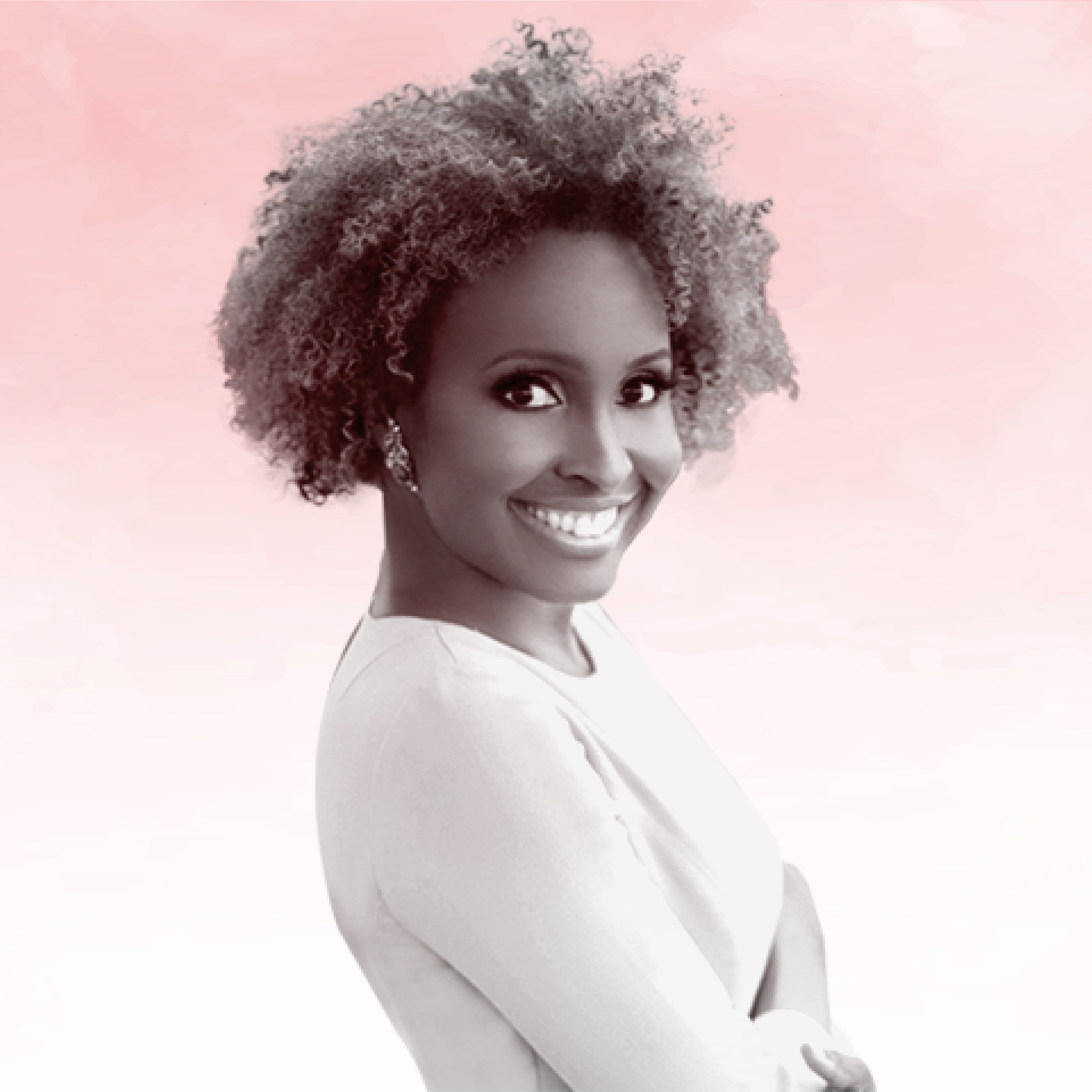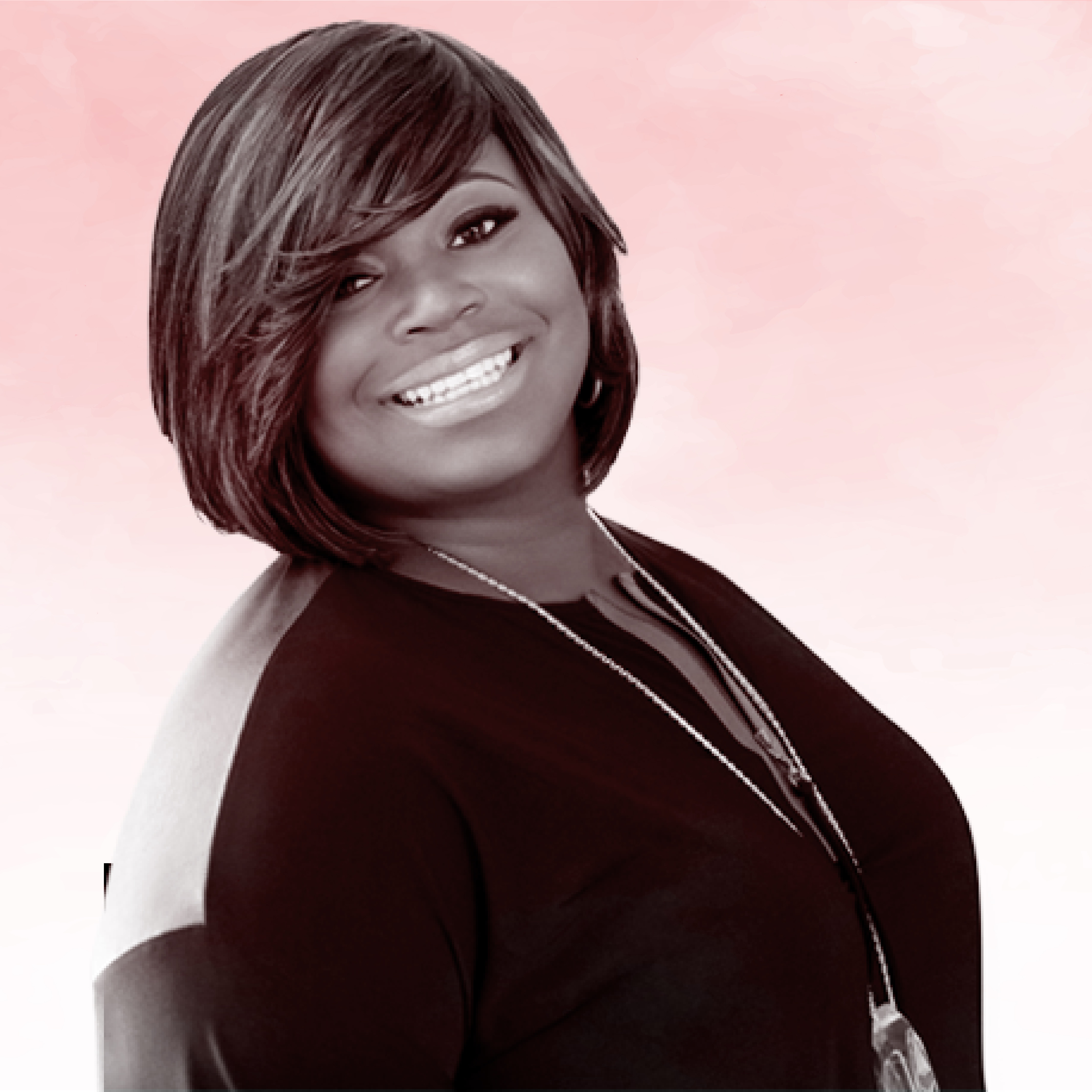 Crystal Aikin Musical Guest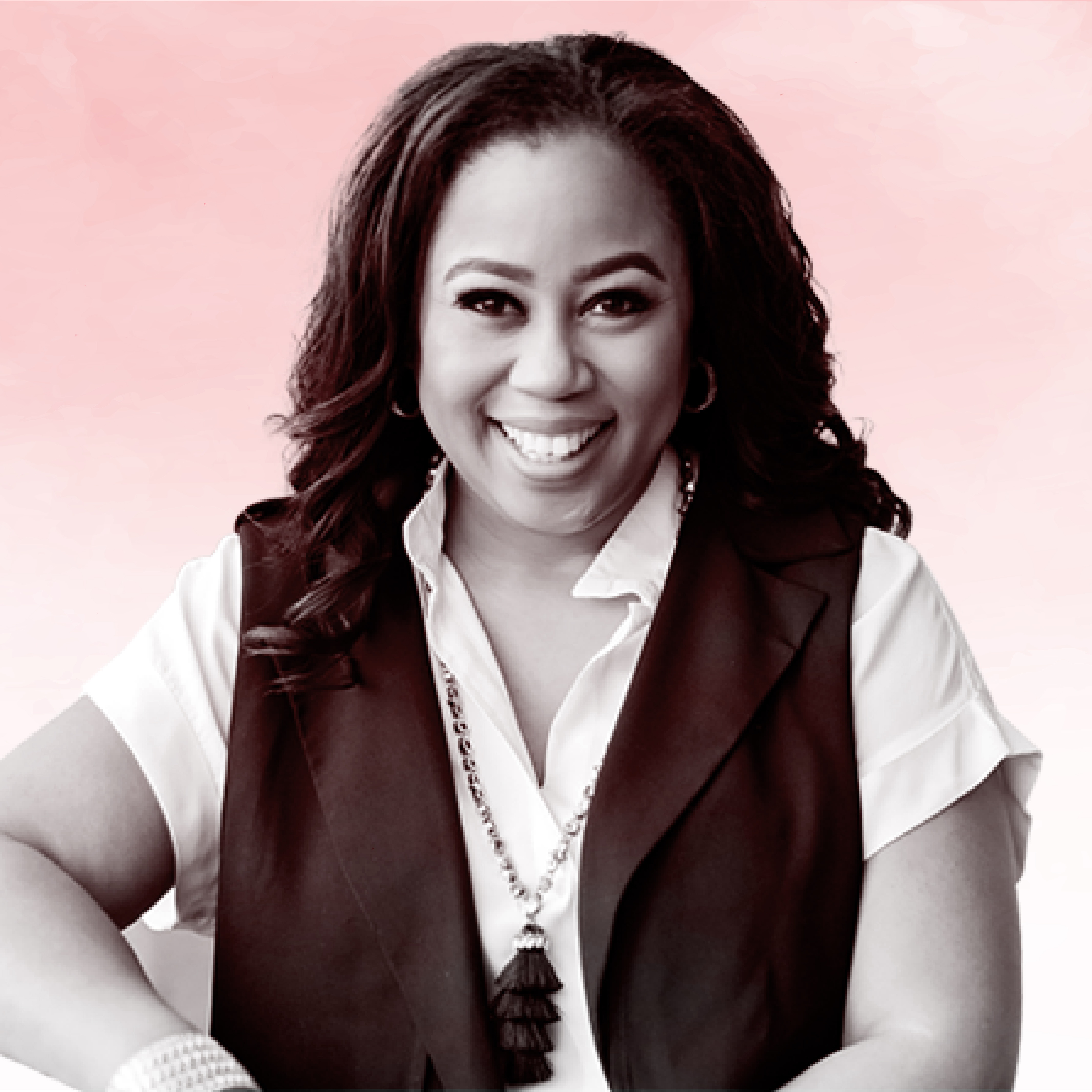 We have an exciting program for teen girls (entering 7th grade through 12th)!
It includes meeting in small groups and a panel discussion covering the hard issues that teens face like body image, peer pressure, bullying and suicide.
Then bring your mother, sister, teen girl and friends to experience a fun and power-packed day!
We are praying for you now and look forward to serving you at the
2019 Desperate for Jesus Women's Conference!
Help to make an impact in our community!
With your help, we can meet our goal of providing 500+ backpacks and school supplies to families in need. Please bring school supplies and drop them in the collection bins when you check in for the conference.