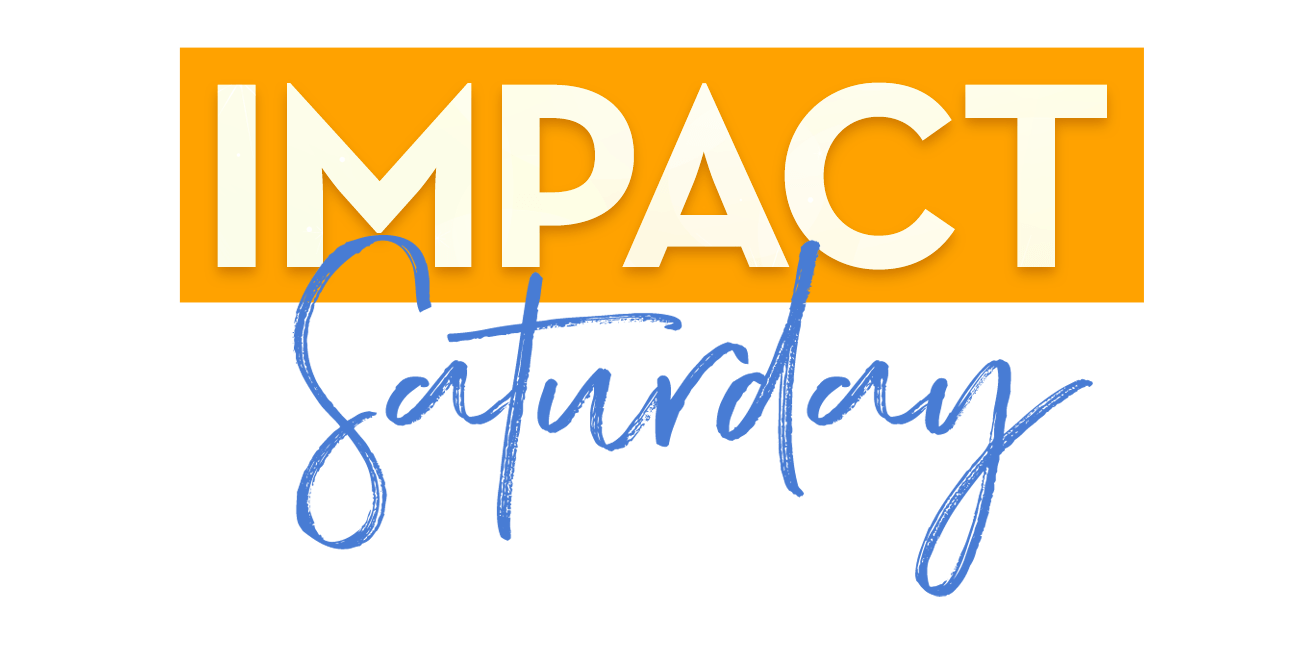 Thank you to all that participated in this year's Impact Saturday! Whether you came to volunteer in person, donated or performed a random act of kindness, your contributions made a difference in the Kingdom.
Continue Serving 
From a Distance
Donate to Mission Support
Do an Act of Kindness. Don't forget to report your interaction in the OCBFChurch app!

Make a financial contribution to support Missions. Visit OCBFChurch.org/Give to donate now.
Drop off donations at the TurnAround Agenda Outreach Center during regular operating hours (8 am – 5 pm). Donations should not be left outside the door. Please mark all donations with the word MISSIONS.
Mail donations to
Missions at OCBF
1808 W Camp Wisdom Rd
Dallas, TX 75287
Impact Saturday in Pictures